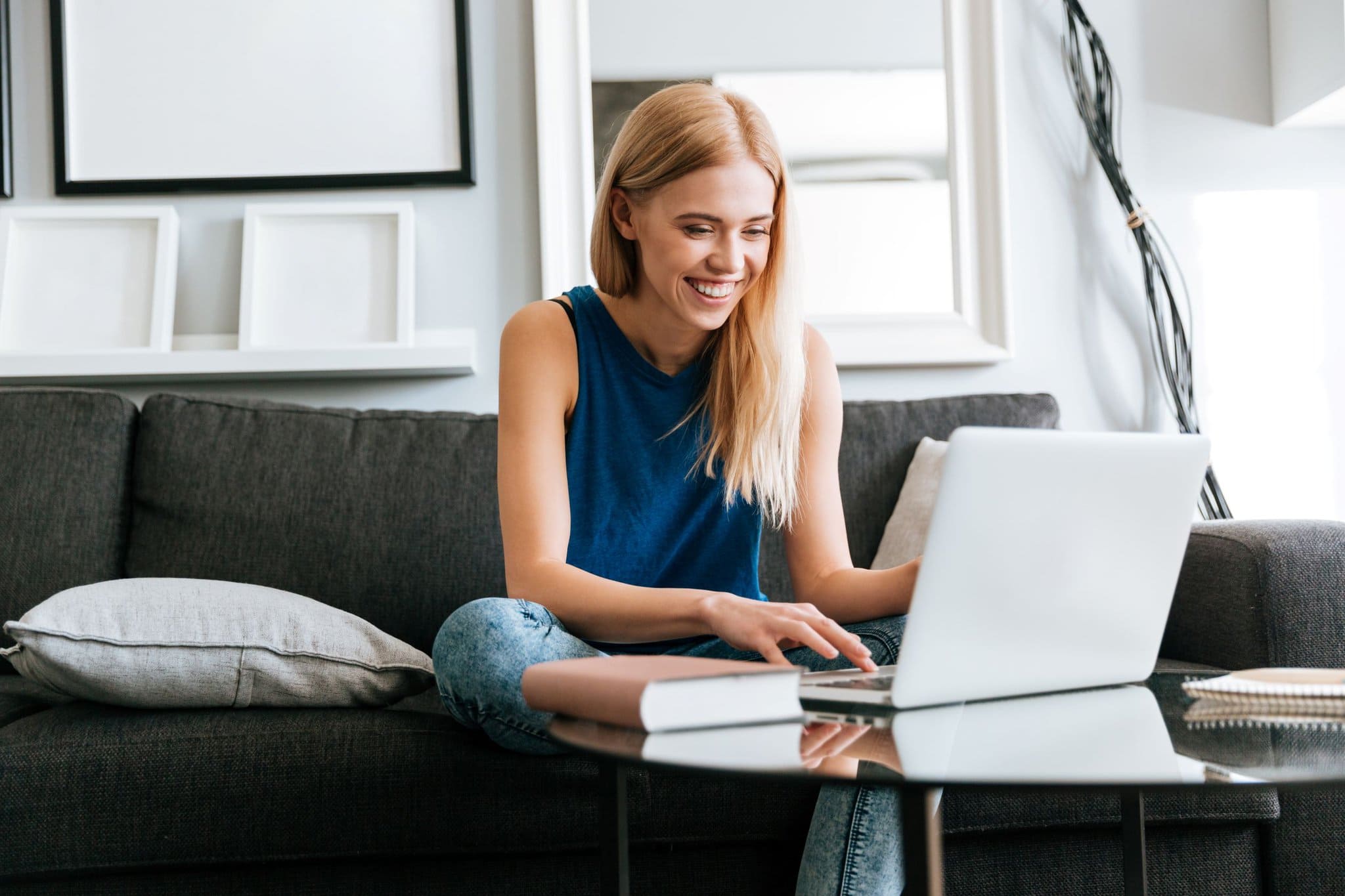 The reliable IT solution for optimal accessibility and customer service
From WhatsApp to telephone: customers choose themselves through which channel they want to be in contact with an organization. This requires a flexible and dynamic solution.
Connect with Microsoft Teams aiming to improve efficiency and facilitate hybrid work. Digitalize your contact center while staying accessible everywhere and anytime.
Unexus software integrates seamlessly with (CRM) software from for example SAP or Microsoft. This way your employees can handle everything in the Unexus communication platform.
Is your organization looking for a flexible and customer-oriented communication solution?
Microsoft Teams and Unexus
In addition to our existing integrations with Microsoft Teams, it is now also possible to use the Unexus Connect platform from within Microsoft Teams. We call it the Unexus Teams Client.
In this collaboration with Microsoft, we have synergized our technology with Microsoft Teams in order to offer the user a single platform. Users of the Unexus Teams Client have access to communication flows and specific functionalities of Unexus Connect from one central application.
Read more
"What makes us so enthusiastic is that it now really doesn't matter from what location we work from. Whether from home, or from IKEA, with Unexus Connect you can work ...
Partner of international specialists