Thuisvester is a housing association with more than 13.500 rental units. Their telephony concept is flexible workplaces; "mobile unless …" and must have good fixed-mobile integration. Employees can set their own availability which is then immediately visible to everyone.
Interested in a demonstration of the Unexus Communication Platform?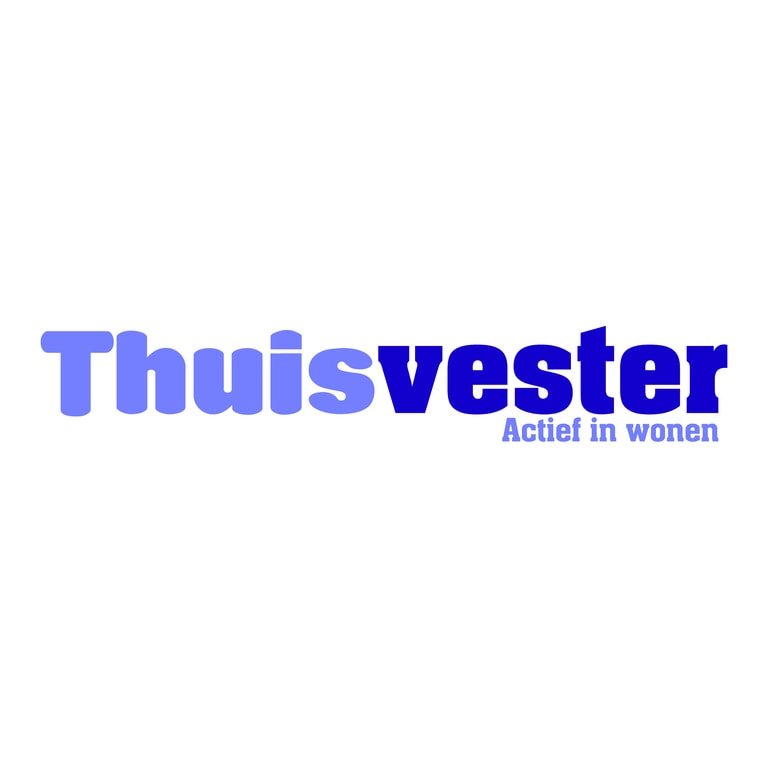 This is Unexus
Unexus has entered into a strategic partnership with CM.com to offer the WhatsApp Business Solution in its platform through CM.com. With the partnership, Unexus underscores its commitment to finding solid partners that add value to our clients. The WhatsApp Business Solution is a valuable and effective channel to strengthen customer service and improve business results.
Read more