Thuisvester is a housing association with more than 13.500 rental units. Their telephony concept is flexible workplaces; "mobile unless …" and must have good fixed-mobile integration. Employees can set their own availability which is then immediately visible to everyone.
Interested in a demonstration of the Unexus Communication Platform?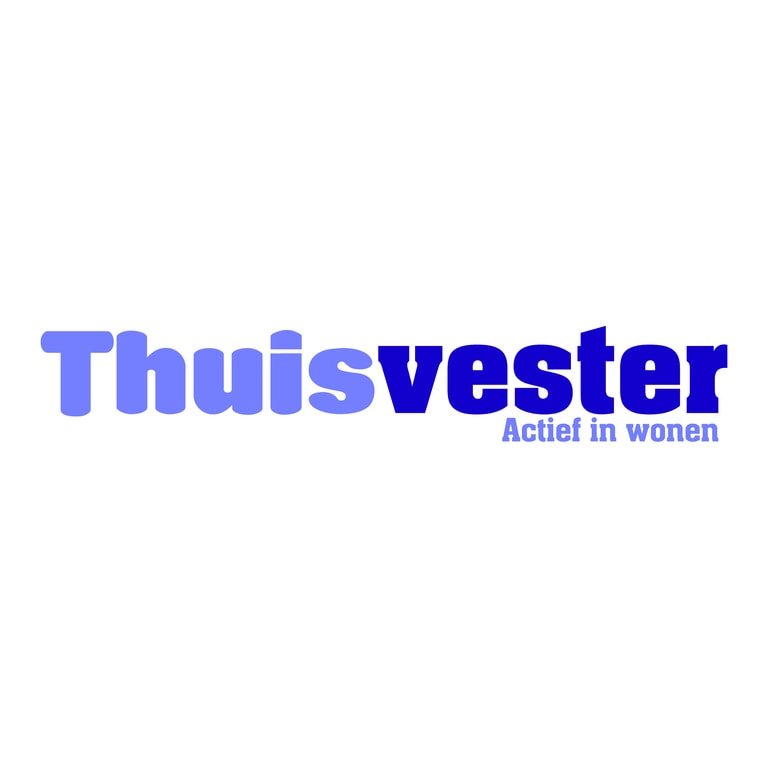 Microsoft Teams and Unexus
In addition to our existing integrations with Microsoft Teams, it is now also possible to use the Unexus Connect platform from within Microsoft Teams. We call it the Unexus Teams Client.
In this collaboration with Microsoft, we have synergized our technology with Microsoft Teams in order to offer the user a single platform. Users of the Unexus Teams Client have access to communication flows and specific functionalities of Unexus Connect from one central application.
Read more