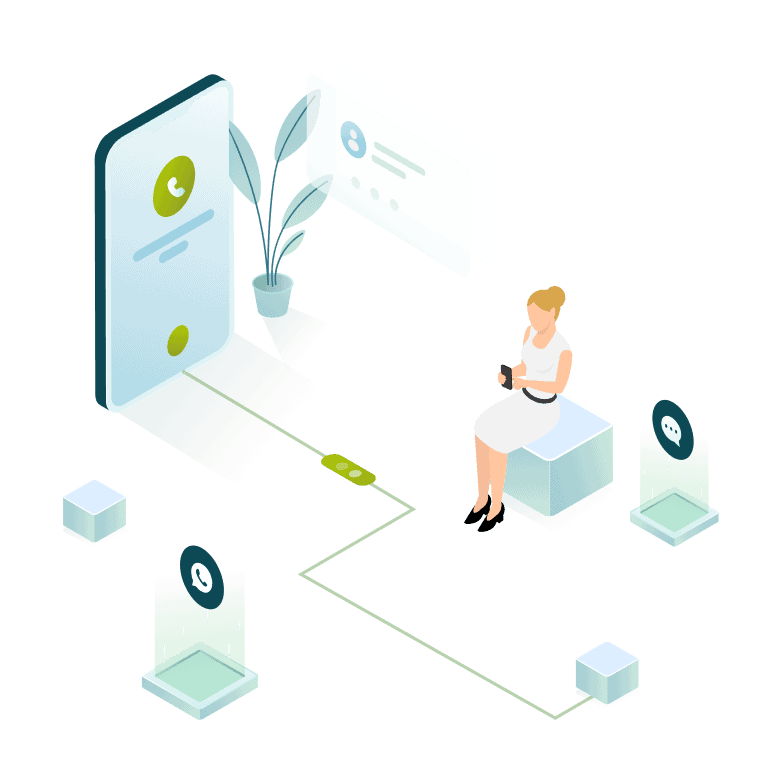 Telephony the way you want
An organization has to be available to its customers.  Excellent telephony is the foundation for this. Fixed telephony, VoIP telephony and fixed-mobile integration. But nowadays availability isn't limited to the landline and the fixed telephones at the office. When employees work from home, availability must also be flawless. Through Microsoft Teams, for example.
A day on the road or working at the kitchen table shouldn't present a problem for an organization's availability. You want more than availability solely through the fixed line. Thanks to various solutions, (such as fixed-mobile VoIP), there are a lot of options for the front and back office, working from home and availability management. We organize classic telephony together with our partner UM Telecom.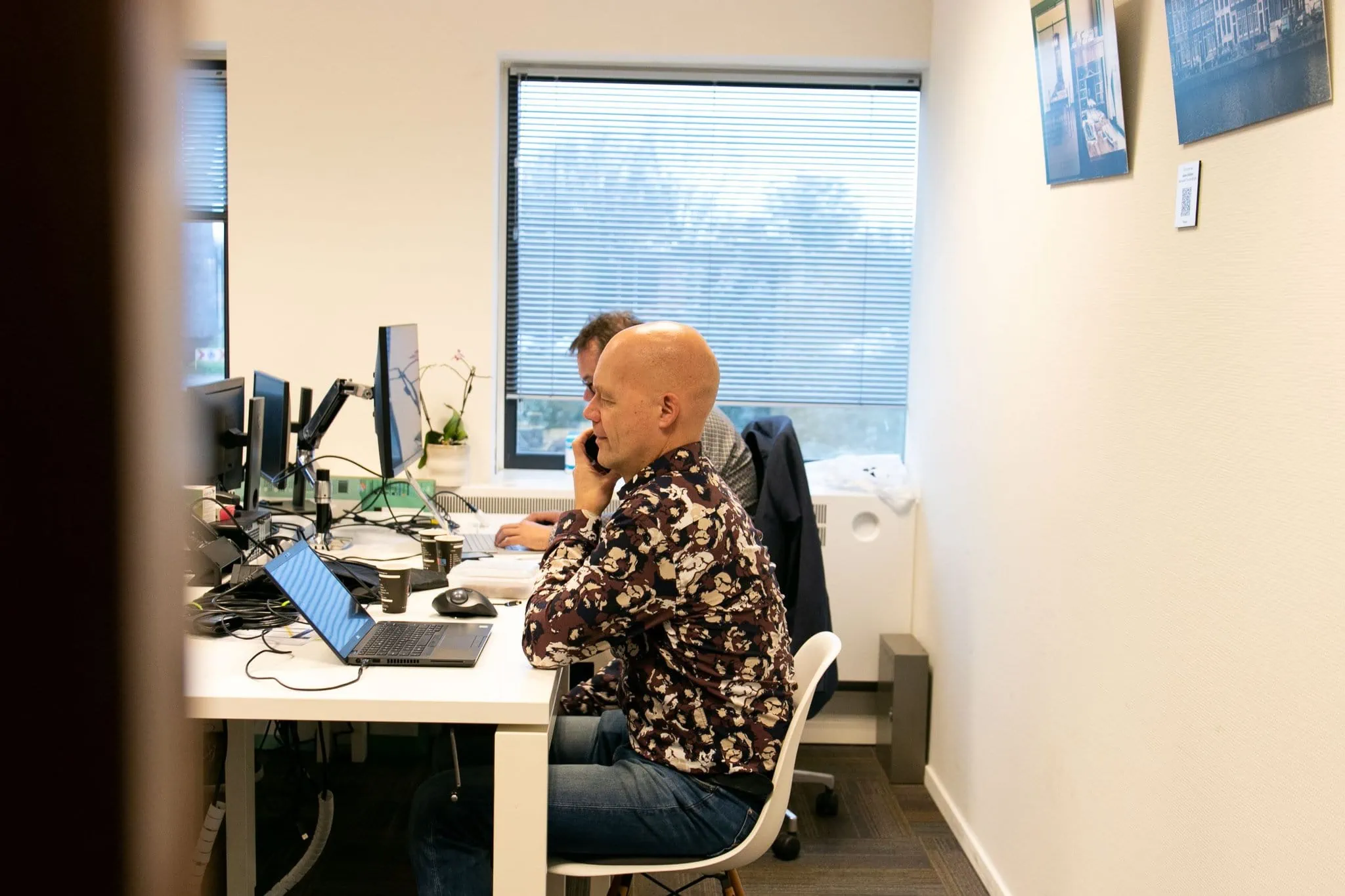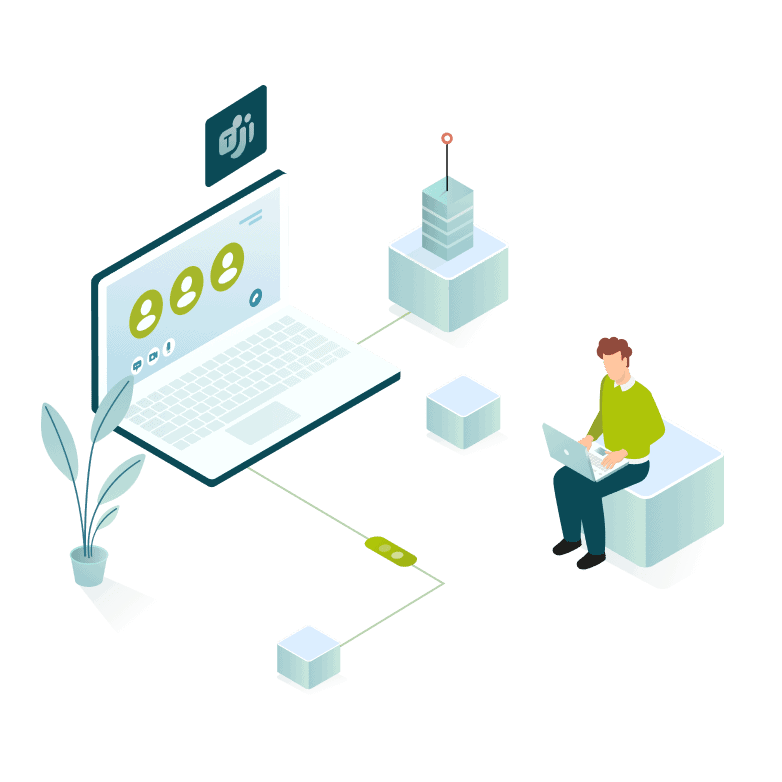 Calling with Teams Calling
Microsoft Teams is here to stay. That's why Microsoft Teams is essential in an integrated platform. Integration with Microsoft Teams ensures that your organization is even more available while being able to work location-independently. Ideal for contact centers and the back office. Unexus offers full integration with Microsoft Teams so that working with the Unexus platform is intuitive and flexible. Do you want to call through Teams? Then we can set up Unexus Connect for Teams for you.
With Unexus you can be available always and everywhere – should you want this. In reality, there are times during the week when you aren't available, of course. It's good for the contact center colleagues to know who is and who isn't available. This can be done by managing availability. Unexus reads agendas in Microsoft Office and Microsoft Teams or through the manual changes in availability made by employees. This saves contact center staff a lot of unnecessary calls, voicemails and frustration.
We are extremely happy and enthusiastic about our collaboration as well as the telephony system.
Joyce Schellekens
KCC staff, De Dommel Water Board
We notice that Unexus is pro-active about everything. From Covid-related changes to ongoing talks about the ambitions we still have for our communication solutions. They actively brainstorm with us, which is why we are true partners. How can we improve things? For example, they even investigated which headsets best match our telephony.
Arjen van der Zee
ICT Coordinator, Stek Wonen
Unexus Connect is a stable system, and if there's an issue, it's quickly resolved. There is a lot of extensive knowledge at support, and rapid feedback if there are questions and/or problems. You guys pro-actively work with us and also follow the latest trends with regard to social media.
Marlys van Egmond
ICT staff and first point of contact at the Stek Wonen Service Desk
The Unexus omnichannel environment was delivered to the municipality of Venlo to our complete satisfaction. As the implementation project manager, I am highly satisfied with the product and supplier.
Rob aan de Brugh
Information Management Project Manager, municipality of Venlo
Unexus is a very informal company. They don't make things difficult when they don't have to. They have fair prices and honest service provision. Collaboration with them is simply very good, something I am glad to mention.
Andy Heuts
IT Manager, ZOWonen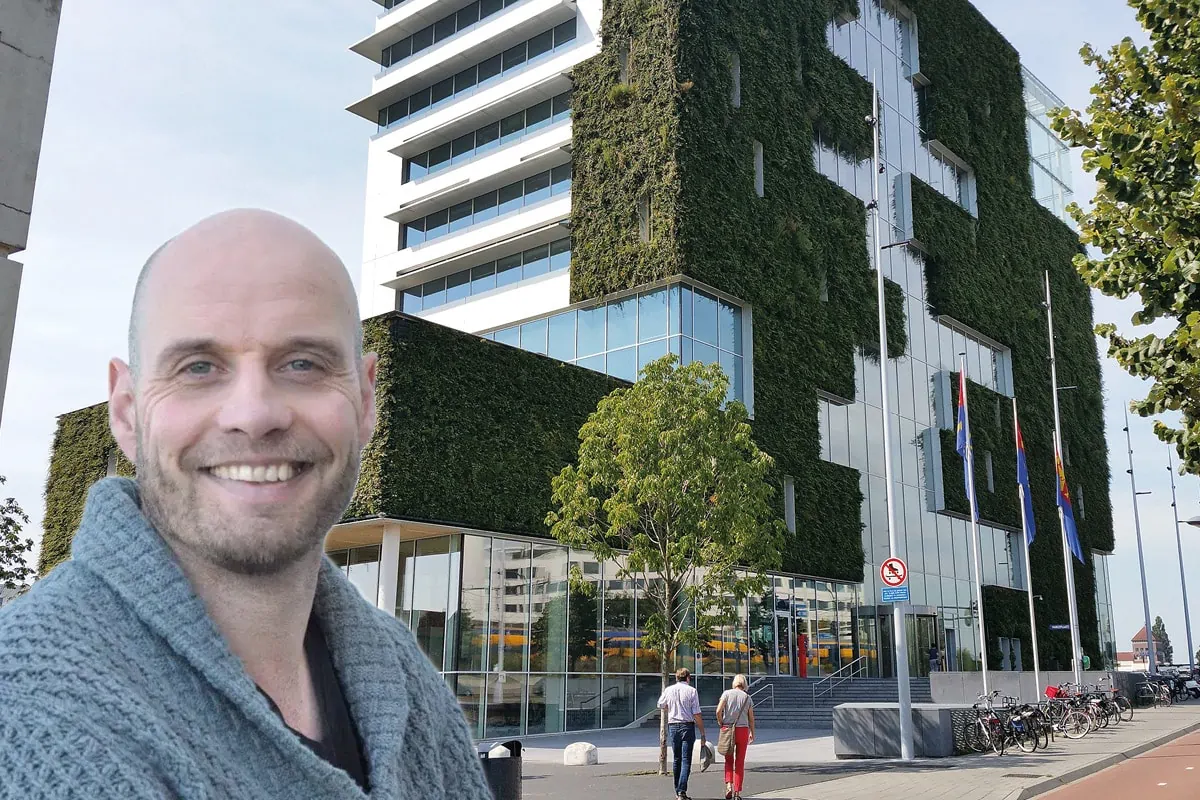 The Municipality of Venlo had been considering an omnichannel environment for some time. Through an extensive market consultation, the municipality's ...