The Municipality of Venlo had been considering an omnichannel environment for some time. Through an extensive market consultation, the municipality's project group decided on Unexus. Rob aan de Brugh, Project Manager Information Management, tells us more in this interview.
Why did you decide to sit down at the table with Unexus?
"We wanted a new communication platform in which we could also work with omnichannel. Especially telephony, email routing and web chat. We looked at other parties and searched the market for suitable solutions for our innovation strategy. We invited five companies to tender, with Unexus being one of them.
We asked several suppliers to present their own demo environment. After the demonstrations by the invited suppliers, we started our evaluations as a project group. Naturally, we looked at the desired functionalities, but also at the user experience. We deemed it important for the employees of the Customer Service Center to make this decision together. Unexus was the most attractive option."
Read the whole customer case by downloading the pdf.
Interested in a demonstration of the Unexus Communication Platform?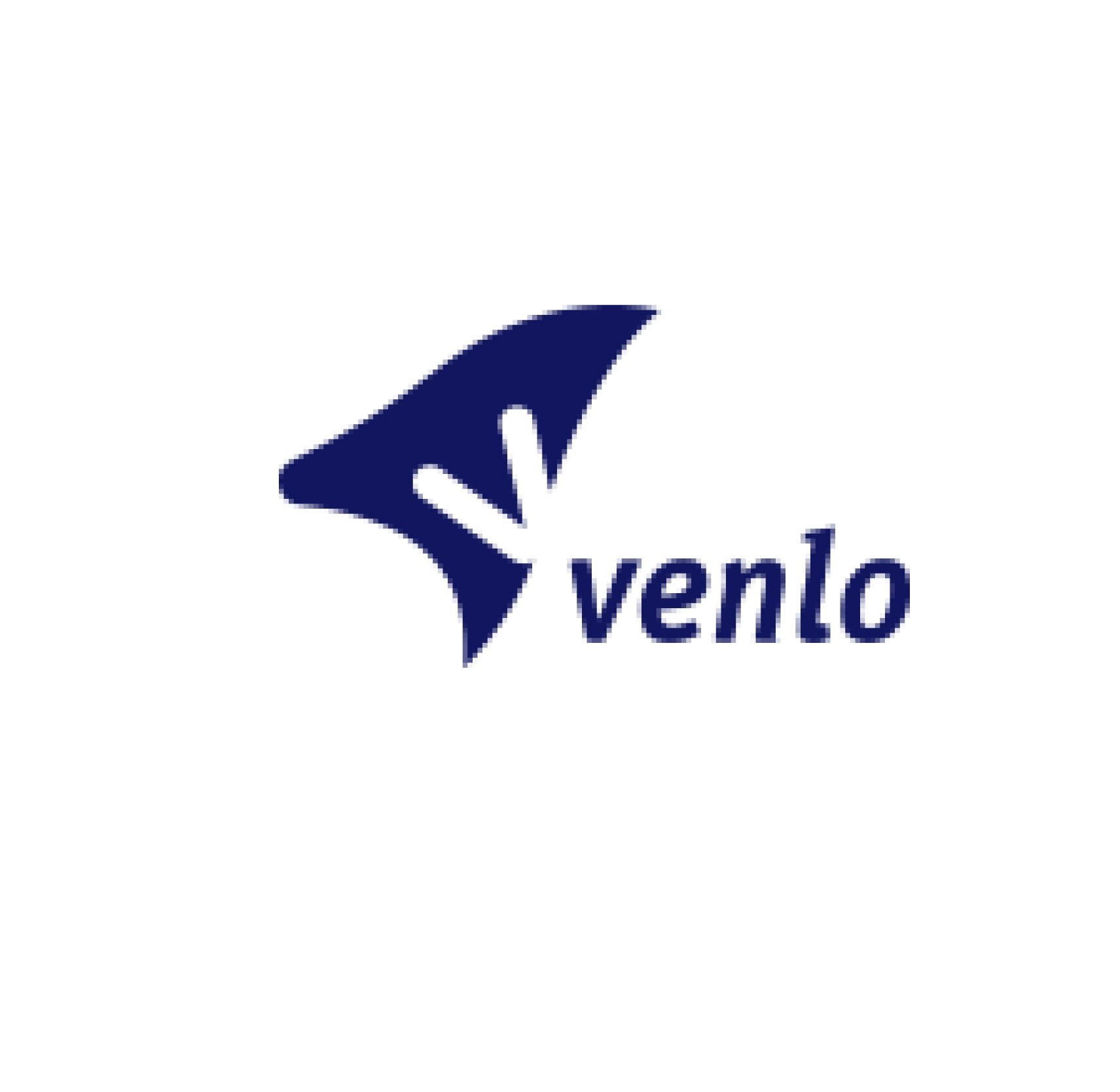 E-mail, voice and WebChat
Microsoft Teams and Unexus
In addition to our existing integrations with Microsoft Teams, it is now also possible to use the Unexus Connect platform from within Microsoft Teams. We call it the Unexus Teams Client.
In this collaboration with Microsoft, we have synergized our technology with Microsoft Teams in order to offer the user a single platform. Users of the Unexus Teams Client have access to communication flows and specific functionalities of Unexus Connect from one central application.
Read more