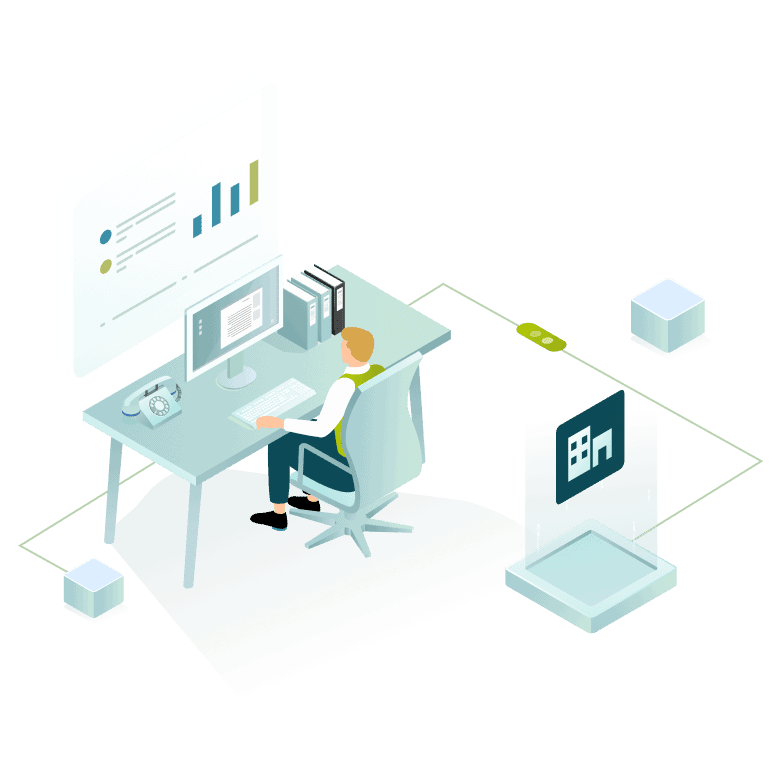 Measure your customer data
Measuring is knowing. But measuring customer data in order to arrive at a well-considered conclusion isn't always all that easy. Various applications produce diverse types of data. Output cannot always be compared. We can help you see the data forest for the trees, and hence see improvements.
Results start with customer demand
Ultimately, responding to customer demand is of primary importance. And is the contact center sufficiently available? Quality monitoring allows you to objectively assess customer contact based on your organization's goals, standards and values. The reports offer insight into strengths and weaknesses, trends and concrete points for improvement. Answer calls for employee coaching. Based on the objective results, you can optimally coach employees, make adjustments according to customer satisfaction and improve processes.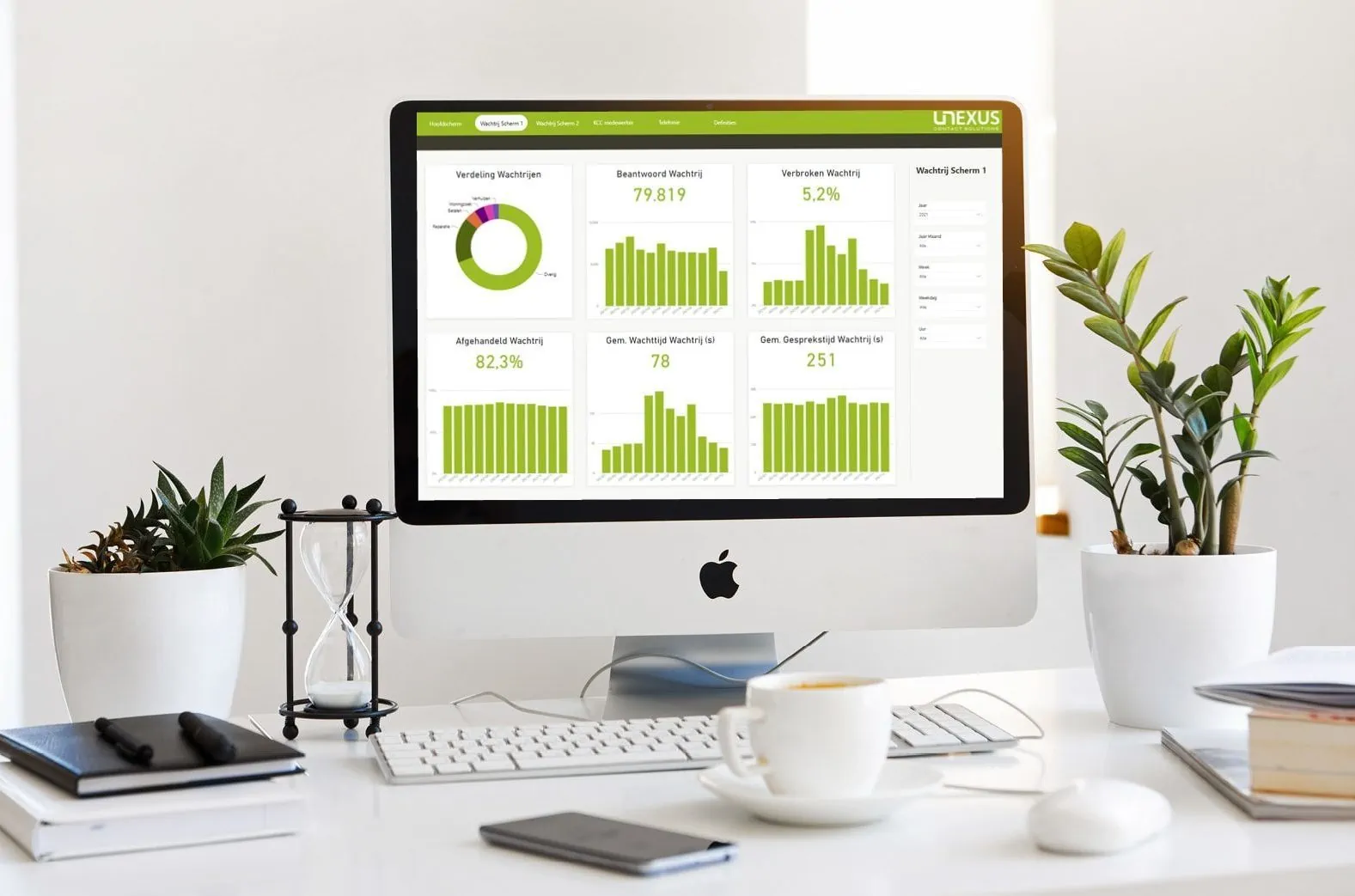 Obtain insights by (features)
Reports
Run standardized reports on different forms of data within the Unexus platform. This way you continue to measure and improve.
Customer Feedback
By specifically asking for feedback from your customer, you can make targeted adjustments to your services.
Call recording
Record conversations for coaching purposes and start a conversation with your employees about the service.
Quality Monitoring
Assess the quality of calls based on specific quality characteristics (duration, satisfaction) and quantitative characteristics (response to the customer satisfaction survey).
Customer Satisfaction Survey
Customer reviews on your service create growth potential. Organize intelligent feedback channels in order to continuously gauge what can be improved.
Business Intelligence
To measure is to know, so data is the new gold?! Our BI template allows you to answer the questions you have about your own availability.
Manage availability through data usage
By actively adopting a results-driven approach, you can improve the contact center while at the same time obtaining better insight into customer demand. For instance, reports show you how long it takes to answer various calls or communication requests. Which employee handles the most questions or requests? Use a wallboard in real time to show the day's averages and queues. It's also useful to hang a wallboard at a central location in the contact center.
You can effectively plan your week using the data from the UNEXUS platform. Forecast the busy times and anticipate these with your staffing levels. Past results are not a guarantee for the future but are a valuable data source for forecasting the necessary staffing of the contact center. Experiment with staffing variables in order to arrive at the correct staffing levels.
We are extremely happy and enthusiastic about our collaboration as well as the telephony system.
Joyce Schellekens
KCC staff, De Dommel Water Board
We notice that Unexus is pro-active about everything. From Covid-related changes to ongoing talks about the ambitions we still have for our communication solutions. They actively brainstorm with us, which is why we are true partners. How can we improve things? For example, they even investigated which headsets best match our telephony.
Arjen van der Zee
ICT Coordinator, Stek Wonen
Unexus Connect is a stable system, and if there's an issue, it's quickly resolved. There is a lot of extensive knowledge at support, and rapid feedback if there are questions and/or problems. You guys pro-actively work with us and also follow the latest trends with regard to social media.
Marlys van Egmond
ICT staff and first point of contact at the Stek Wonen Service Desk
The Unexus omnichannel environment was delivered to the municipality of Venlo to our complete satisfaction. As the implementation project manager, I am highly satisfied with the product and supplier.
Rob aan de Brugh
Information Management Project Manager, municipality of Venlo
Unexus is a very informal company. They don't make things difficult when they don't have to. They have fair prices and honest service provision. Collaboration with them is simply very good, something I am glad to mention.
Andy Heuts
IT Manager, ZOWonen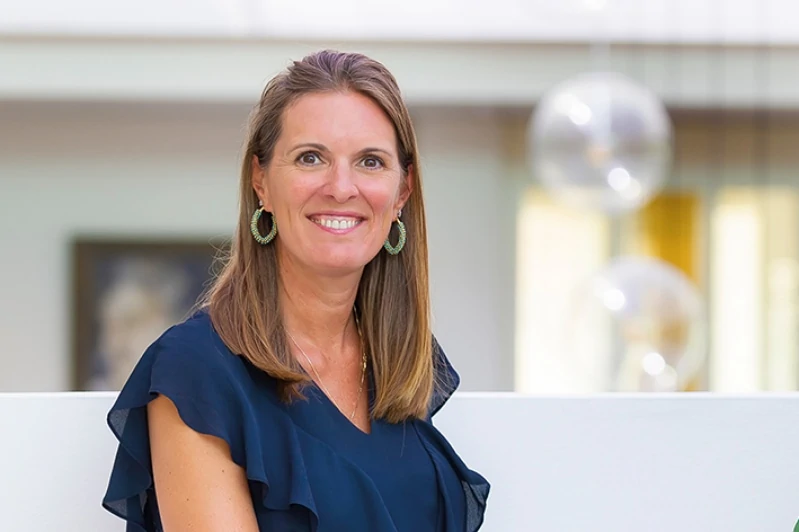 Thuisvester is a housing association with more than 13.500 rental units. Their telephony concept is flexible workplaces; "mobile unless ..." ...