How unique we are
Unexus Contact Solutions is a Dutch organization that develops and supplies (tele) communications solutions. We help organizations to organize their accessibility in order to offer the best possible service to their clients.
Our mission is to provide accessibility solutions for companies who want to have professional contact with their clients, at home and abroad. We use the latest technologies to establish this contact in an easy, efficient and affordable manner.
These are experiences from our customers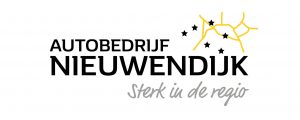 Renault Nieuwendijk has been a household name in the mobility sector since 1980. The family business started in Aalsmeer and has expanded over the years with branches in Amstelveen, Uithoorn, ...