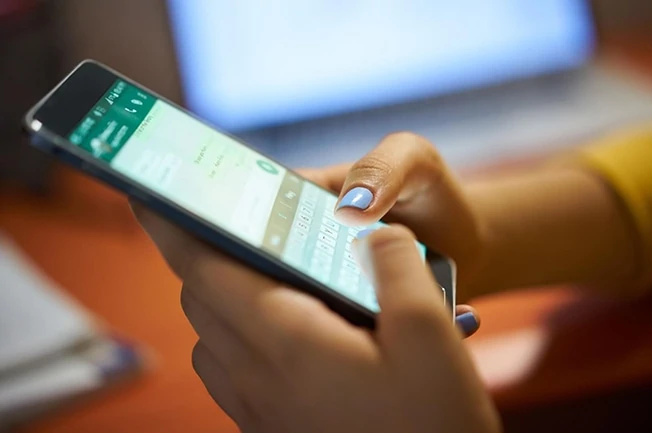 Adding multiple communication channels is no longer a luxury but a necessity. Customers expect increasingly more options for contacting you. Which channels are beneficial to your organization and how can you arrive at a good omnichannel strategy?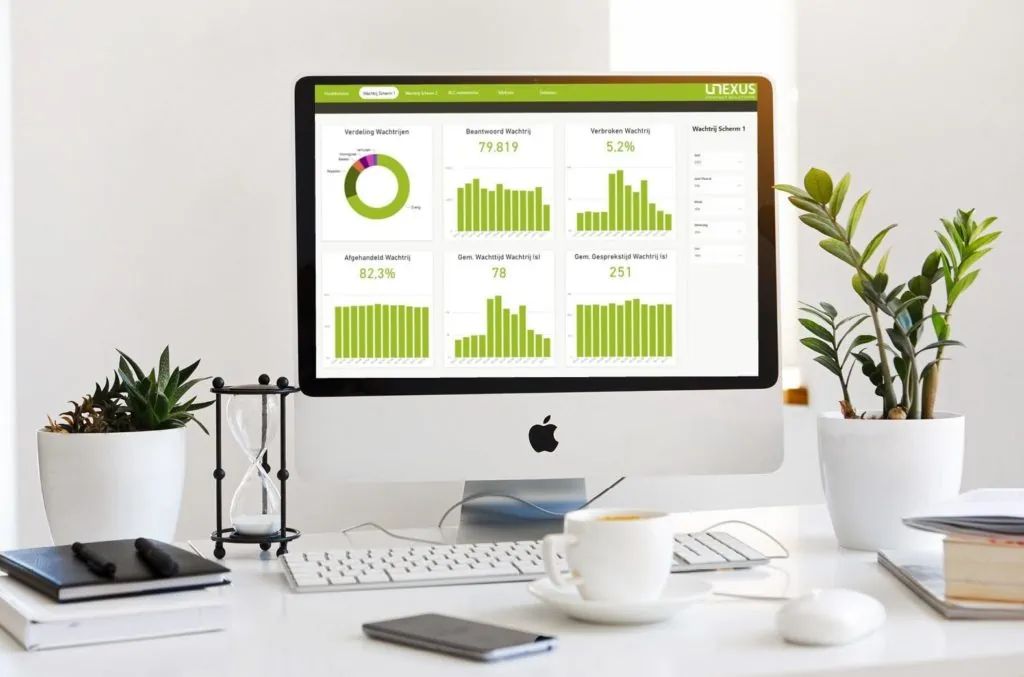 In collaboration with Blue Mountain, Unexus developed 24 telephony BI templates. These templates enable contact center managers or lead-users of Unexus Contact Centre solutions, in-depth insights in customer care contacts. The tool delivers relevant data with information for optimization of Contact Center communication and processes, enables Customer Contact organizations to be more efficient and cost effective and so vastly improve customer experience.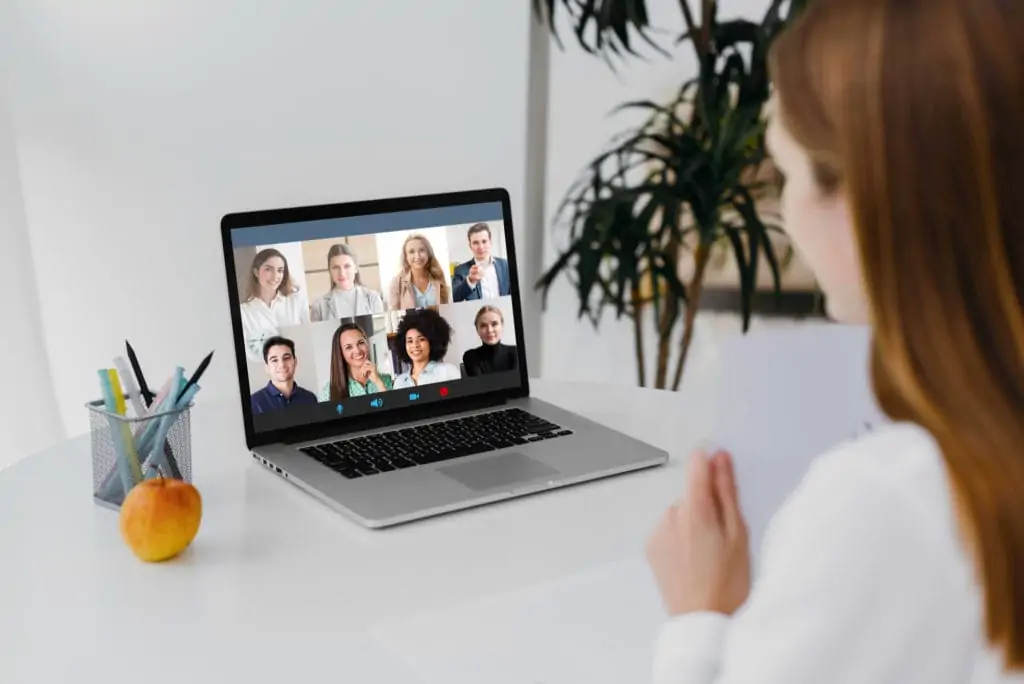 The way we work and communicate is rapidly changing. Due to current developments, an increasing amount of people work remotely, either from home or hybrid.