There isn't just one way customers contact your organisation: where some customers call or email, others prefer a message via Facebook or WhatsApp. Technological developments also allow customers to quickly change their preferred channel. With the Omnichannel Contact Center module, Unexus Communications Server offers your organisation a flexible, modern and scalable solution with all the functionality needed for optimal customer service.
Professional customer service
The Omnichannel Contact Center offers various functions to monitor quality and adjust where necessary. For example:
routing the various channels,
call recordings,
monitoring,
customer satisfaction survey,
outbound traffic.
Immediately reach the right employee
Whether it's a phone call, e-mail, text message or chat message, Unexus' intelligent routing technology gets every message directly to the right department or employee. By linking to your organisation's CRM or ERP system, the system can identify the caller or sender and the employee is immediately presented with the correct customer information on his or her screen. You can determine the optimal criteria for routing customer contacts.
Omnichannel insight into customer contacts
All interactions with your customers and back office departments are recorded and result in ready-made reports. This gives you full insight into customer contacts, handling and performance. You can monitor in real time whether your organisation is reachable according to the (SLA) agreements that have been made.
In combination with call recordings and customer satisfaction surveys, you will get a 360° view of the quality that your organisation delivers. The advanced supervisor environment offers all the possibilities to monitor performance and adjust it when necessary.
For in-depth analysis, this data can also be used in a BI tool such as Power BI.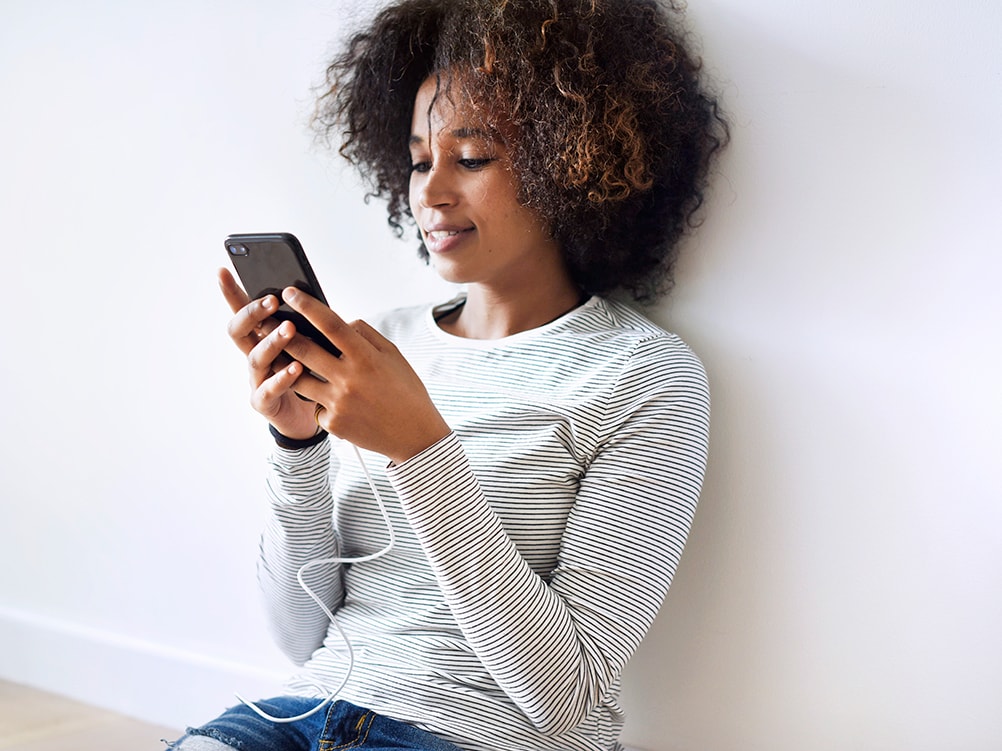 Interested in a demonstration of the Unexus Communication Platform?
Microsoft Teams and Unexus
In addition to our existing integrations with Microsoft Teams, it is now also possible to use the Unexus Connect platform from within Microsoft Teams. We call it the Unexus Teams Client.
In this collaboration with Microsoft, we have synergized our technology with Microsoft Teams in order to offer the user a single platform. Users of the Unexus Teams Client have access to communication flows and specific functionalities of Unexus Connect from one central application.
Read more