Application Integration allows you to get even more out of Unexus Connect. By integrating the communication platform with existing IT environments and business applications, you can take full advantage of all available information. From a knowledgebase to an agenda, from planning tools to quality assurance software.
The openness of our communication platform makes integration with your business applications and IT environment simple and economical.
Easy to use & convenient
From within one user-friendly environment, employees can handle all communication with customers and consult all relevant knowledge within the organization. In addition, all customer contacts are recorded centrally in the Unexus platform. So it's now very easy to monitor quality.
In some situations outgoing contact to customers by phone or SMS can be used to send reminders. These can be appointment reminders but also reminders for payment of outstanding rent or other bills. By integrating UCS with other applications you can offer your customer a better and faster service. Your communication processes become more efficient and therefore cheaper.
CRM or ERP
We have already successfully integrated UCS with a variety of applications, for organisations in the Netherlands and abroad. From standard CRM environments such as SAP or Microsoft to applications developed specifically for customers.
The openness of our communication platform makes integration with your business applications and IT environment simple and cost effective. It goes without saying that we will provide you with our expert advice.
Advantages of integration with business applications can be:
Better customer experience because all information is available
Shorter calls due to faster availability of information and avoidance of call transfers
Saving manpower through the use of self-service and automated processes
Higher productivity by sending reminders
Better integrated reporting
Application Integration with, among others: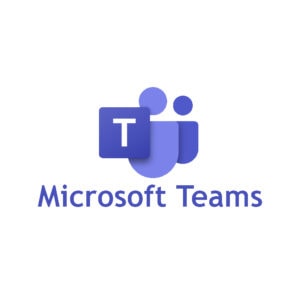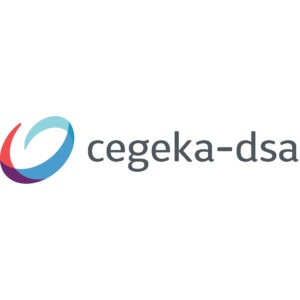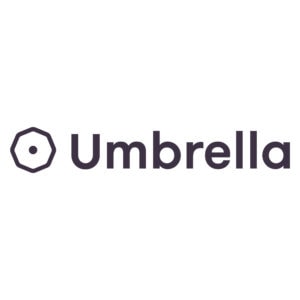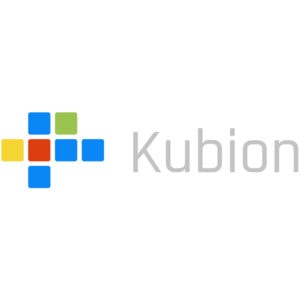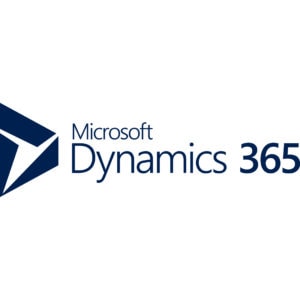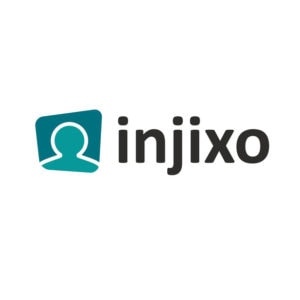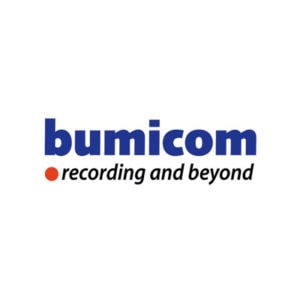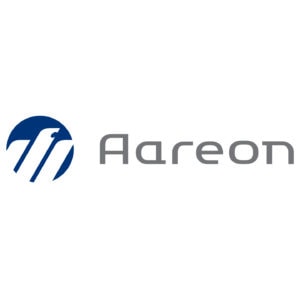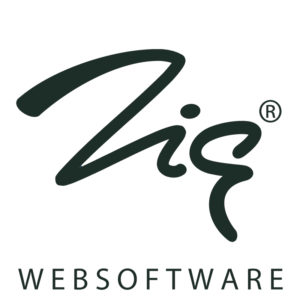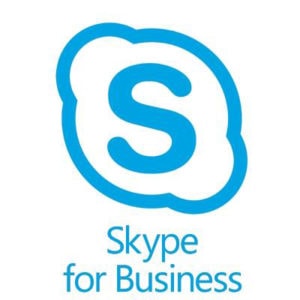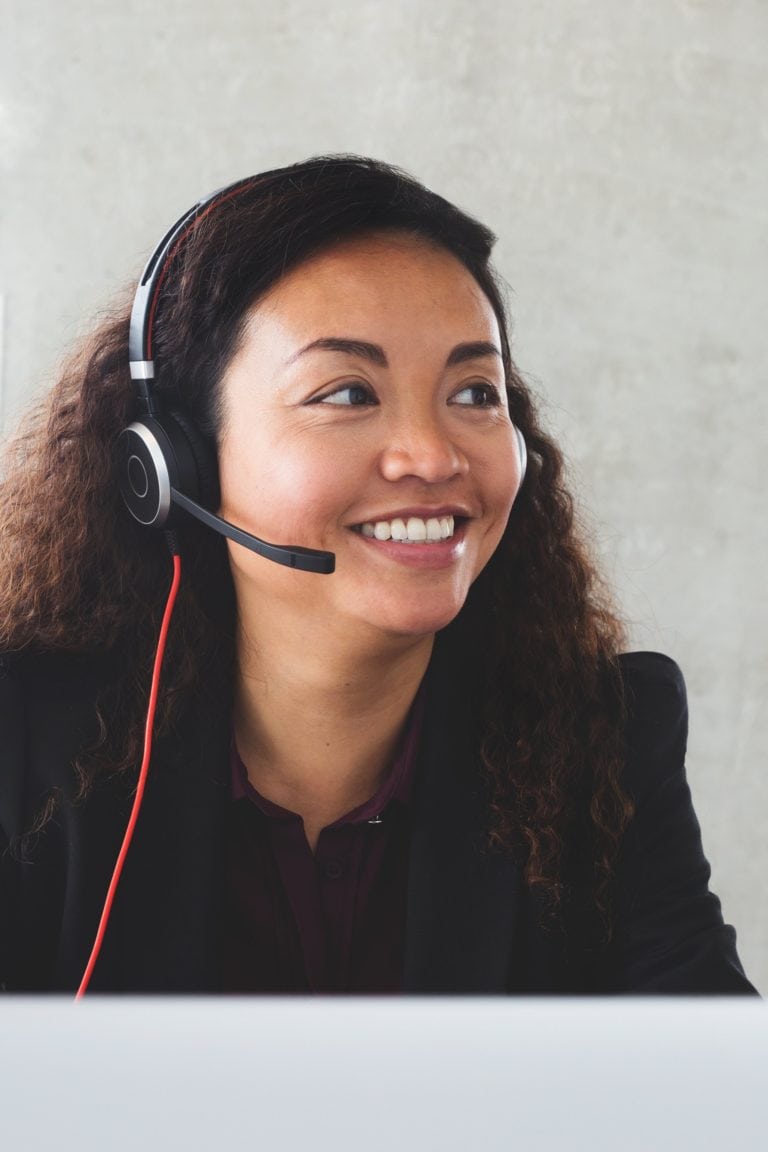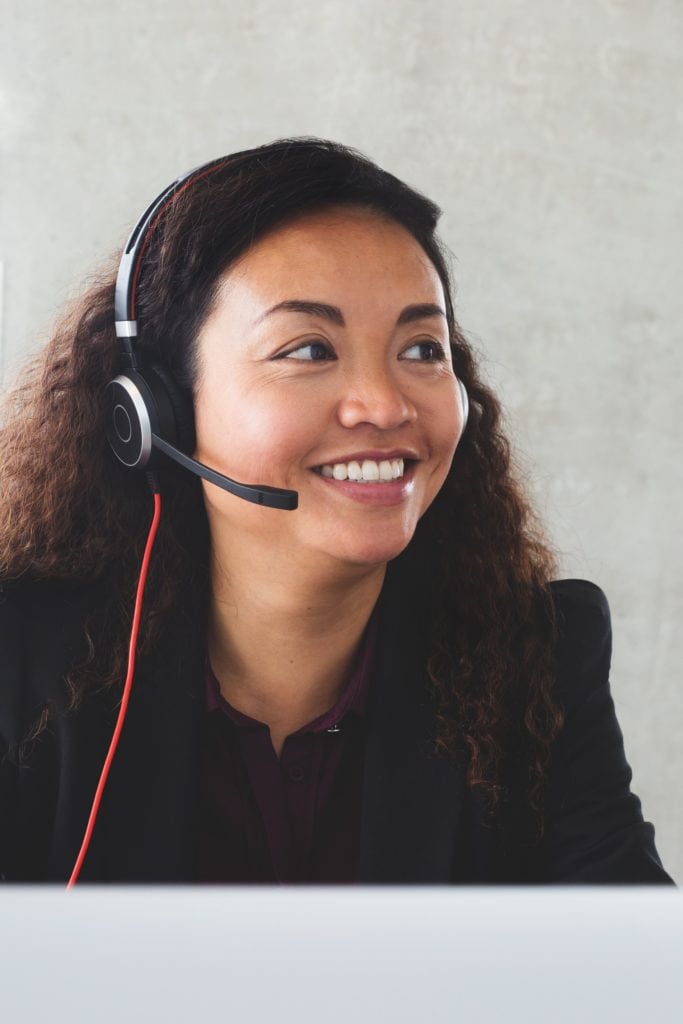 Interested in a demonstration of the Unexus Communication Platform?
Microsoft Teams and Unexus
In addition to our existing integrations with Microsoft Teams, it is now also possible to use the Unexus Connect platform from within Microsoft Teams. We call it the Unexus Teams Client.
In this collaboration with Microsoft, we have synergized our technology with Microsoft Teams in order to offer the user a single platform. Users of the Unexus Teams Client have access to communication flows and specific functionalities of Unexus Connect from one central application.
Read more