You get even more out of Unexus Communications Server by integrating our communication platform with your existing communications- and business applications. From CRM to knowledge bank, from tools for agent planning to software for quality monitoring.
From one user-friendly environment, your employees can handle all communications with clients and have access to all relevant knowledge within your organization. Furthermore, all customer contacts are stored centrally in UCS allowing you to monitor the quality of customer services.
In some situations outbound customer contact can be used by means of telephone or SMS to send reminders. This can be reminders for appointments as well as reminders for payment of outstanding rent or other bills. By integrating UCS with other applications, you can offer your customers a better and faster service. Your communication processes becomes more efficient and therefore cheaper.
We have integrated UCS successful with diverse applications for organizations at home and abroad. From standard CRM environments like SAP or Microsoft to applications that have been developed specifically for clients.
The openness of our communication platform allows integration with your business applications and IT environment easily and cost effective. Of course, we provide you with our expert advice. We guide your organization to a successful implementation.
Advantages of application integration:
An increase of customer experience because all information is available
Phone calls are shorter because information is easily available and avoiding transfer
Savings on manpower by using self-service and automated processes
Higher productivity by sending reminders
Integrated reporting
Examples of integrations: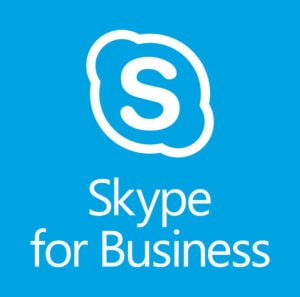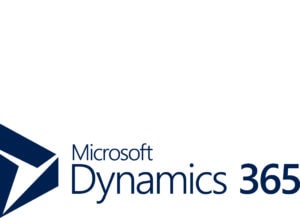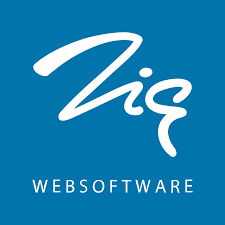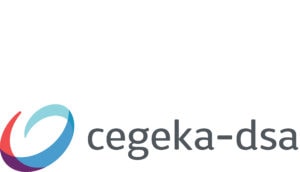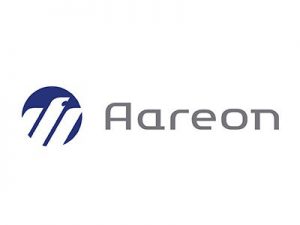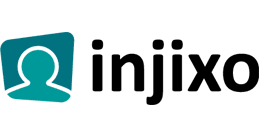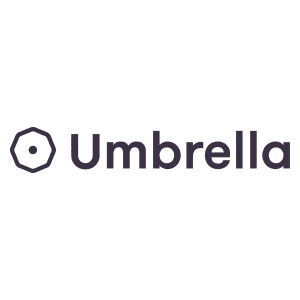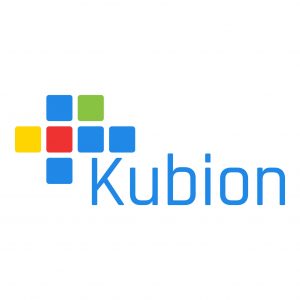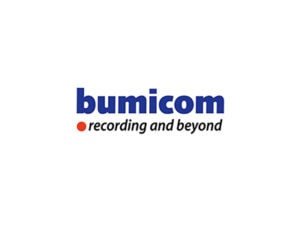 Interested in a demonstration of the Unexus Communication Platform?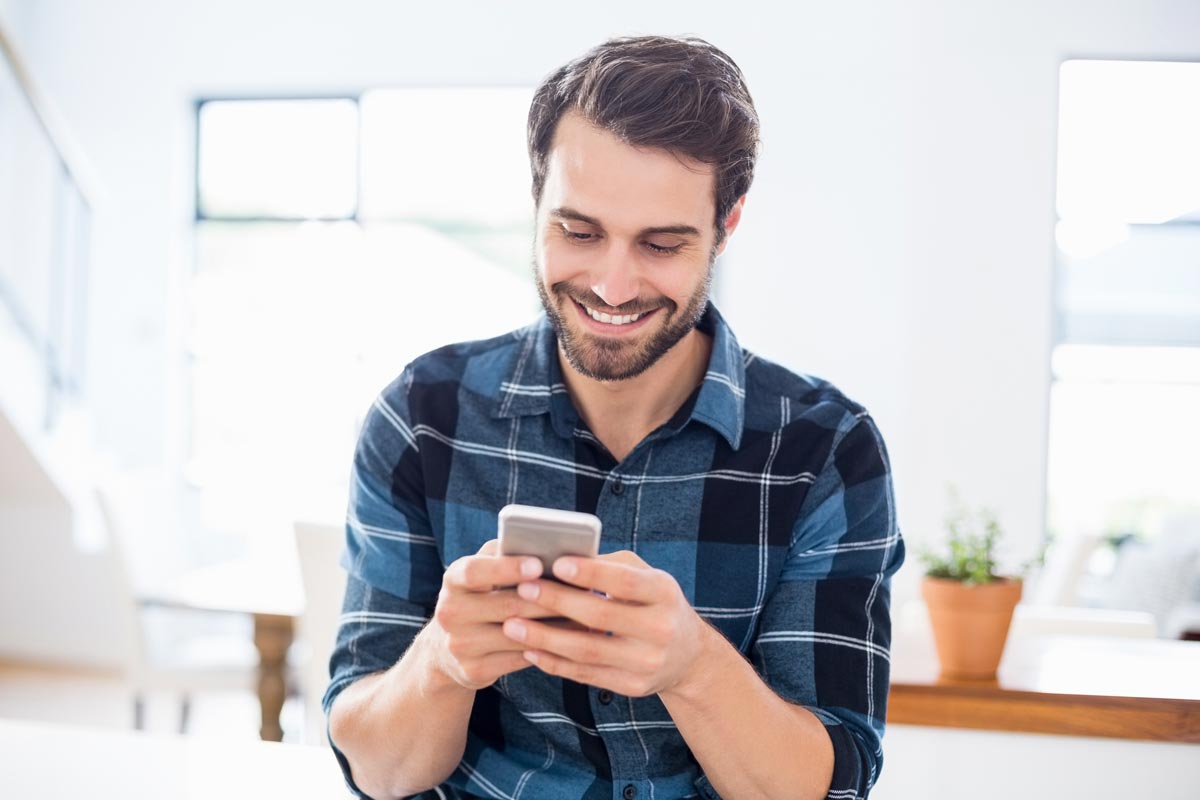 A professional no-nonsense partner that relieves companies as much as possible.
We offer the most modern technology, but it is still people who make the difference. No company is the same, our experienced specialists provide a communication solution that actually works and fits the needs of your organization.