Good contact and relations are now more important than ever. The physical distance between people may be larger, but the need to maintain and strengthen relationships is just as great as ever. In order to strengthen Unexus in these times, we are very happy to introduce you to our new colleague; Niels Nijman. As Senior Account Manager, Niels will be maintaining contact with partners and clients at Unexus, and further expanding our network.
There is a real technological thread running through his work history. He previously worked at Philips, TomTom and most recently as Sales Manager at SaySimple, responsible for sales in the Netherlands and expansion abroad. Niels easily puts himself in the customer's shoes, is solution oriented and gets energy from working with others.
Niels explains:
"I love maintaining frequent contact with partners and clients; hearing what's going on and, when they experience problems, looking for solutions together. The relationships you have are crucial and I'm always proactively reaching out and keeping my finger on the pulse. I'm also going to connect new partners and let as many people as possible experience the ease of the Unexus platform.

Despite the limitations around Corona, I am happy with my start at Unexus. The company culture is pleasant and the welcome is very warm. During the application process I already noticed that Unexus is an organization where professionalism is highly valued. My first days confirm that.

Of course, life isn't all about work, so outside of that I like to do fun things with my family and enjoy sports. I love running with my running buddies and have run several marathons at home and abroad. Besides the sociability that brings, it is very nice to work towards something together. I also like to stand on a surfboard once in a while, although I am a real fair-weather surfer.

In short; I am very happy with this new chapter and will work hard for all our current, and new, partners and customers."
Welcome Niels.
Would you like to get in touch with Niels?
L: LinkedIn / E: niels.nijman@unexus.nl / T: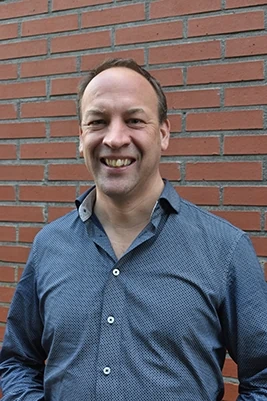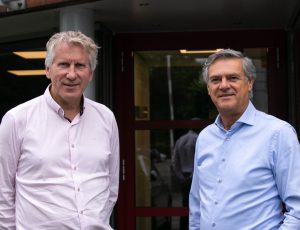 This year, on October 1, 2023, we celebrate our 12.5-year anniversary! It's a special moment, especially because we are proud ...