What is the biggest challenge for customer contact centers nowadays? That's what the event 'Customer Service Congress' (KCC-Congres) was all about. Together with CKC Seminars we partnered up for this year's edition two weeks ago in Bussum. The tickets were sold out: more than 200 participants, speakers and exhibitors visited!
Practical experiences were exchanged from within and outside the public sector: from the municipality, water board, ministry, safety region, ZBO, police and housing corporation to related care and education domain. In this blog we will tell you more about the changing role of the customer service and our intelligent solutions.
Beyond the customer contact center
Nowadays it is increasingly normal for customers to seek contact through various channels. Brands and organizations need to adjust to this need of the customer. There can be all kinds of reasons why residents, citizens or customers have many questions and need contact how they want, and when they want. This means that many customer care centers switch to a customer contact system in which the customer and his or her question comes first.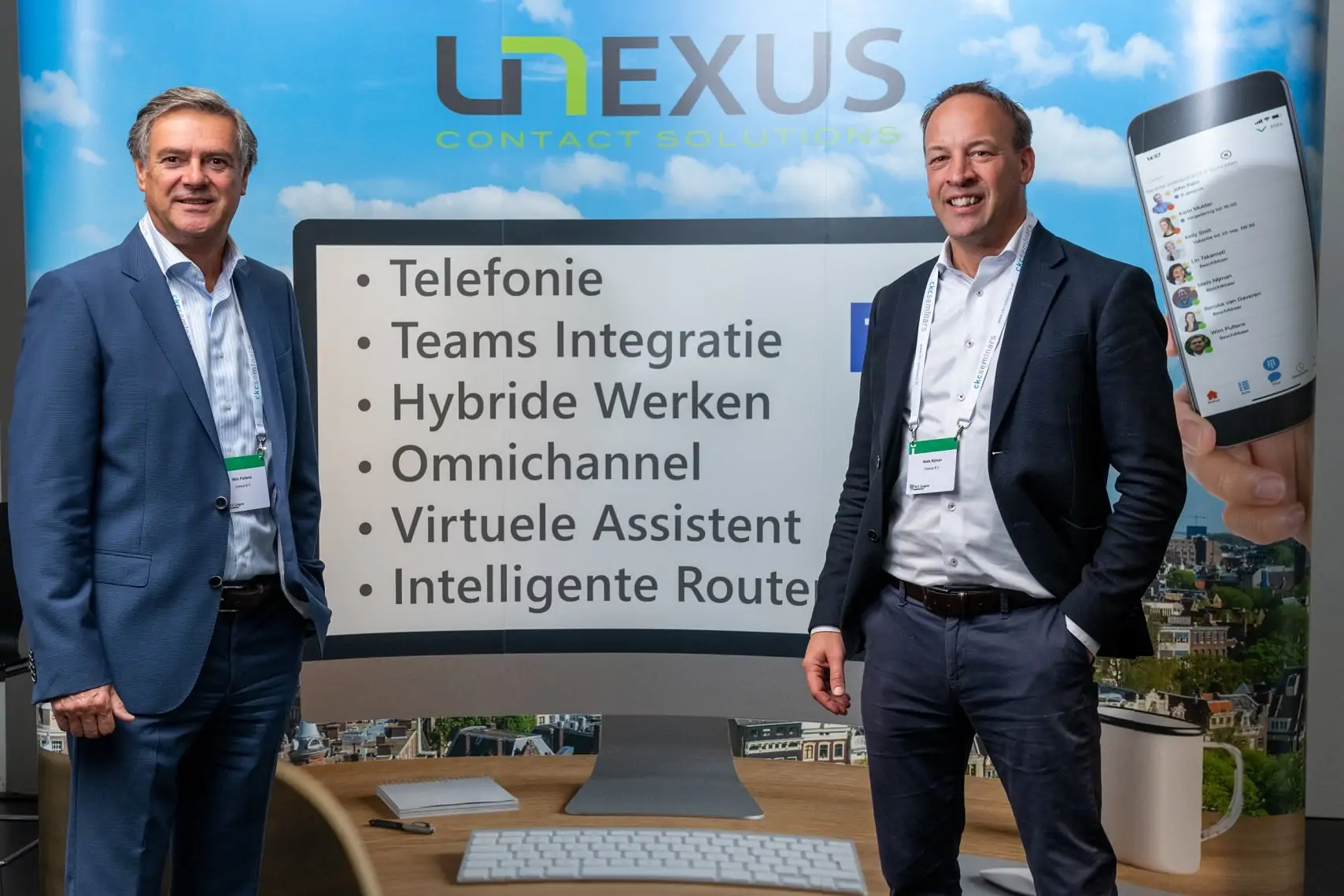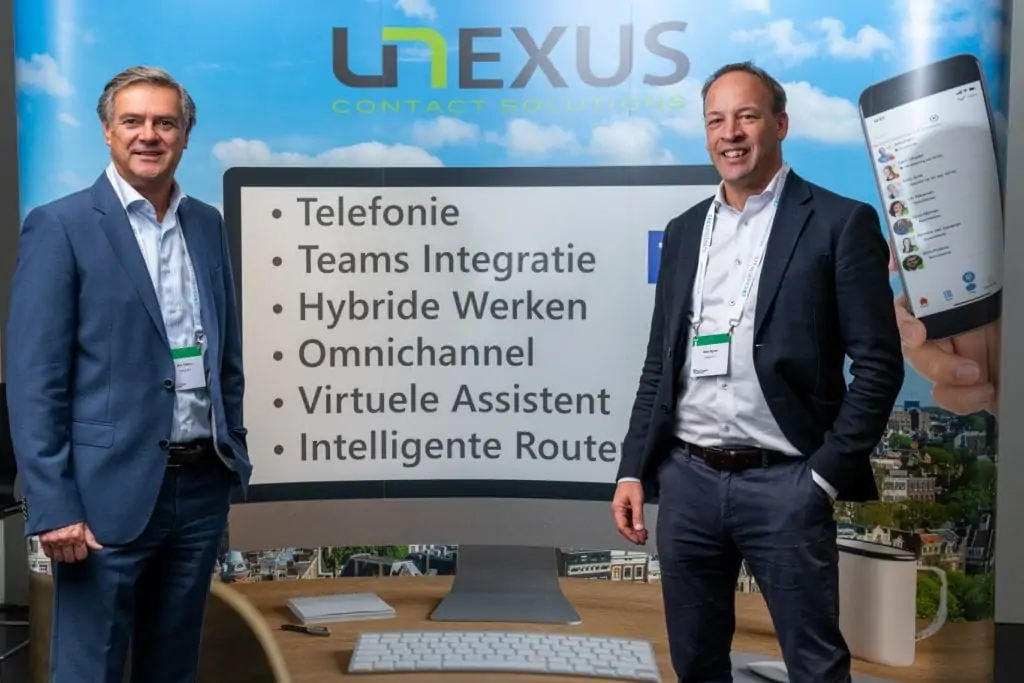 Lessons learned
During the conference, four of our Unexus customers presented how they currently our services and smart integrations for a customer-oriented customer contact system. How to ensure the effectiveness of hybrid working while at the same time creating customer service that is focused around the needs of the customer?
Tim Spijksma of GGD Brabant Zuid-Oost talked about the changes in their customer care center due to the COVID-19 crisis. Thanks to the recent challenging times, their customer care center has become even more professional and agile. With the Unexus Connect platform and the integrations that have been made, the GGD Brabant Zuid-Oost has been able to make the switch to hybrid and customer-oriented working. We are extremely proud that we contributed to this result.
Ever reachable, ever available
In short, working independently of time and place while also focusing on the needs of the customer is what is hot these days. With the Unexus Connect platform there are many possibilities for this.
Are you curious about the Unexus solutions that GGD Brabant Zuid-Oost uses on a daily basis? We would be happy to tell you all about our platform. Contact us if you would like to know more.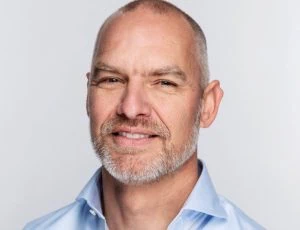 Over the past years, we have been fortunate to experience strong growth. We are extremely grateful to our customers, suppliers, ...