Unexus Communications Server (UCS) is a modular, all-in-one software application that can handle all communications between an organization and its stakeholders.
It has a modern architecture comparable with other IT applications and runs in virtualized environments. Unlike others, it requires just one single server. It is Microsoft oriented: it runs on standard Windows server, uses SQL Server database and integrates with Active Directory.
This offers the following benefits:
Lower cost of ownership because of standardization
Ease of use: users are automatically created and deleted
Rapid deployment in different type of environments
Unexus Communications Server is a fully integrated communications platform. It offers the most modern and comprehensive features that in the past were affordable only at very high investments for large organizations. This advanced functionality is now available for any organization.
Unexus Communications Server is scalable and can be used in both small and large organisations and contact centers. For every organization there is a solution that matches the needs. UCS is in-house developed using the latest Microsoft technology and tools. It uses open standards to guarantee maximum compatibility.
This offers the following benefits:
Organisational fit and ability to grow with your organization
Functional flexibility and short resolution times
Option for customization either now or in the future
Ability to re-use existing IP phones
Unexus Communications Server is also very suitable to be run in private cloud or hosted environments. All functionality is available via the portal where clients can be started or downloaded. A web browser is all that is needed.
This offers the following benefits:
Maximum freedom of place, users can work anywhere they want
Short start-up times (days, not weeks)
Minimal initial investment
No IT expertise and/or capacity required
Interested in a demonstration of the Unexus Communication Platform?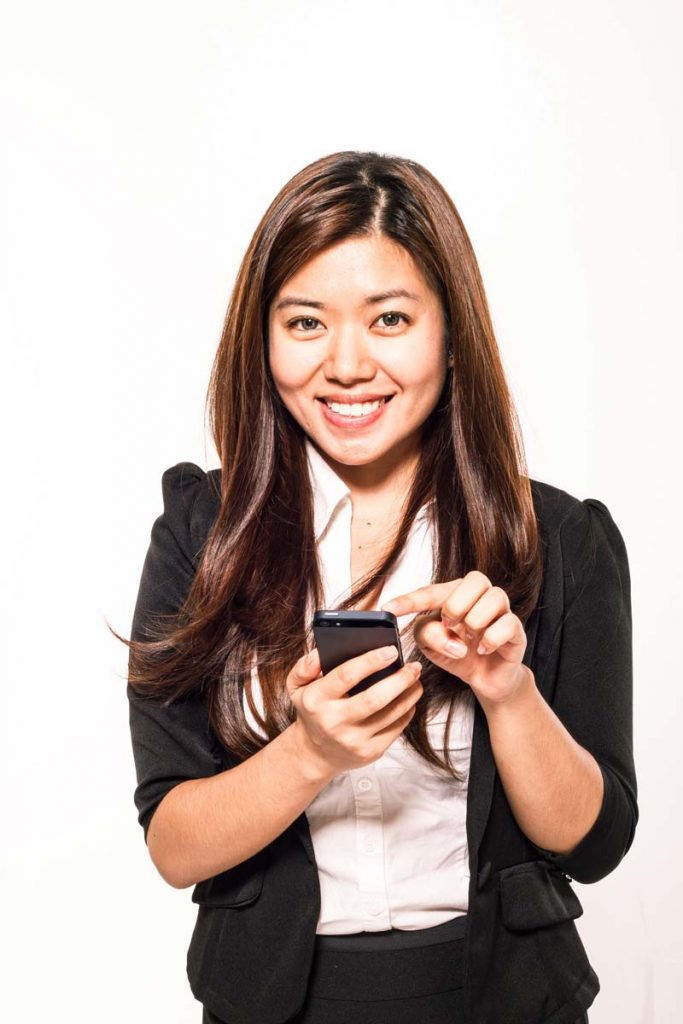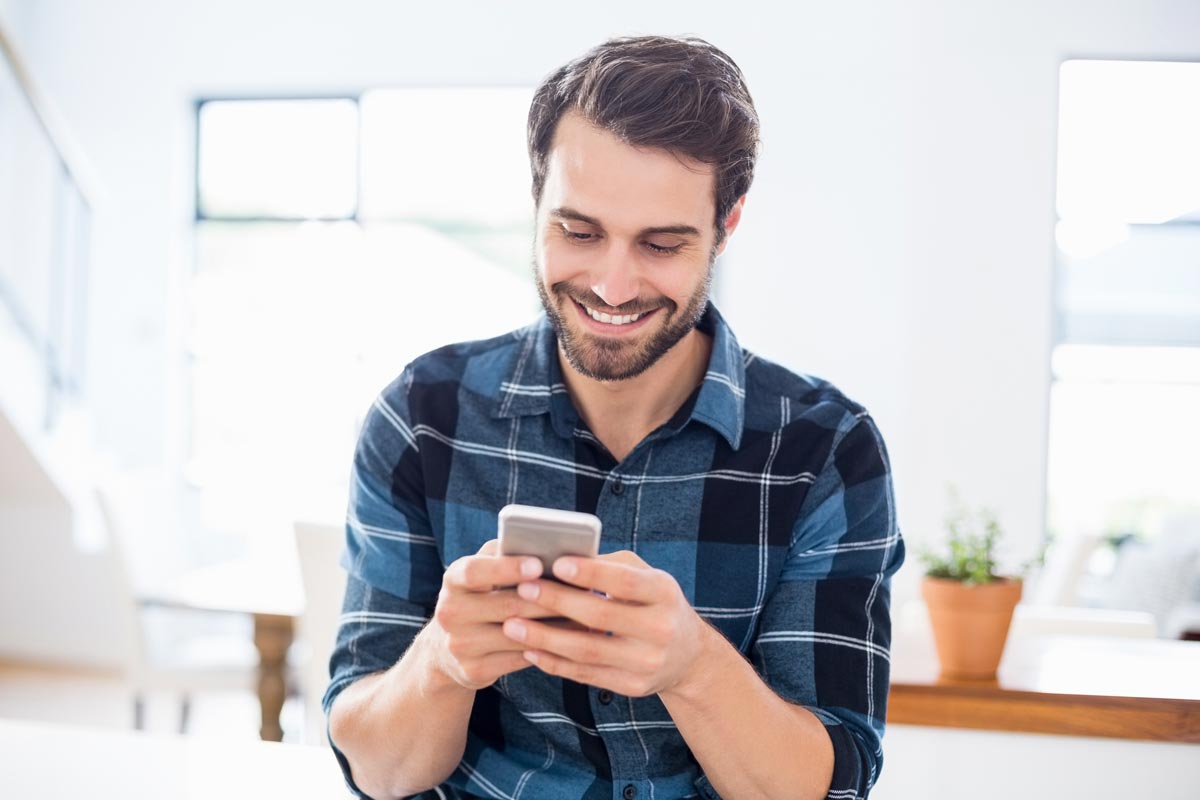 A professional no-nonsense partner that relieves companies as much as possible.
We offer the most modern technology, but it is still people who make the difference. No company is the same, our experienced specialists provide a communication solution that actually works and fits the needs of your organization.