Unexus Communications Server is developed in-house and based on the latest Microsoft technologies. Maximum compatibility is guaranteed by using open standards. As a result, Unexus software fits into any modern IT infrastructure. The platform runs on a single Windows server within a virtualized environment and integrates with Active Directory.


Advantages of Unexus Connect
Unexus Communication Server: lower cost of ownership through standardization, user-friendly and fast implementation.
Unexus Communications Server is scalable and can therefore be used in both small and large organisations and contact centers. The software is also extremely suitable for a (private) cloud or hosting environment. All you need to use the software is a web browser.
All-in-one solution for all communication of the (Customer) Contact Center
Built on Microsoft technology
Minimal investment
Easy up and down scaling
Always the updated software thanks to hosting in the cloud
Unexus takes care of the project management, the training and the practical going live
Omnichannel solution with Webchat, WhatsApp and Facebook Messenger
Innovative universal queue with smart routing
Email routing
App available for smartphone users
Call flow optimization
Quality management with handy reports
Planning tool as forecast
Easy linking with ERP and CRM solutions
Customer identification and customer history
Presence management
Web-based portal
Microsoft (Office) 365 integration
Customer Reviews and Customer Satisfaction Surveys
Recording possibilities for training and coaching
Microsoft Teams & Skype for Business integration
Central phonebook / directory
Skill based distribution of calls
Graphic overview of traffic (Wallboard)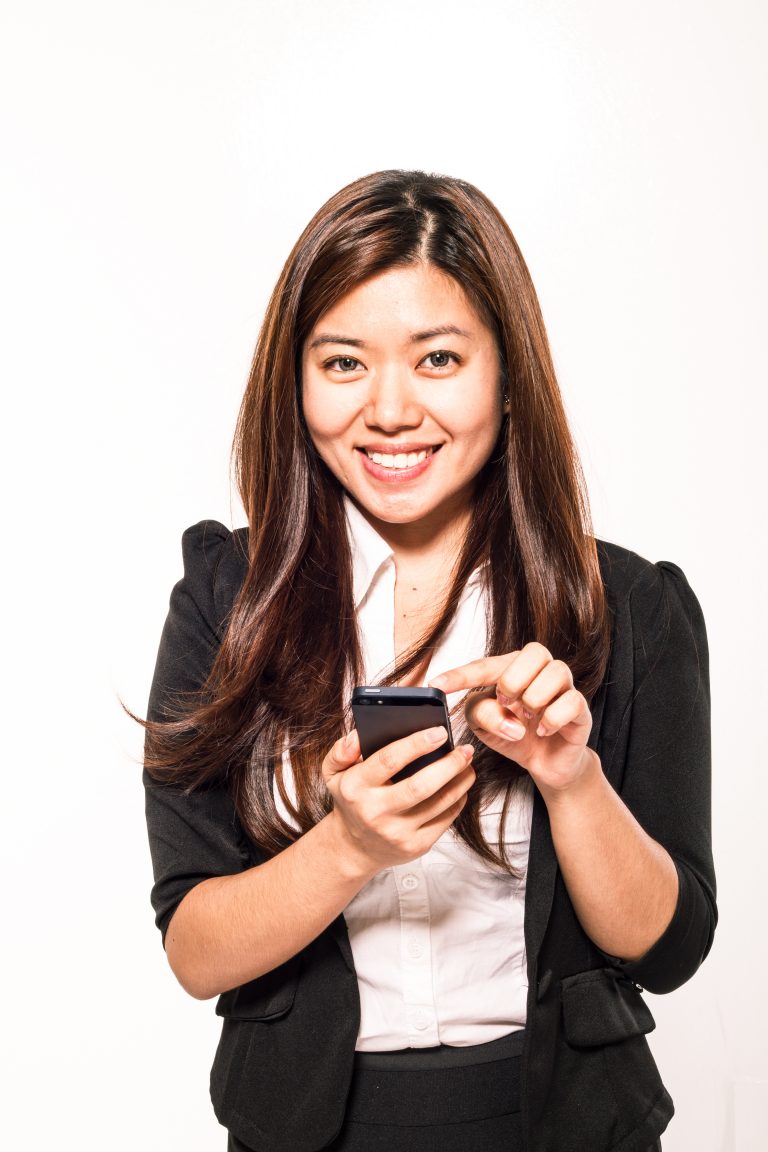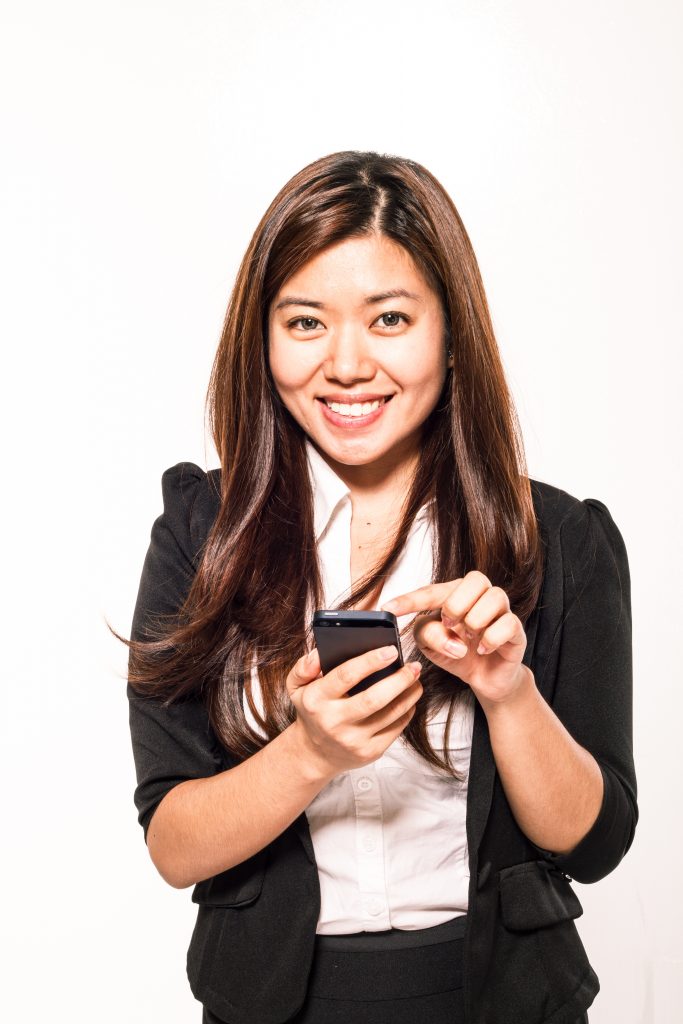 Interested in a demonstration of the Unexus Communication Platform?
Microsoft Teams and Unexus
In addition to our existing integrations with Microsoft Teams, it is now also possible to use the Unexus Connect platform from within Microsoft Teams. We call it the Unexus Teams Client.
In this collaboration with Microsoft, we have synergized our technology with Microsoft Teams in order to offer the user a single platform. Users of the Unexus Teams Client have access to communication flows and specific functionalities of Unexus Connect from one central application.
Read more