The way we work and communicate is changing. Due to current developments, many people work from home (or hybrid) and remote meetings have turned normal. To facilitate employees, organizations have invested in modern workplaces and technologies that make it easier to work digitally and independent of location.
For easy hybrid collaboration and communication
This has consequences for the way in which organizations organize their customer service and contact center. To achieve optimal accessibility and efficiency, technologies such as Microsoft Teams support employees in remote communication.
Microsoft Teams is a widely used application in which you can chat, (video) call and meet digitally, with people from within or outside of your organization. Microsoft Teams offers ways to collaborate on files and documents from within the application.
Popularity of Microsoft Teams keeps increasing
But did you also know that Microsoft Teams can be used for communication flows in customer contact? There are many options for efficient design of your organization's communication flows with the help of Microsoft Teams. For example with your telephony and other (internal) communication flows for efficient customer contact.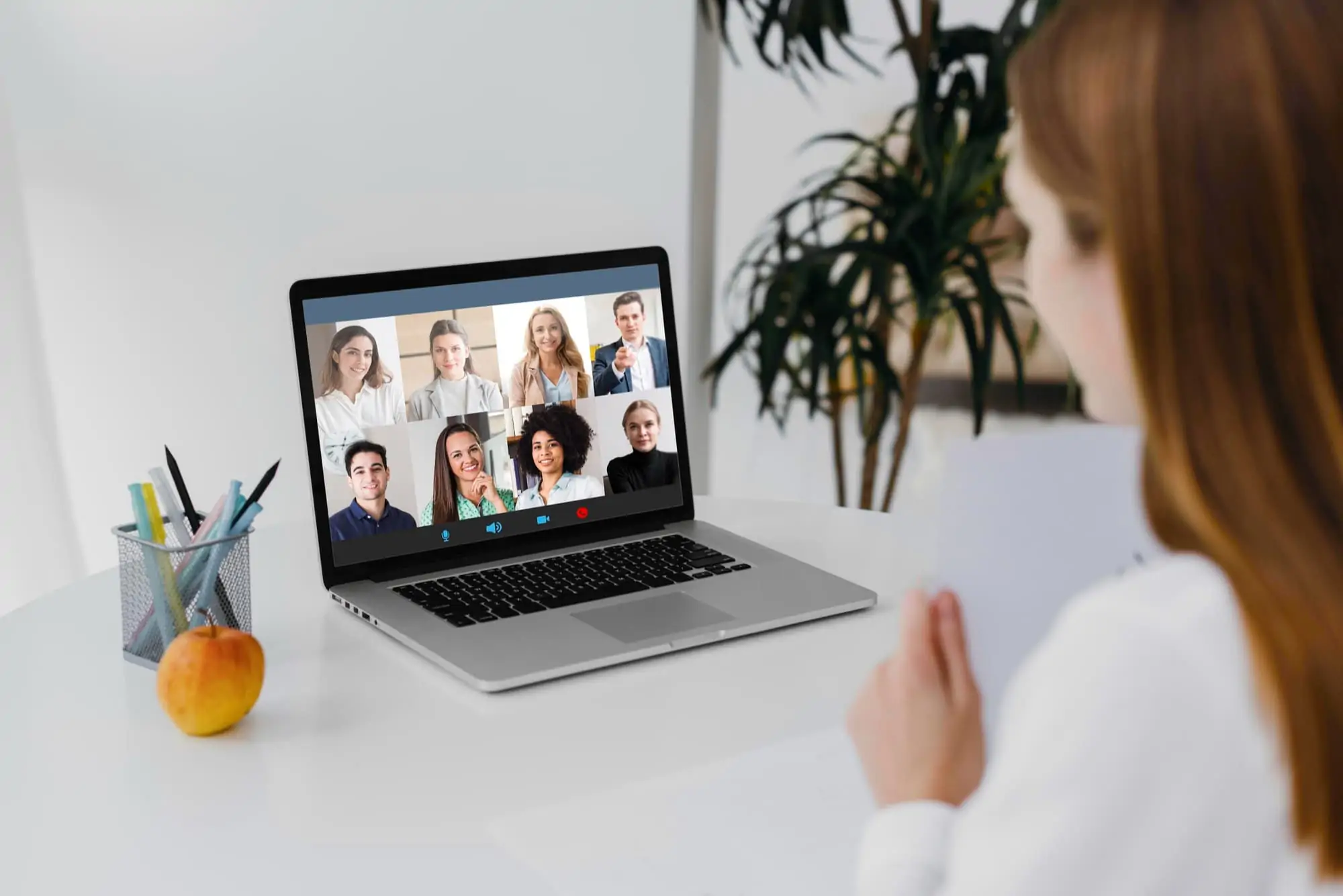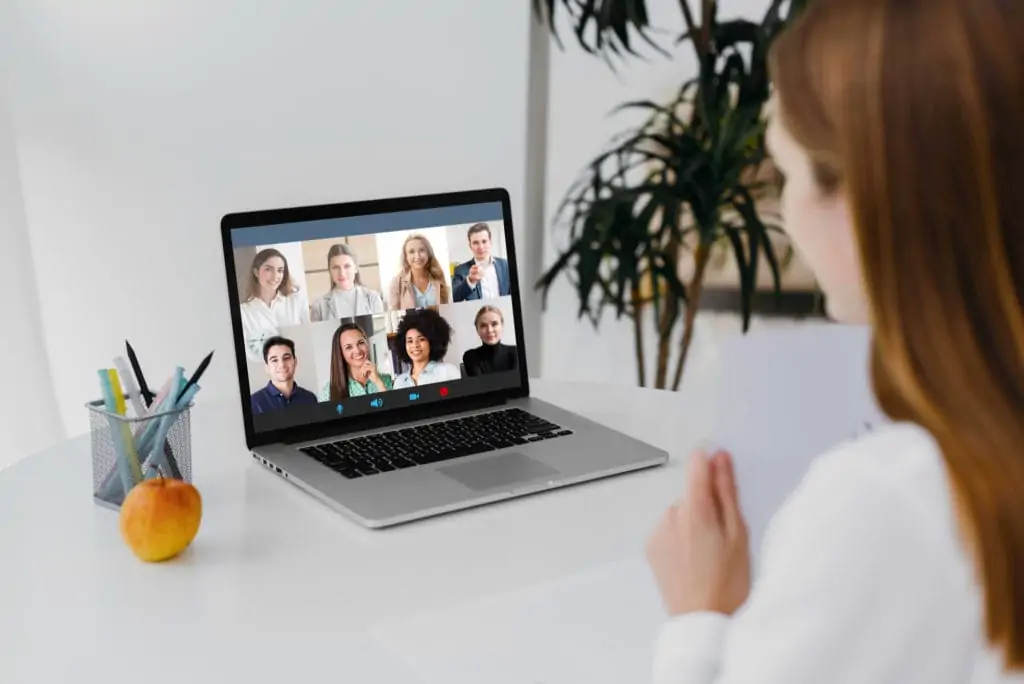 Integration Microsoft Teams with Unexus Connect
In the past year we made integrations with Microsoft Teams for various customers. Our integration with Microsoft Teams makes it for support officers even easier to:
Connect with colleagues internally;
Find the right colleague for the right question;
View the availability of colleagues. Even if a colleague has a short Teams call with another colleague, the presence of this employee will be traceable.
In addition, there are also technical benefits through the integration of Unexus Connect with Microsoft Teams:
You can call with Microsoft Teams Direct Routing;
You can use Microsoft Teams as a softphone;
You may even be able to save costs by using Microsoft Teams.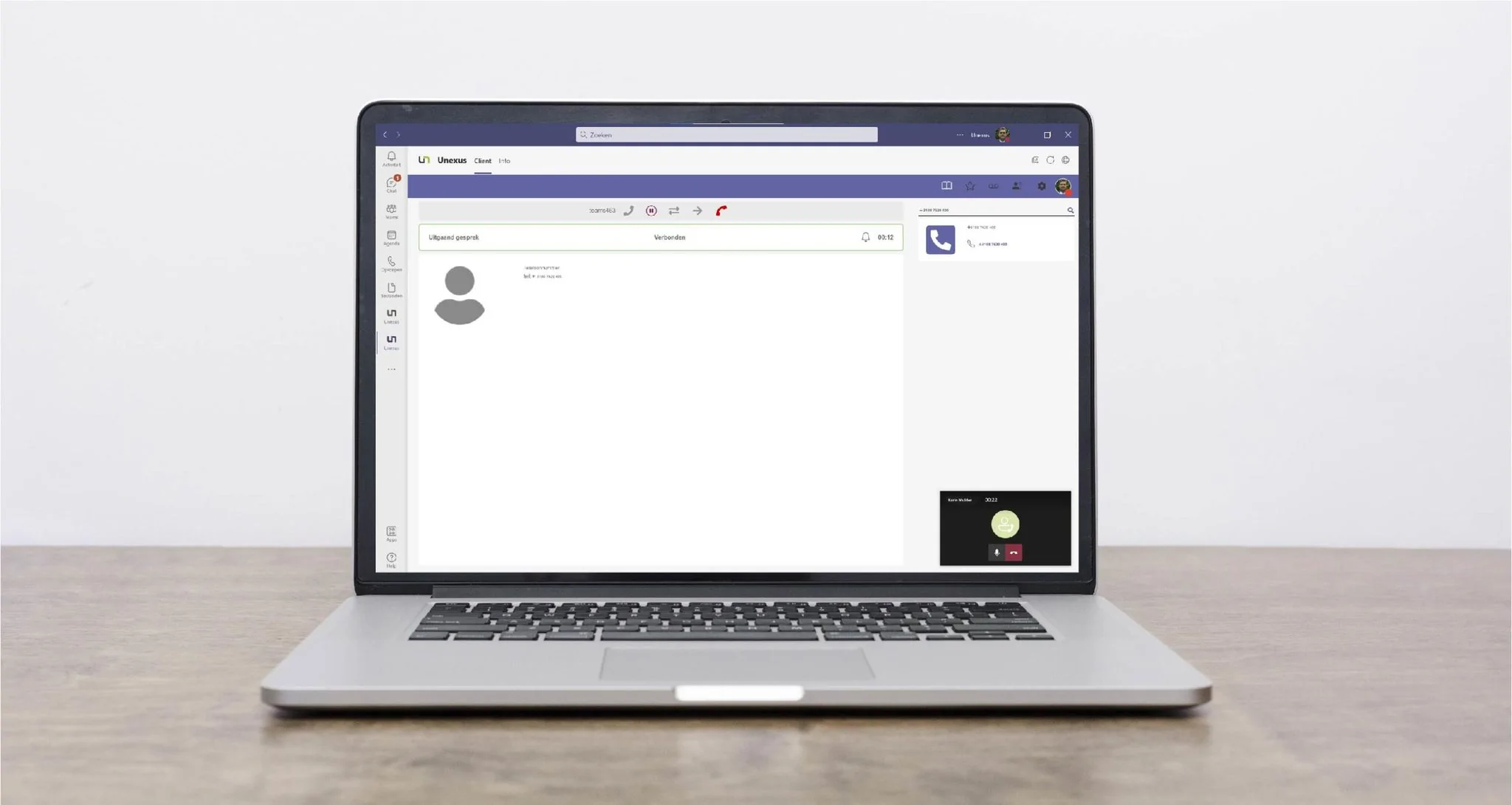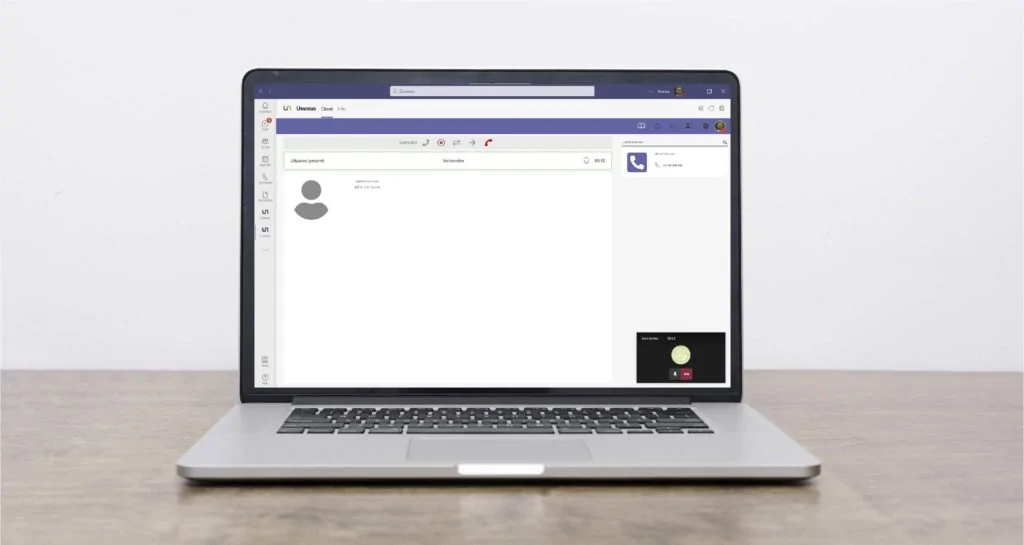 New: Unexus Teams Client
In addition to an integration with Microsoft Teams, we recently launched a new application: the Unexus Teams Client. We accommodated the well-known Unexus Connect platform in a simplified version within Microsoft Teams. Users of the Unexus Teams Client have all communication flows and specific functionalities of Unexus Connect in one central place.
We created the Unexus Teams Client additional to our existing client applications. You can choose whether you use it for just a few employees or for every employee. By adding the Unexus Teams Client to our existing applications and products, we offer even more options for customization.
The benefits of Microsoft Teams and Unexus Connect integrations
Our system is based on an omnichannel platform with Microsoft technology so that all contact channels integrate and synergize. The link with Microsoft Teams makes it even easier for users to collaborate regardless of location and time. With Unexus you choose for one customer contact platform where all telephony and communication flows come together.
More about Unexus and Microsoft Teams
Would you like to learn more about Microsoft Teams and the Unexus Teams Client? We wrote a whitepaper on the subject.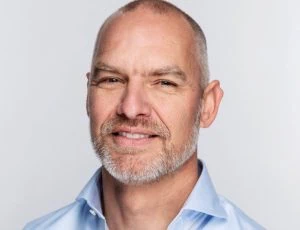 Over the past years, we have been fortunate to experience strong growth. We are extremely grateful to our customers, suppliers, ...