In an interesting article in the latest edition of the CorporatieGids, Woonforte explains how they have dealt creatively with the corona crisis and how they want to tempt their clients to self-service. Service manager Michaela de Jong, ICT manager Leen Spaans and communication manager Suzan Knipp also explain why they chose Unexus and what advantages Unexus Connect offers the housing corporation to help achieve its objectives.
ICT manager, Leen Spaans:
"For the same reason, we have also opted for a new telephony solution from Unexus. They are able to link up seamlessly with Embrace's integrated front office. Thanks to Unexus, we have extra options – such as that the tenant can indicate that they want to be called back later in the event of a long queue – and there is a fixed-mobile integration. This makes internal collaboration more fluid, which is ultimately also an advantage for the tenant".
Have a look at the whole article here (Dutch), or download it here (Dutch), and read what else Leen, Suzan and Michaela have to say.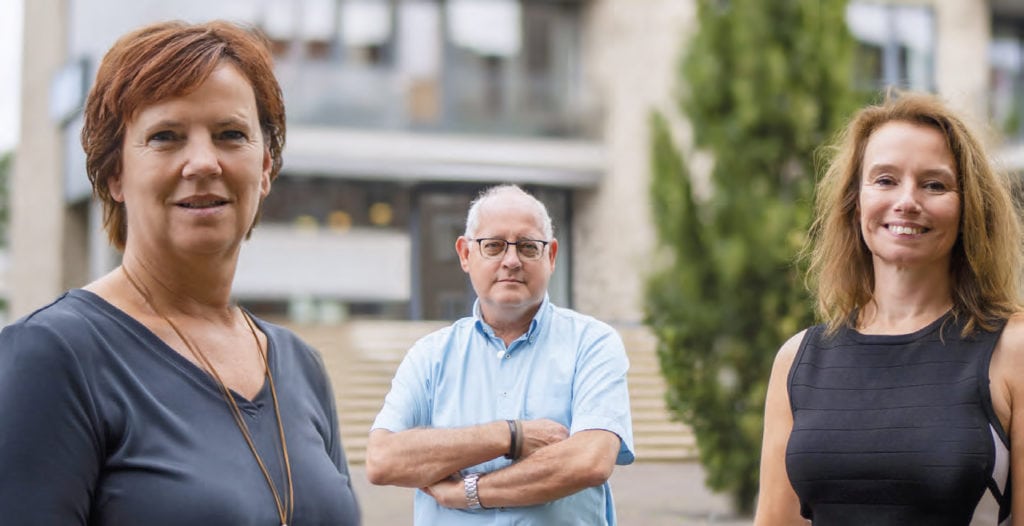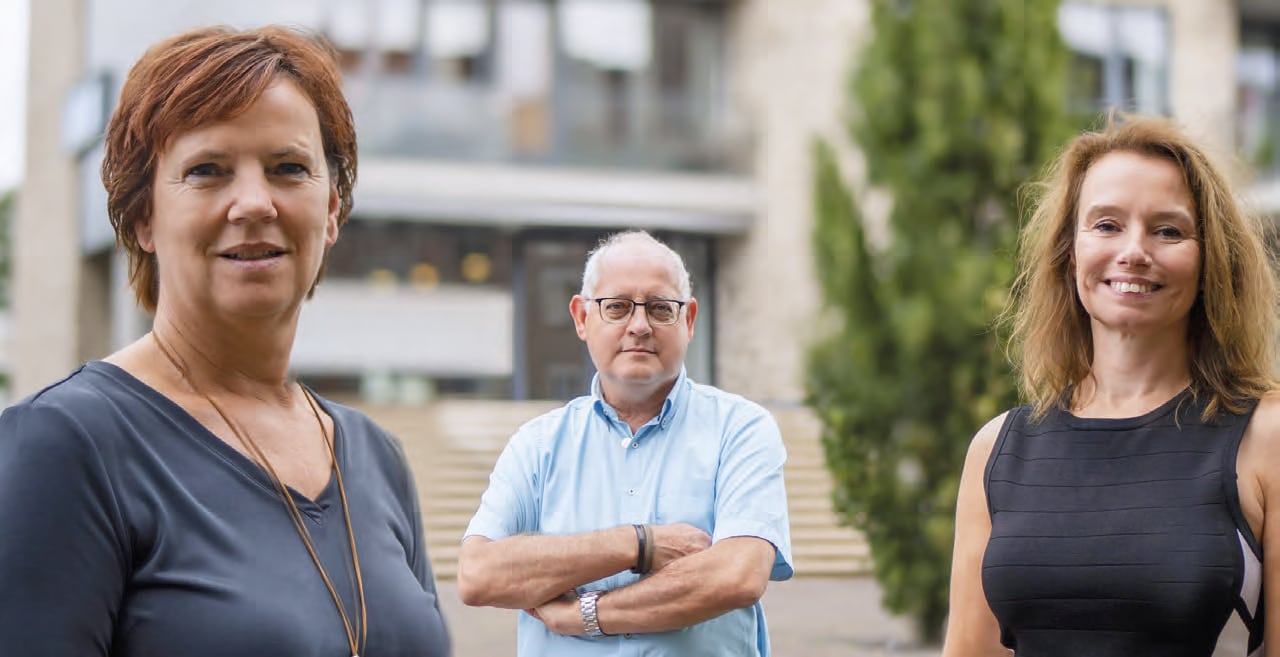 This is Unexus
Unexus has entered into a strategic partnership with CM.com to offer the WhatsApp Business Solution in its platform through CM.com. With the partnership, Unexus underscores its commitment to finding solid partners that add value to our clients. The WhatsApp Business Solution is a valuable and effective channel to strengthen customer service and improve business results.
Read more