Unexus has entered into a strategic partnership with CM.com to offer the WhatsApp Business Solution in its platform through CM.com. With the partnership, Unexus underscores its commitment to finding solid partners that add value to our clients. CM.com connects tens of thousands of businesses with millions of consumers every day via their cell phones.
Unexus has offered WhatsApp functionality through the Unexus Connect platform for a long time. Therefore this popular channel is integrated within the platform, and fits seamlessly into the overall communication and reachability strategy of organizations. Through the new partnership with CM.com, WhatsApp Business Solution Provider, Unexus further professionalizes customer contact for its clients.
WhatsApp is a big part of our daily lives. Less personal contact, less contact by phone and more short quick messages. With more than 2 billion users in over 180 countries, WhatsApp is the most used messaging app worldwide. In the Netherlands, the popularity and percentage of users is one of the highest in the world with 87%. For many people, mainly the younger generation, WhatsApp is now the preferred channel. Social messaging like WhatsApp already surpasses social media and is therefore an extremely interesting customer service channel. For an organization, this offers many opportunities and possibilities; You simply cannot ignore the channel.
There are plenty of convenient ways to use WhatsApp Business. For example, WhatsApp has a feature that allows users to easily start a chat directly with a company after scanning a QR code. Furthermore it is possible to start conversations yourself as an organization, personalize messages automatically, use unique reply templates and also send reminders about appointments. Sending and receiving media files and documents is a valuable feature, as is creating a business profile page that gives you a professional look and allows you to provide additional information.
Jerfi Lobato, CM.com
"We have built a lasting partnership with Unexus. Today, there are many ways for customers to contact customer service desks. Technological advances allow customers to quickly change their preferred channel. CM.com helps Unexus continue to deliver these preferred channels to their customers. Unexus helps CM.com serve a specific market."
Wim Pullens, Unexus
"The partnership with CM.com is an important step to offer not only our Dutch clients but also our foreign partners and clients the full omnichannel capabilities of the Unexus Connect platform. Unexus is pleased with the partnership and expects strong growth of the WhatsApp Business channel."
The WhatsApp Business Solution is a valuable and effective channel to strengthen customer service and improve business results. Contact us for more information and add WhatsApp Business to your contact channels.
E: info@unexus.nl / T: 0031 88 7620 400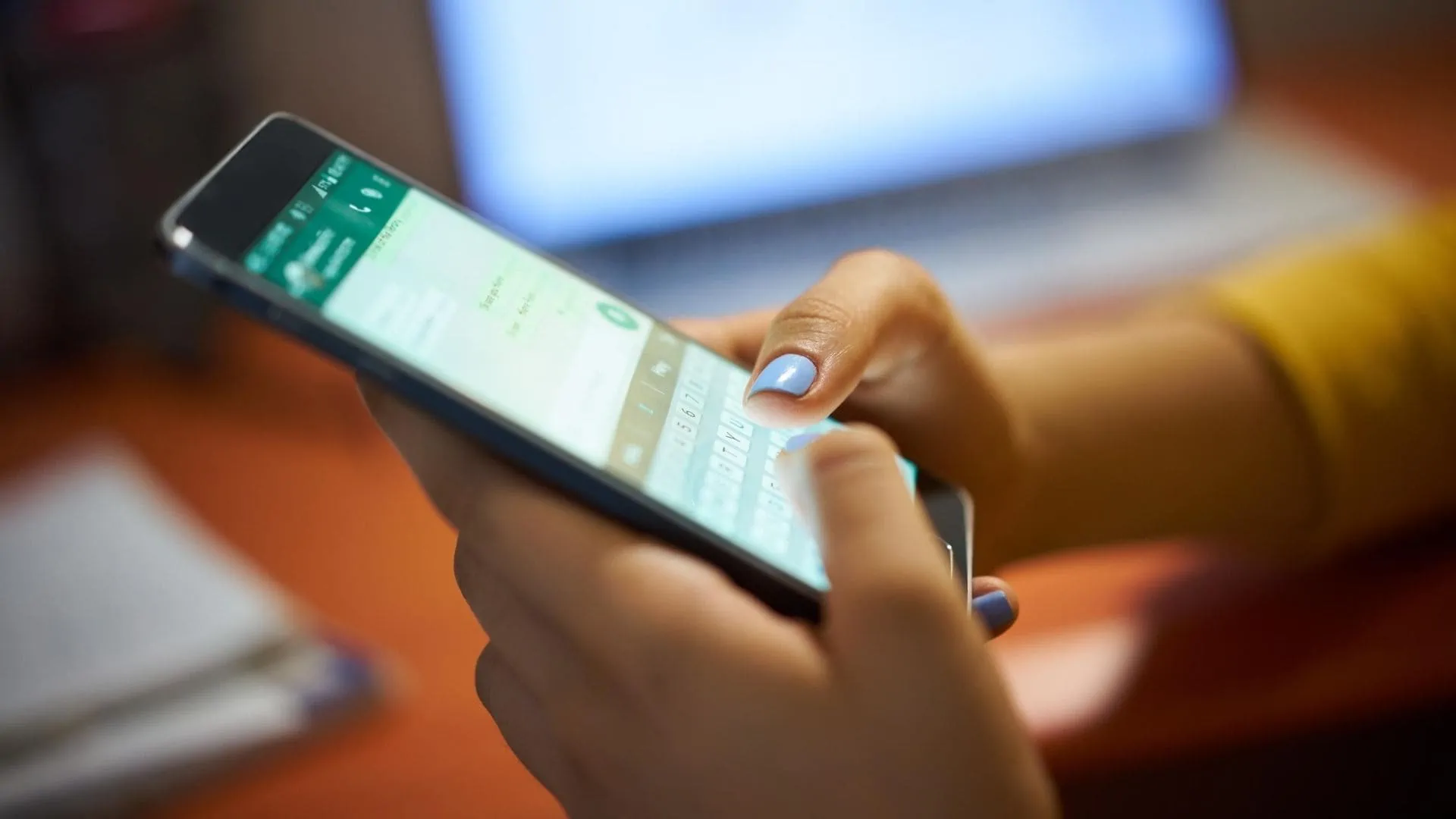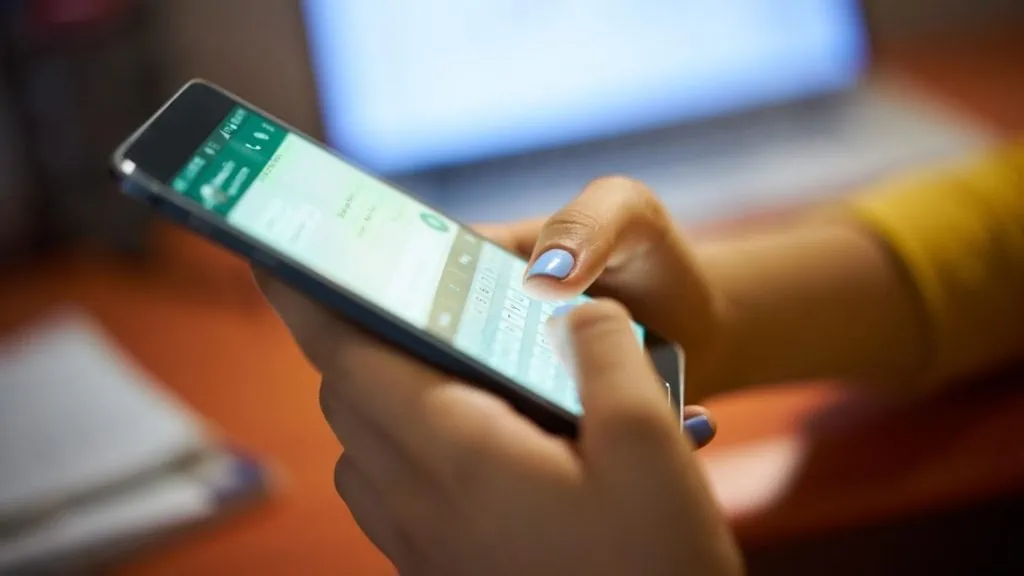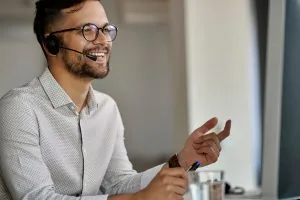 We are thrilled to announce that our omnichannel platform, Unexus Connect, has earned full Microsoft 365 certification! This certification allows ...