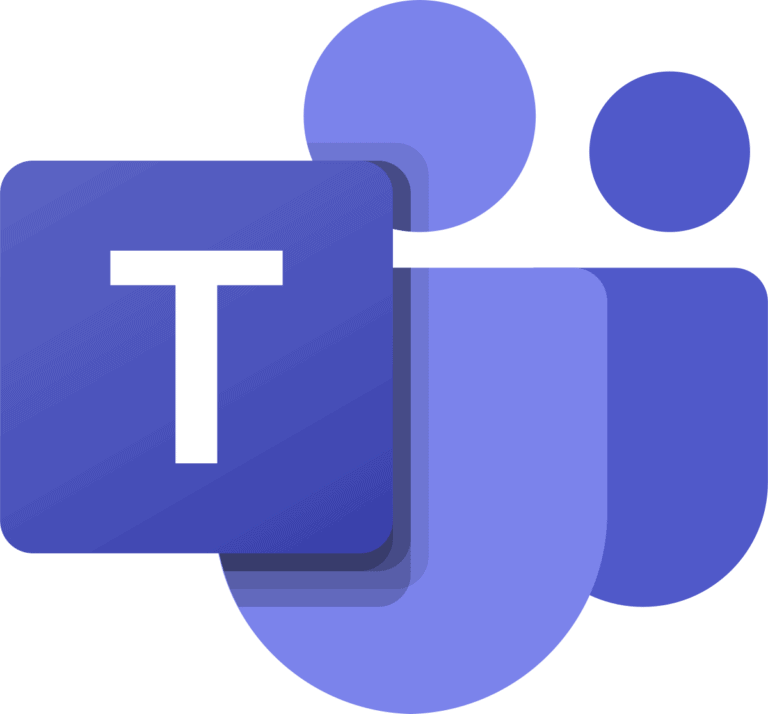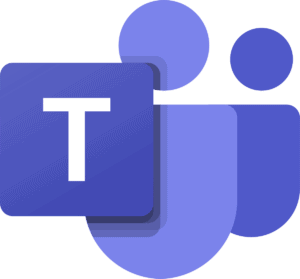 Over the past period many organizations and employees have become acquainted with Microsoft Teams at an accelerated pace. Teams is particularly useful for improving team communication and offers many opportunities to work together more effectively. The program allows people inside and outside the organization to chat with each other, make video calls and collaborate on documents.
Integration of (business) applications
Global usage has grown rapidly as a result of the recent increase in working from home, with some 80 million daily users and peaking at 4 billion 'meeting minutes' on a single day. Teams, as Microsoft's communication and collaboration platform, is the successor to Skype for Business, which will be phased out later.
As our customers have come to expect from us, we are leading the way in integrating (business) applications with our Unexus Connect platform. Unexus Connect has had a Microsoft-certified integration with Microsoft Skype for Business for quite some time and from now on also offers integration with Microsoft Teams.
Key features of this integration with Teams are:
The presence status of Team users can be seen within the Unexus Connect client.
The look & feel of Teams has been adopted regarding color and layout.
Direct routing; calling and receiving calls with Teams.
Use Teams within the Unexus client as softphone.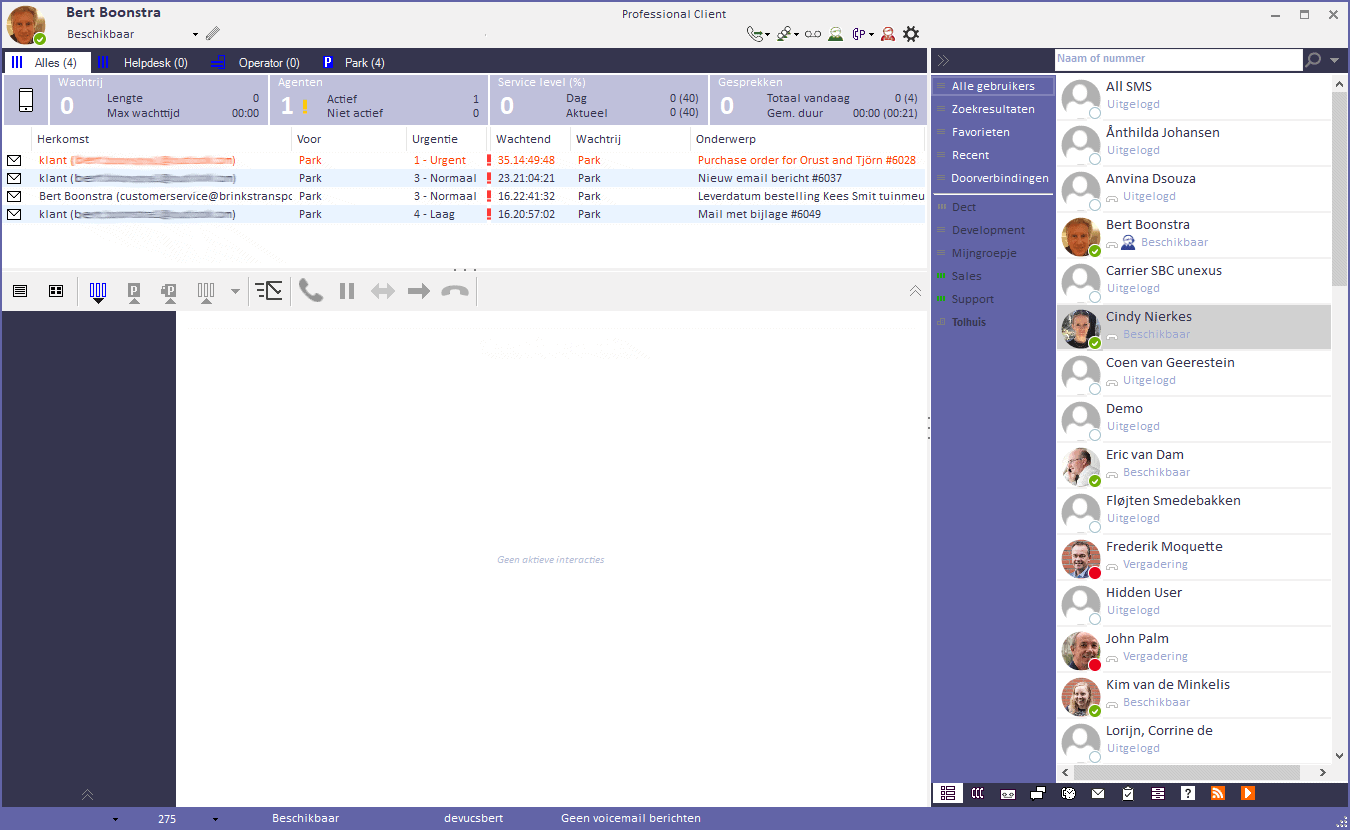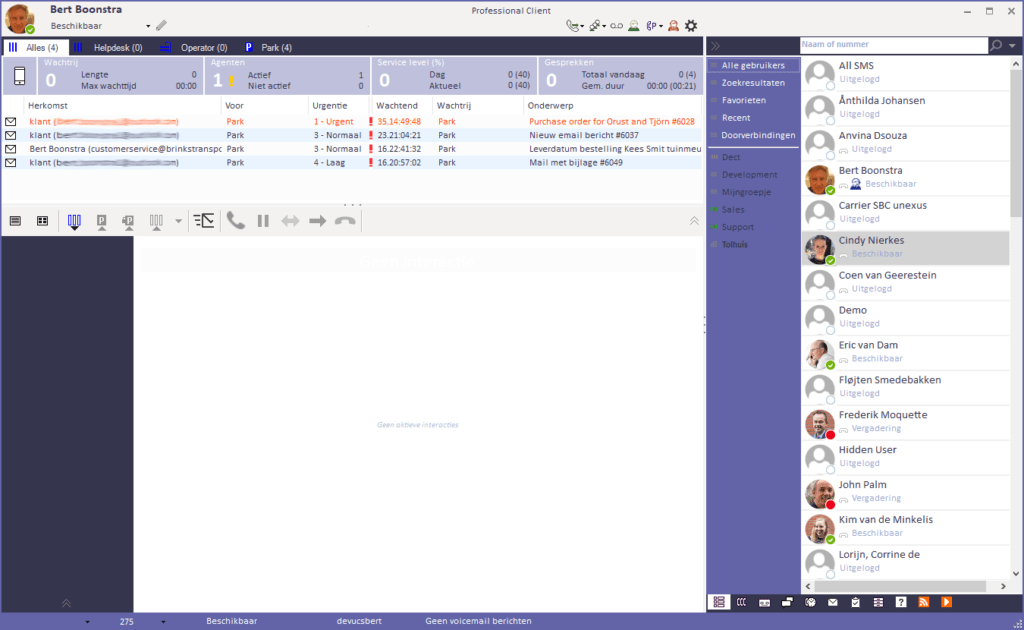 As soon as Microsoft opens up more integration possibilities, we will take further steps to add these to the Unexus Connect platform, and extend the integration even further. An example of this is the possibility to start video conferences directly from Unexus Connect via Teams.
Working from home has become a permanent part of our society and with these tools we ensure that you can do so efficiently. Using Unexus Connect and Microsoft Teams helps you and your team to take collaboration with colleagues to the next level. This makes Unexus Connect even more complete and working from home ever easier. Contact us for more information.
E: info@unexus.nl / T: +31 88 7620 400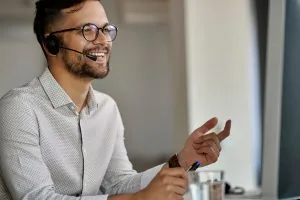 We are thrilled to announce that our omnichannel platform, Unexus Connect, has earned full Microsoft 365 certification! This certification allows ...