We were honored this week with a visit from the English Police Dorset Police. They have decided to fully integrate their contact center functionalities with Unexus. Especially the important 999 alarm contact center.
Meet-up
That is why three delegates visited the Unexus office in Baarn. They were accompanied by our English partner Getronics UK. The purpose of the visit? To see team Unexus! We showed them the latest developments of Unexus through demos and in conversations with the Unexus specialists.
Future collaboration
The visit was experienced as very positive. We're very confidence in the future.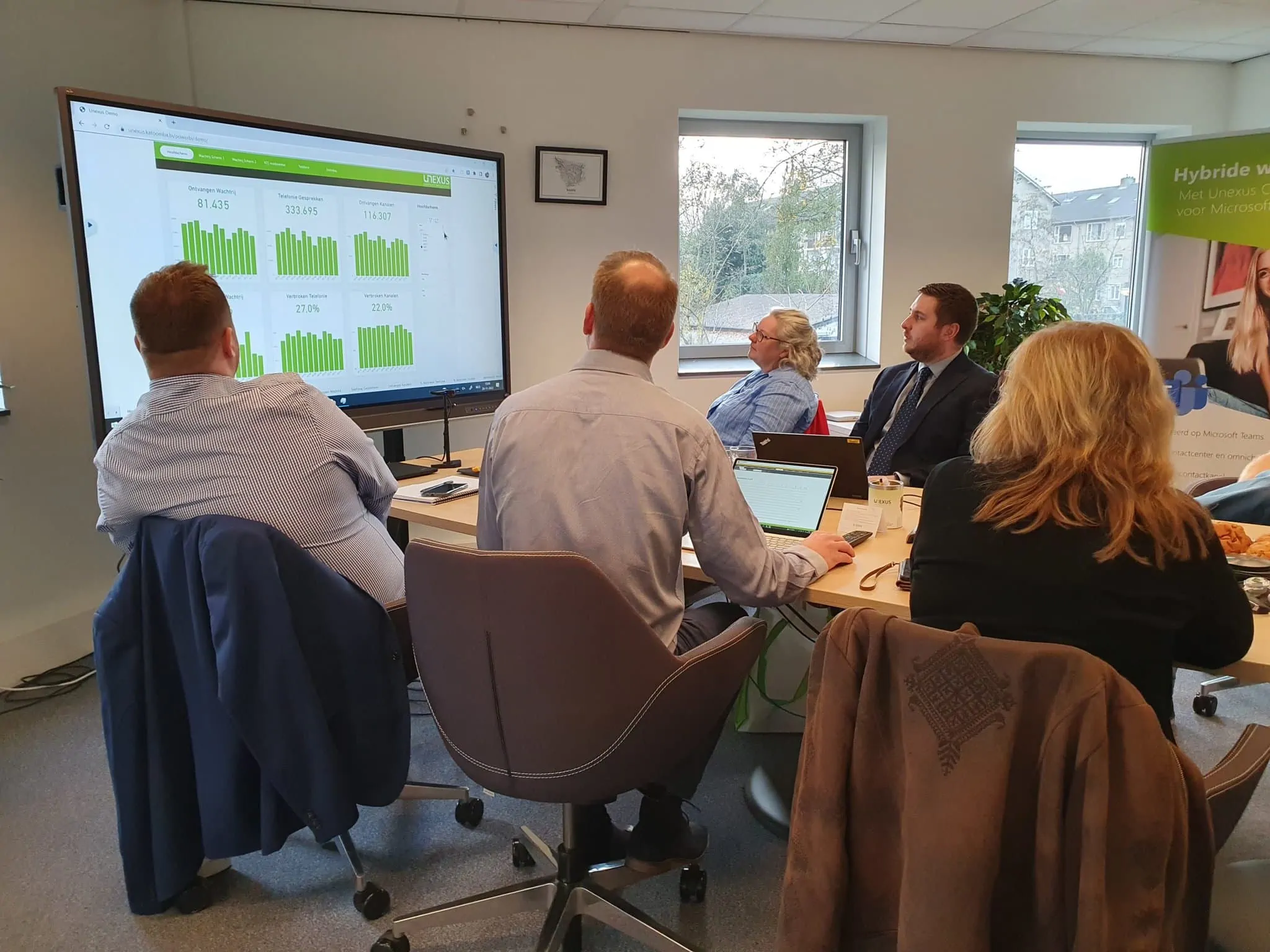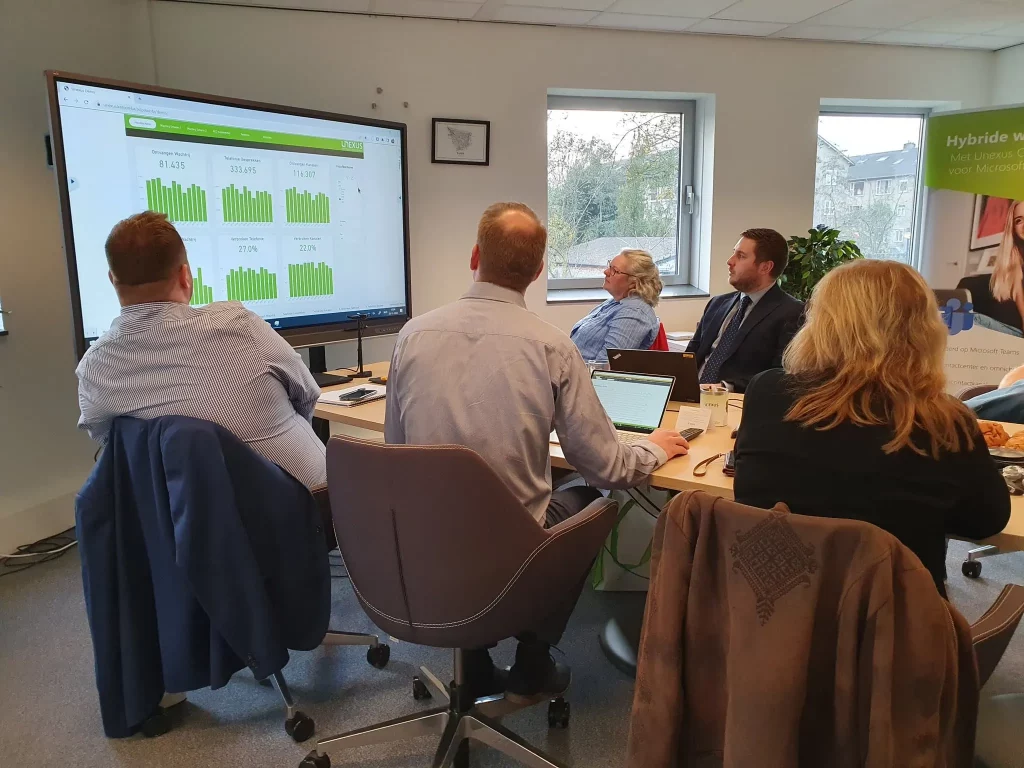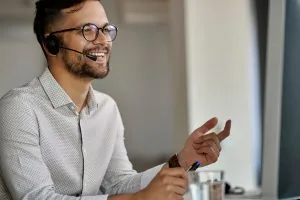 We are thrilled to announce that our omnichannel platform, Unexus Connect, has earned full Microsoft 365 certification! This certification allows ...