We are very pleased that we were recently able to make a contribution to customer contact excellence for the Ymere housing association! Ymere works entirely with Microsoft 365, now also at the Customer Contact Center (CCC). They chose our customer contact platform "Unexus Connect for Teams" to ensure good omnichannel customer service.
Focus on the customer
Housing association Ymere (68,000 houses) works hard every day to offer a nice home to low-income people in the Amsterdam Metropolitan Area. After all, a nice home is more than just having a roof over your head. It's a place where you can be yourself.
The Customer Contact department receives some 1,500 questions from renters every day. They decide which medium they want to use to contact Ymere: phone, WhatsApp, email, web forms or other channels. For personal and effective contact with renters, it is important for the employees to have a clear overview of the contacts from all channels. With the help of our omnichannel platform, Ymere is able to link WhatsApp and telephony (and starting in 2023 also email) in the Unexus platform. This way renters can choose which channel is most suitable for their question. And the Customer Contact agent has a good overview of all the interactions that have taken place with the renter.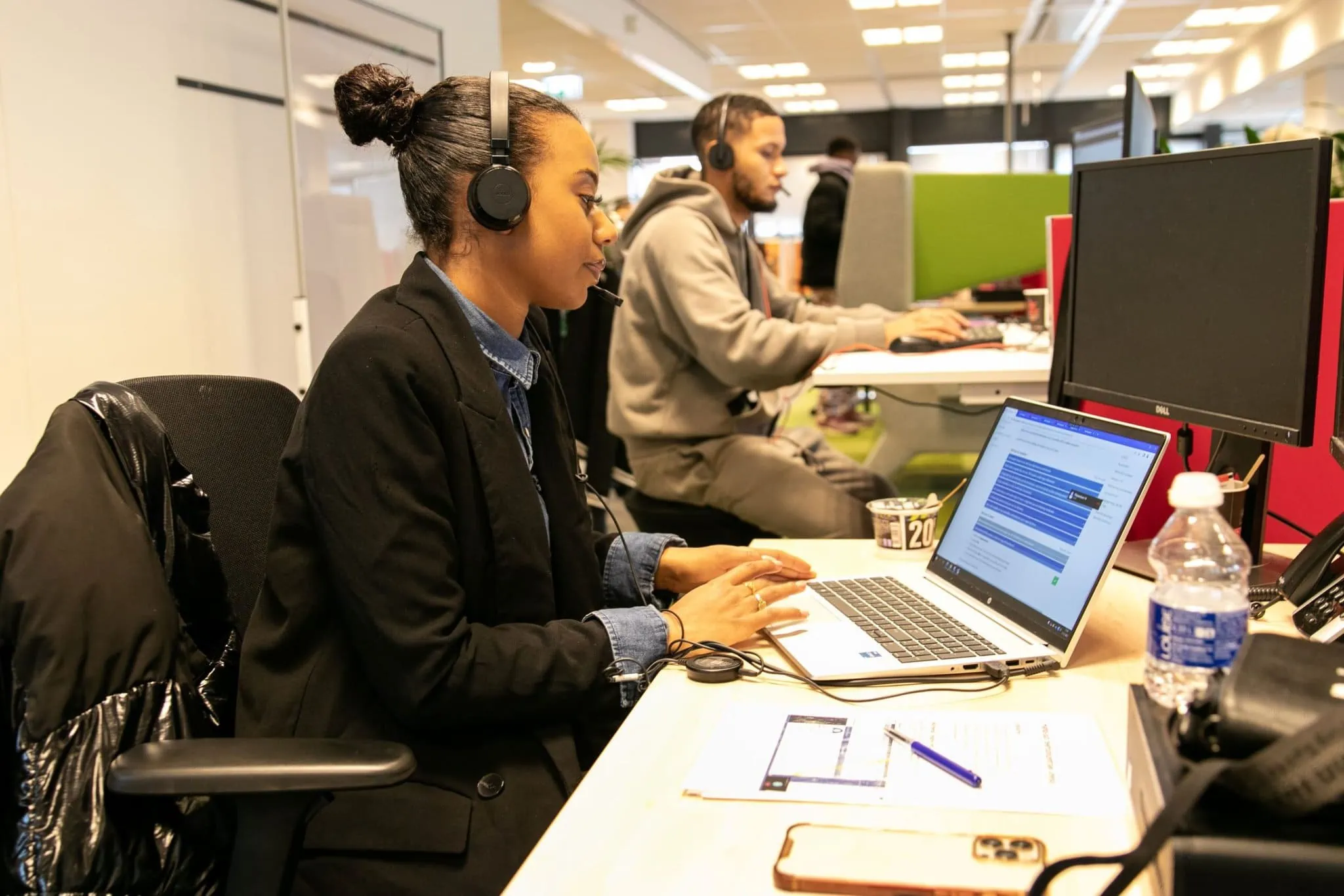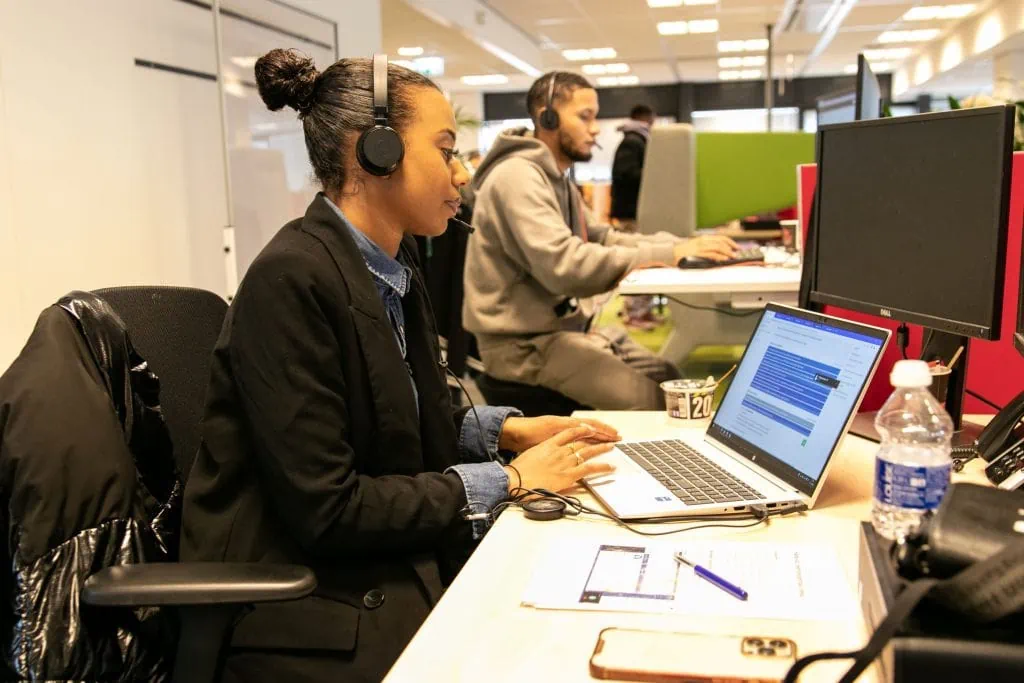 Renters' satisfaction with the contact is measured using several feedback questions, e.g. in the various queues or after contact with the renter. The response can be seen in real time on the wall boards in the CCC departments. This helps manage and improve the customer experience and provides insight into the experience for all Customer Contact agents. It's a great way to stay close to the renters.
Telephony configured with Microsoft Teams Calling
The preference to work entirely in a Microsoft 365-based environment also affects the telephony that Ymere has selected. Not a traditional phone line, but rather telephony fully configured through Microsoft Teams. Both the front and the back office can now make and accept internal and external calls with Teams lines. Thanks to this, reachability for renters is stable and work processes have been rendered more efficient for employees.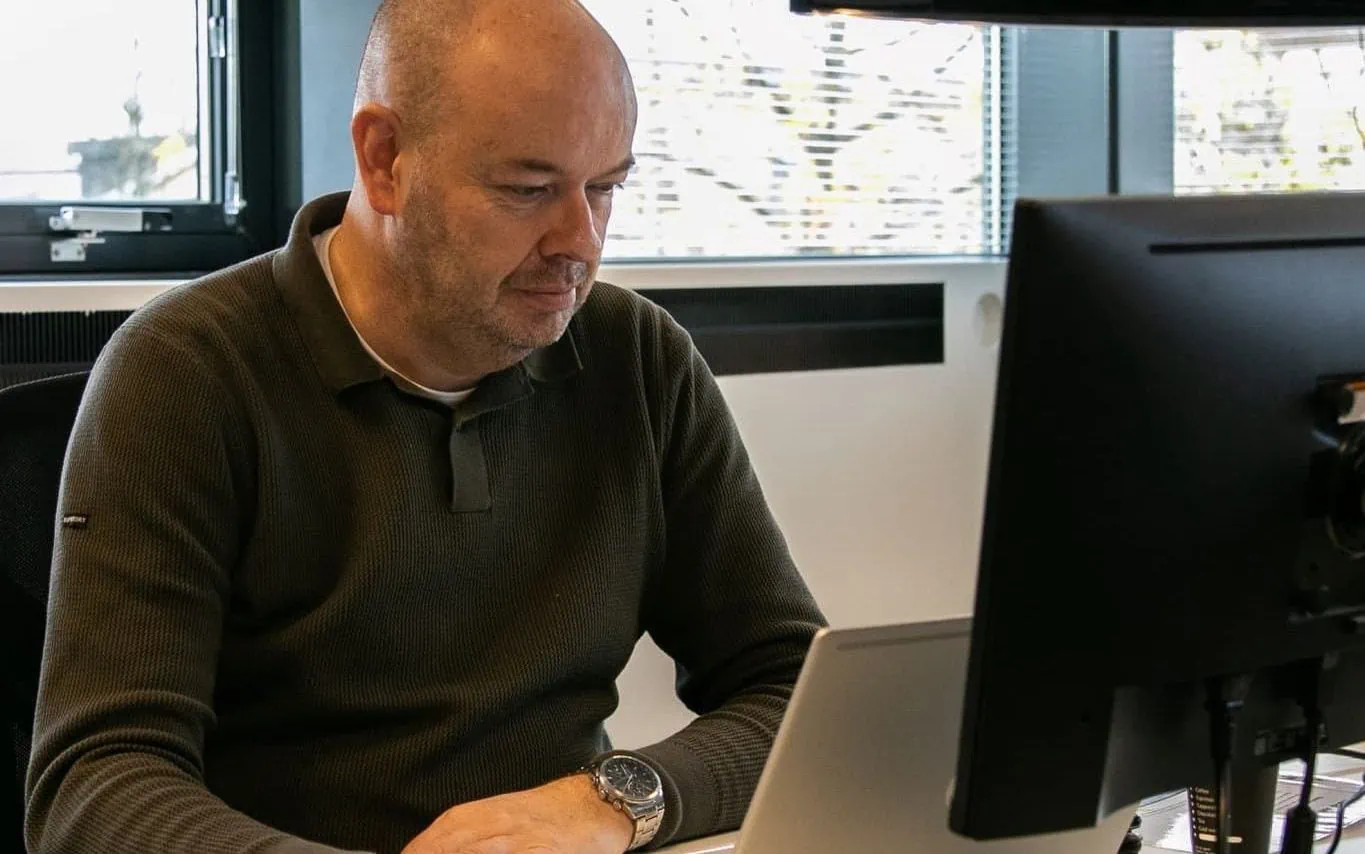 The CCC works entirely with the Professional Unexus Client application, which has been configured with Teams telephony and the other omnichannel channels. Around 100 agents work at the CCC. The CCC uses routing through IVR menus to forward the questions to the agents with the correct knowledge. In addition, repair requests are sent to the right external partners in part in automated fashion (so-called co-makers). In the back office, which consists of about 1,000 employees, around 15 departments are making and accepting calls with call groups that have been set up in the Unexus MS Teams application. As a result, the reachability of second line departments can now be better monitored and managed.
Ymere opted for Unexus with integrations:
Microsoft Azure (user synchronization, calendar links and Teams User Presence)
Microsoft Teams Direct Routing (SBC for telephony)
Aareon Fox Contact/Tobias
Customer identification when answering a call
Opening of the FoxContact customer card when routing to Customer Contact
Automatic forwarding to the correct co-maker (glass, central heating, sewer, etc.) based on current information in Tobias
WhatsApp communication for Customer Contact and several other call groups
Working together
We are pleased that we were able to help Ymere with this challenging and interesting project. In the coming period we will continue working together on the customer experience and monitoring its further development.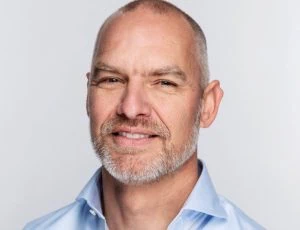 Over the past years, we have been fortunate to experience strong growth. We are extremely grateful to our customers, suppliers, ...