Microsoft Teams is booming! If you want to offer hybrid working in your organization, integrating Microsoft Teams is an interesting option. This integrations creates even more efficiency and connectivity in your contact center. The perfect solution for contact centers and the backoffice.
Hybrid and remote working with Unexus Connect
In the past year we made integrations with Microsoft Teams for various customers. Our integration with Microsoft Teams makes it for support officers even easier to:
Connect calls with colleagues;
Find the right colleague for the right question;
View the availability of colleagues. Even if a colleague has a short Teams call with another colleague, the presence of this employee will be traceable.
In addition, there are also technical benefits through the integration of Unexus Connect with Microsoft Teams:
You can call with Microsoft Teams Direct Routing;
You can use Microsoft Teams as a softphone;
You may even be able to save costs by using Microsoft Teams.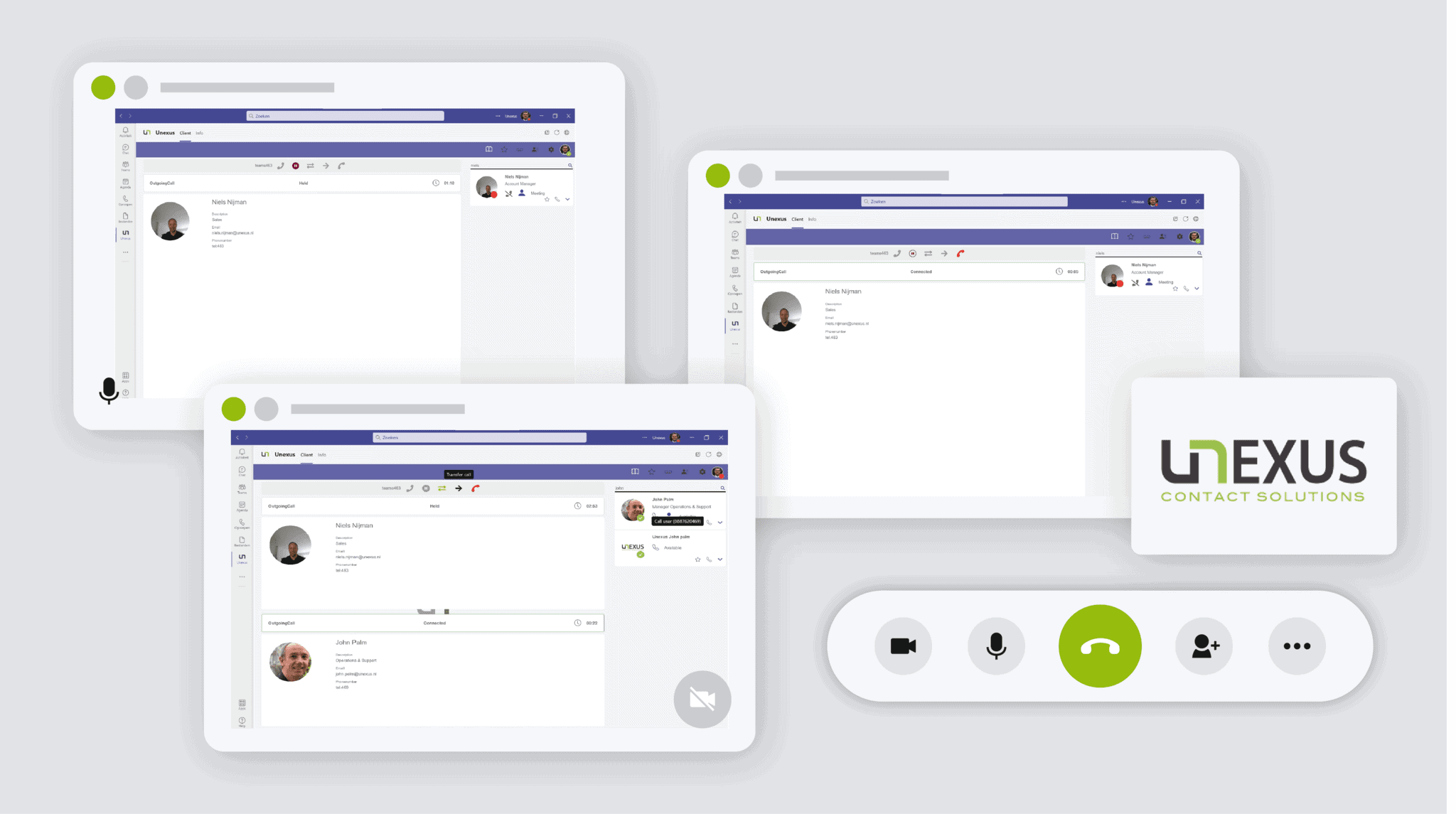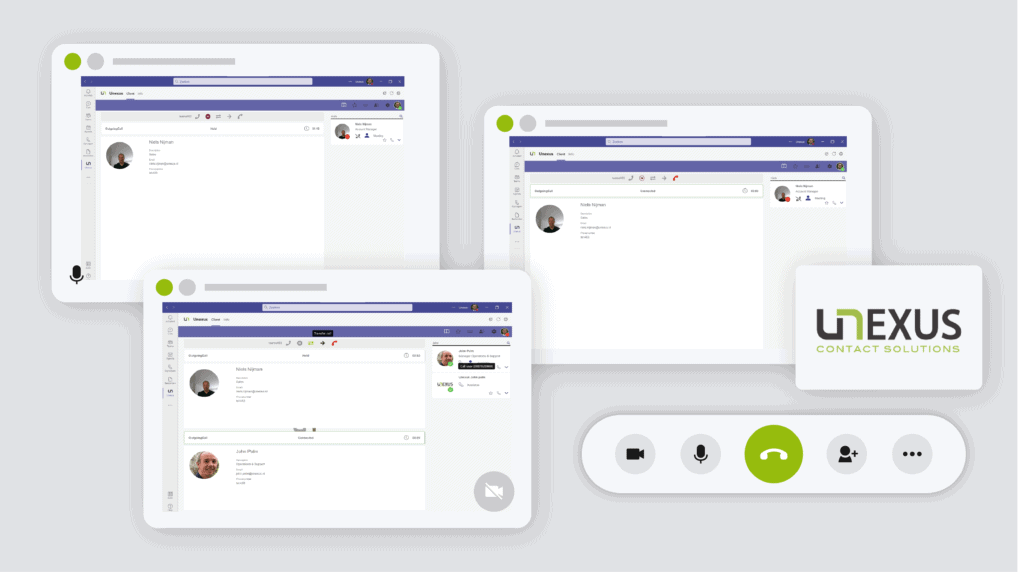 Teams-native application
In addition to an integration with Microsoft Teams, we recently launched a new application: the Unexus Teams Client. We accommodated the well-known Unexus Connect platform in a simplified version within Microsoft Teams. Users of the Unexus Teams Client have all communication flows and specific functionalities of Unexus Connect in one central place.
The advantages of Microsoft Teams and Unexus Connect integrations
Our software is based on an omnichannel platform with Microsoft technology.  All contact channels integrate and synergize. The link with Microsoft Teams makes it even easier for users to collaborate regardless of location and time. Choosing Unexus offers you one customer contact platform where all telephony and communication flows come together.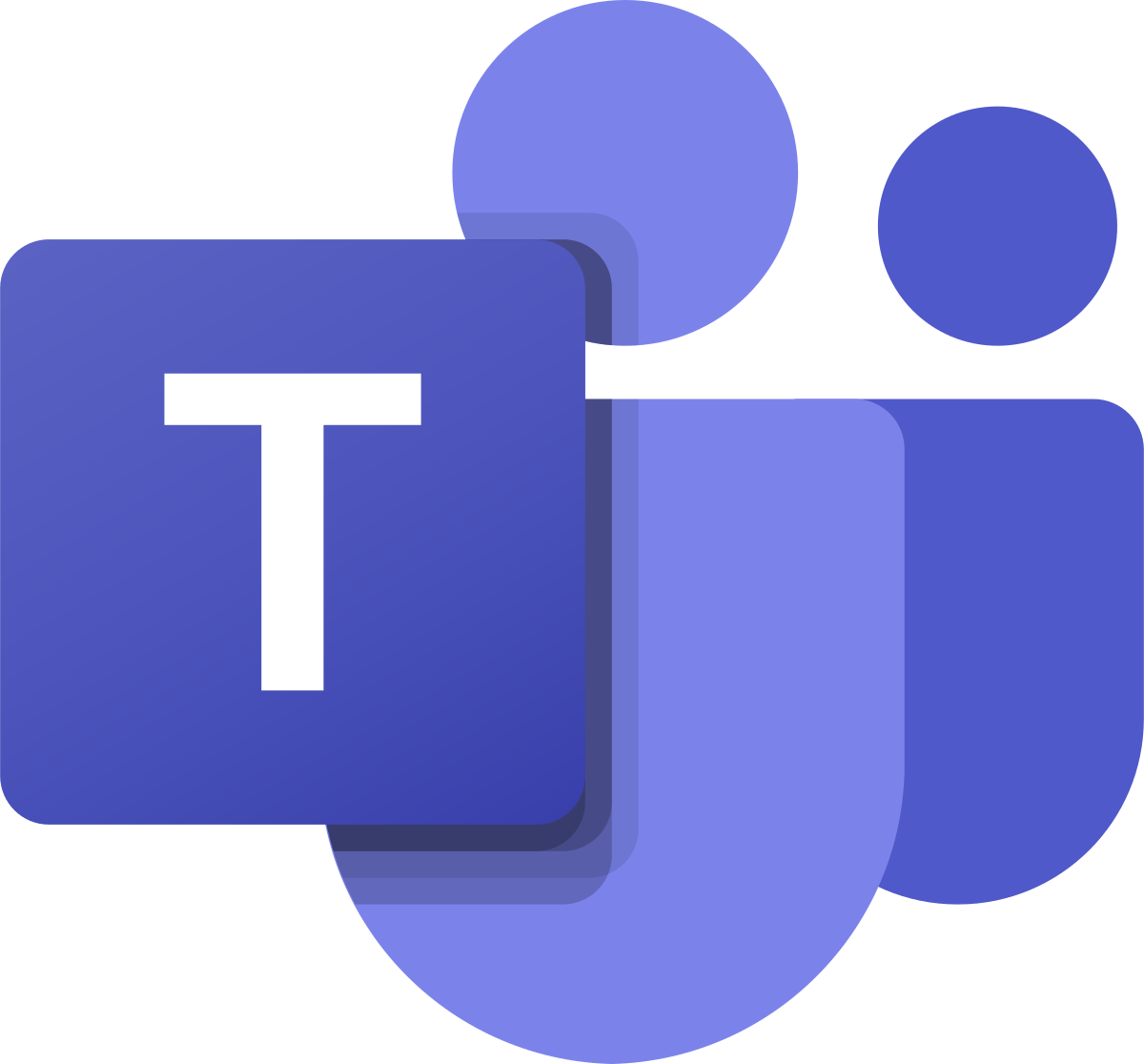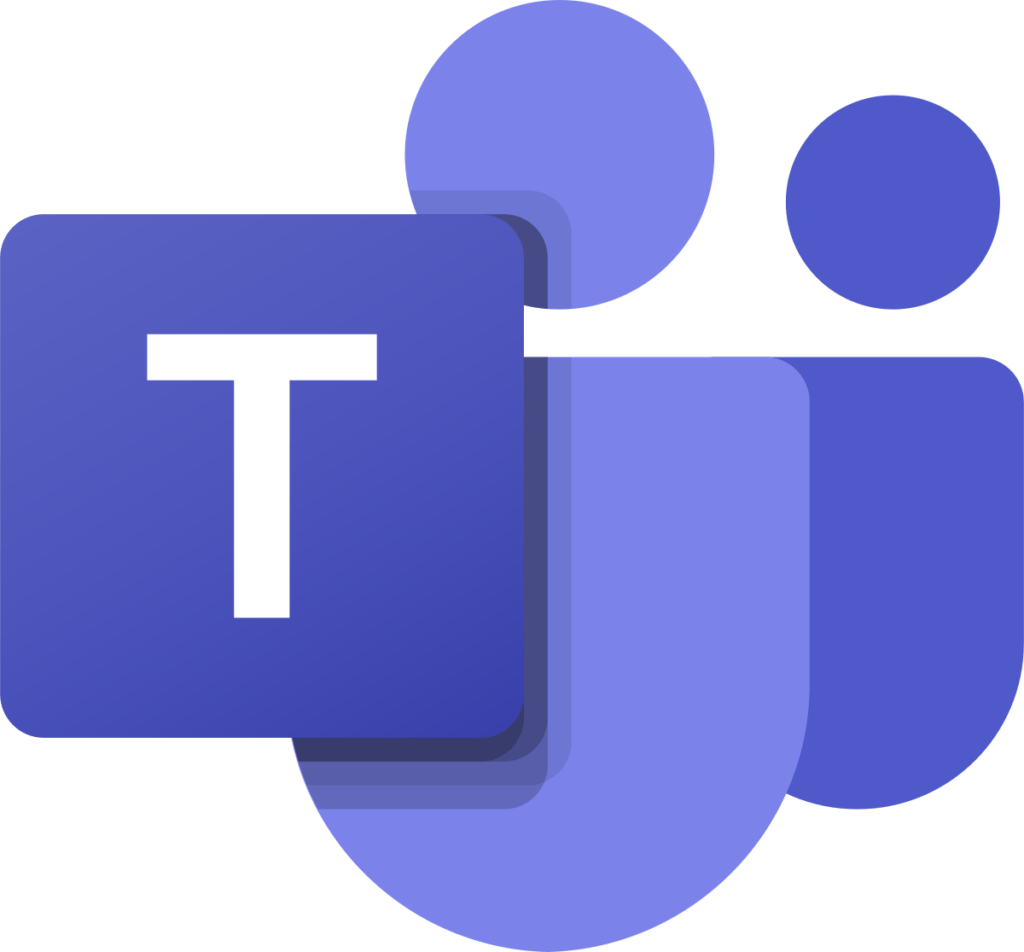 Interested in a demonstration of the Unexus Communication Platform?
Microsoft Teams and Unexus
In addition to our existing integrations with Microsoft Teams, it is now also possible to use the Unexus Connect platform from within Microsoft Teams. We call it the Unexus Teams Client.
In this collaboration with Microsoft, we have synergized our technology with Microsoft Teams in order to offer the user a single platform. Users of the Unexus Teams Client have access to communication flows and specific functionalities of Unexus Connect from one central application.
Read more