The UCS integrated VoIP telephony module ensures optimum accessibility of your organization. The central directory shows the availability of all employees of an organization and makes it able to call your colleague with one click. For each user is an individual voice mail. Fixed workstations are not needed anymore because of the fixed mobile integration. "Mobile unless' is a common policy which means that use mobile phones are the standard. This ensures mobility and flexibiltiy of your employees. Your employees can work fine from home or on flexible workplaces, while they are accessible via a landline number.
The operator console displays all the relevant information needed to quickly process incoming calls and to provide the customer optimal service. The operator / reception can easily search phone numbers, agenda's or look for contact history. Frequently used numbers and addresses are accessible with just one click.
Presence management is the integrated function in UCS for presence and availability information.
From the user interface the presence and phone status of employees is immediately visible. By linking with the calendar (eg Outlook), the presence status of an employee is always current. This makes it easier for the operator to be the link between employees, customers and suppliers. Your customers and business associates will appreciate the efficient service.
The UCS reporting module offers a variety of standard reports. They give you insight in e.g.:
number of received and handled calls;
accessibiliy of different departments;
speed of answering calls
Interested in a demonstration of the Unexus Communication Platform?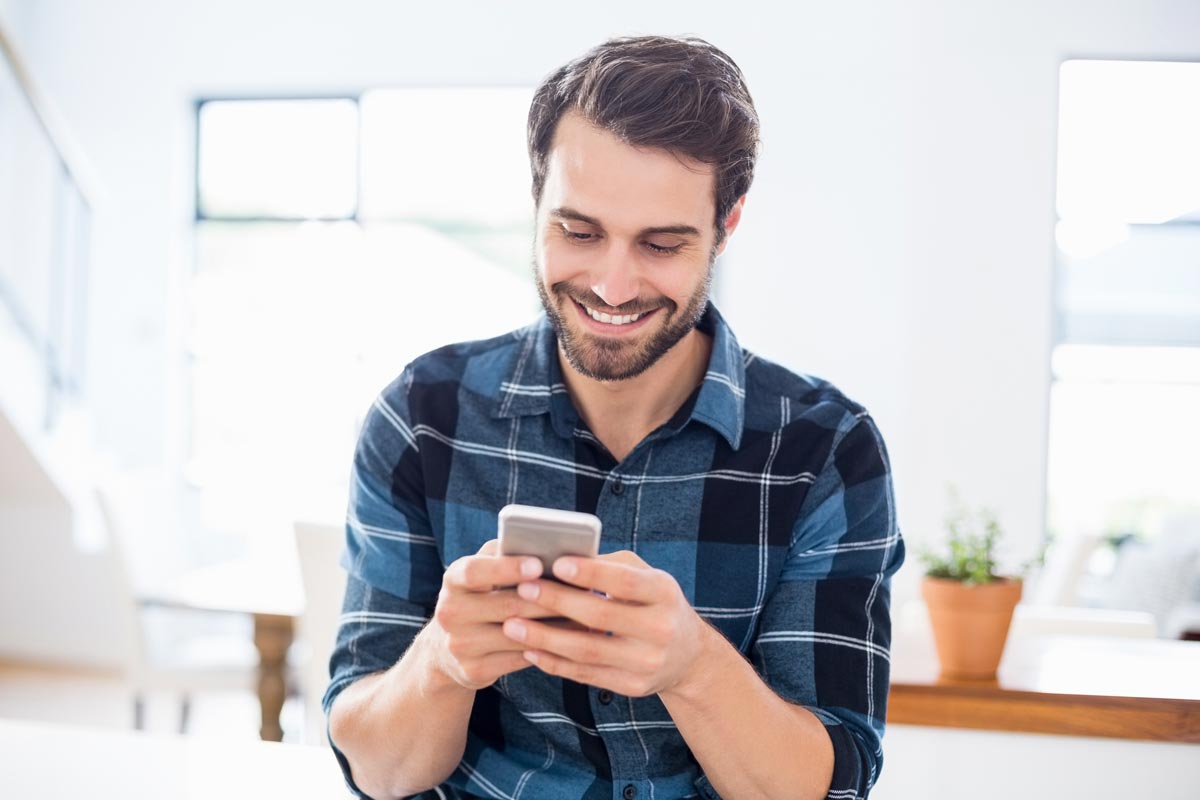 A professional no-nonsense partner that relieves companies as much as possible.
We offer the most modern technology, but it is still people who make the difference. No company is the same, our experienced specialists provide a communication solution that actually works and fits the needs of your organization.