When replacing their telephony solution Woongoed Zeist wanted, in addition to modern professional hosted telephony, a fixed-mobile integration, presence management and an application link with Tobias AX. Up and down scaling of employees, services and contact channels also had to be facilitated by the new solution.
To achieve those things, Unexus supplied the Unexus Connect communication platform. The Unexus Connect platform is a reliable, modular and flexible environment that is used nationally and internationally by many large and small organizations, in business-critical environments. In the Netherlands, Unexus is deployed in many organizations with various requirements and wishes. Integration with the ERP and CRM systems plays an important role in optimizing customer processes.
"Pleasant company to partner with, fast working with a lot of substantive knowledge!"

Elke van der Ploeg – Woongoed Zeist
Interested in a demonstration of the Unexus Communication Platform?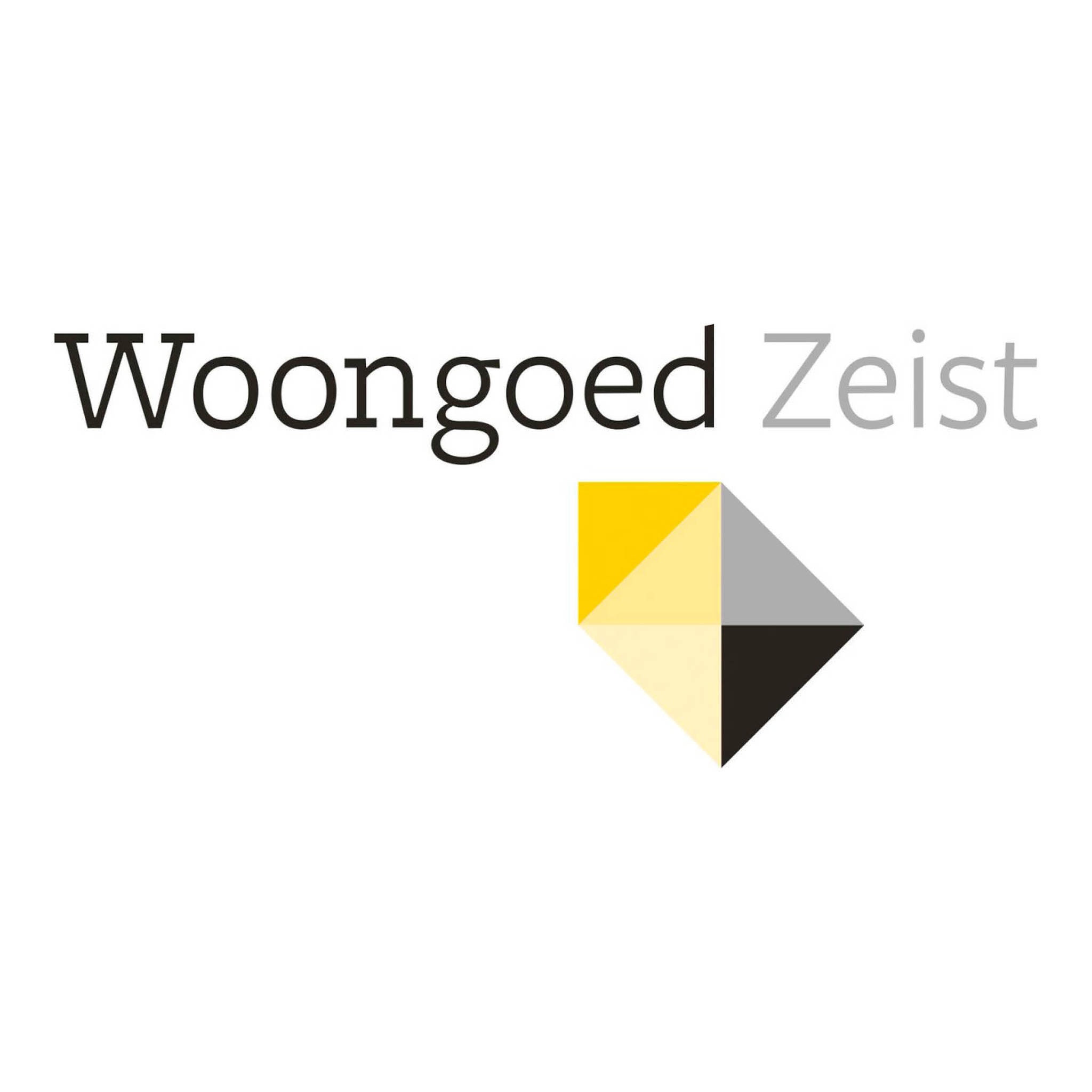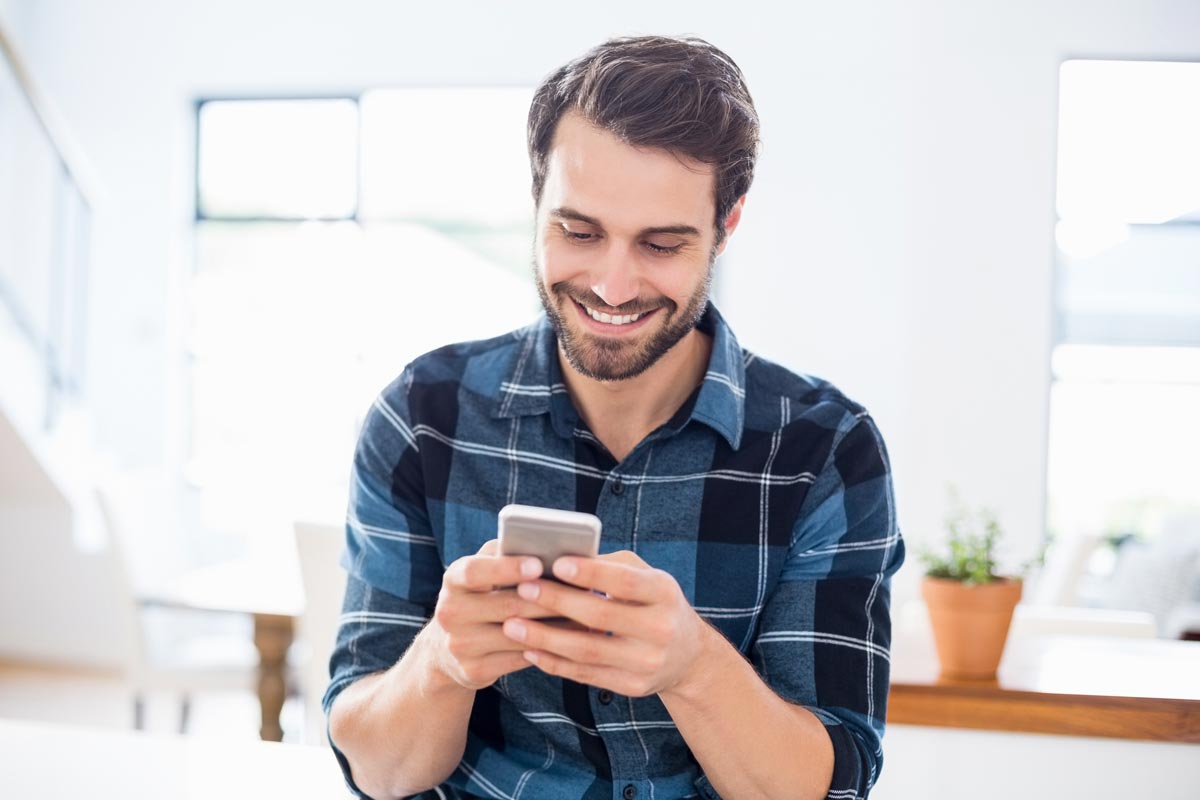 A professional no-nonsense partner that relieves companies as much as possible.
We offer the most modern technology, but it is still people who make the difference. No company is the same, our experienced specialists provide a communication solution that actually works and fits the needs of your organization.