For its new telephony platform, WonenBreburg has opted for the fully integrated omnichannel platform from Unexus. With this, the housing corporation wants to improve their services to customers and make internal processes more efficient. In addition to telephony, the e-mail is also automatically and cleverly routed by the Unexus solution.

The Quality Management module is used to monitor and adjust both customer- and employee behavior for optimum customer satisfaction.
The platform is linked with Umbrella by Malengo.
About WonenBreburg
As a social housing association in Breda and Tilburg, WonenBreburg focuses on housing people with limited opportunities on the private housing market. They house more than 40.000 people in approximately 27.000 homes in Breda and Tilburg, and they employ around 350 people.
Interested in a demonstration of the Unexus Communication Platform?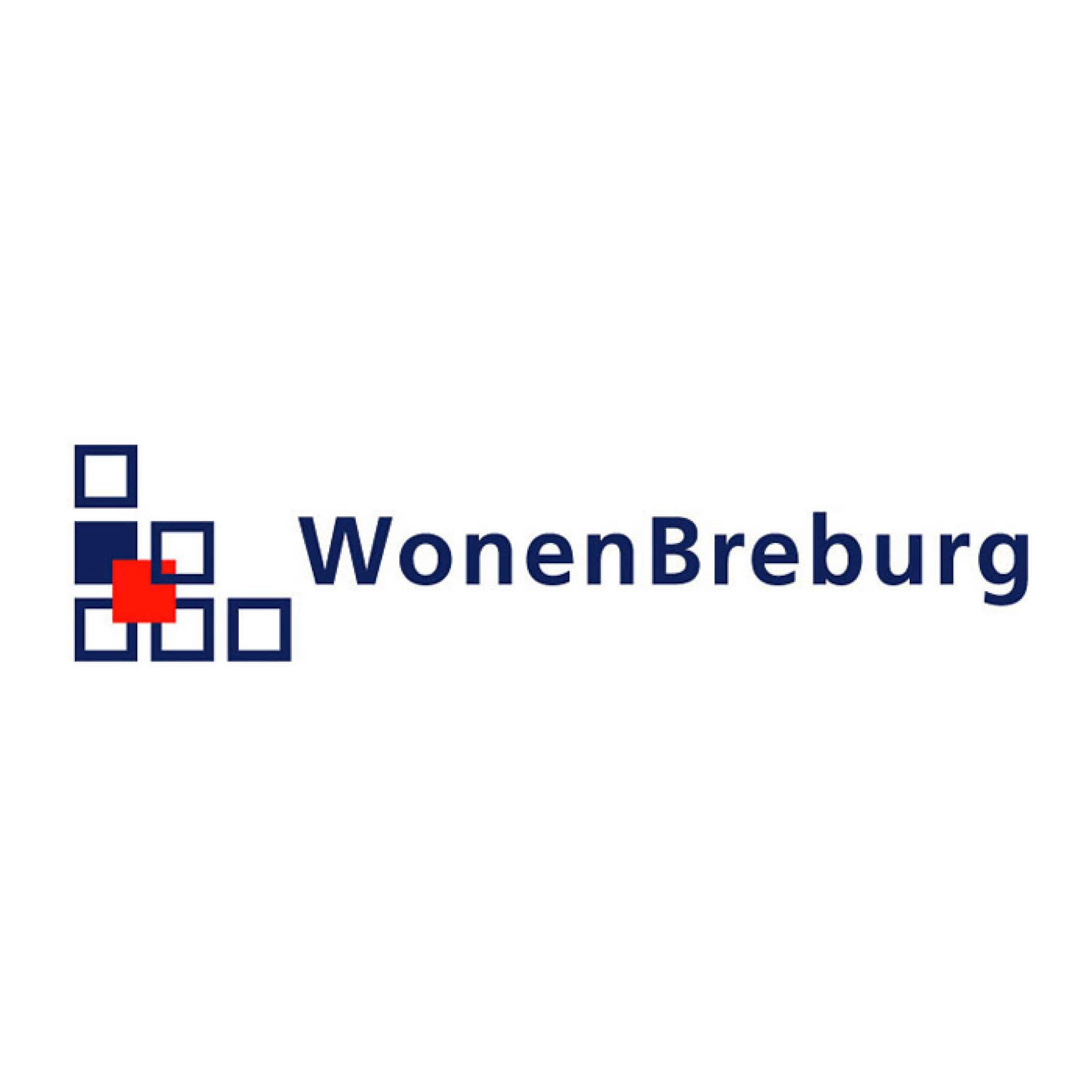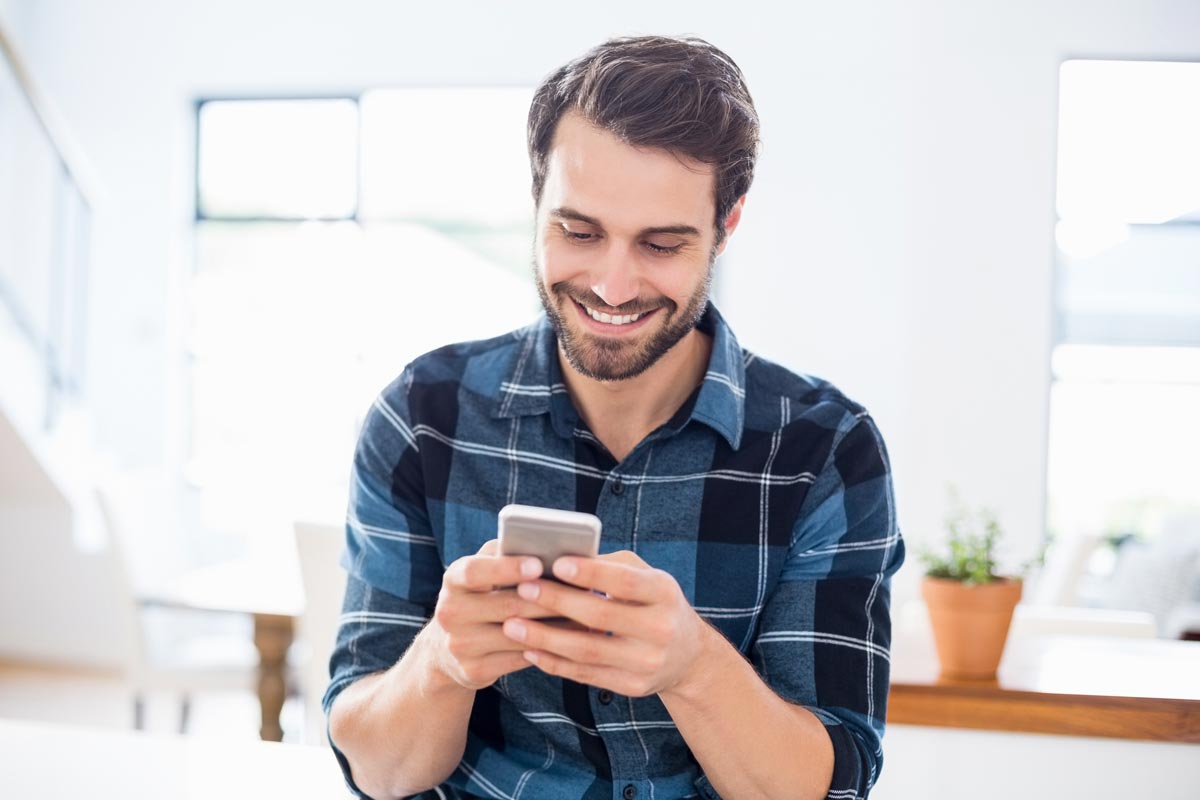 A professional no-nonsense partner that relieves companies as much as possible.
We offer the most modern technology, but it is still people who make the difference. No company is the same, our experienced specialists provide a communication solution that actually works and fits the needs of your organization.