A relocation triggered the need at Weller to switch their existing telephony infrastructure to a modern communication platform. Weller was looking for a modern professional telephony solution which included fixed-mobile integration, presence management, long-term omnichannel communication and an application connection with Empire by cegeka-dsa. Obviously everything had to be future-proof and have a high degree of flexibility both in terms of scalability and functionality.
Interested in a demonstration of the Unexus Communication Platform?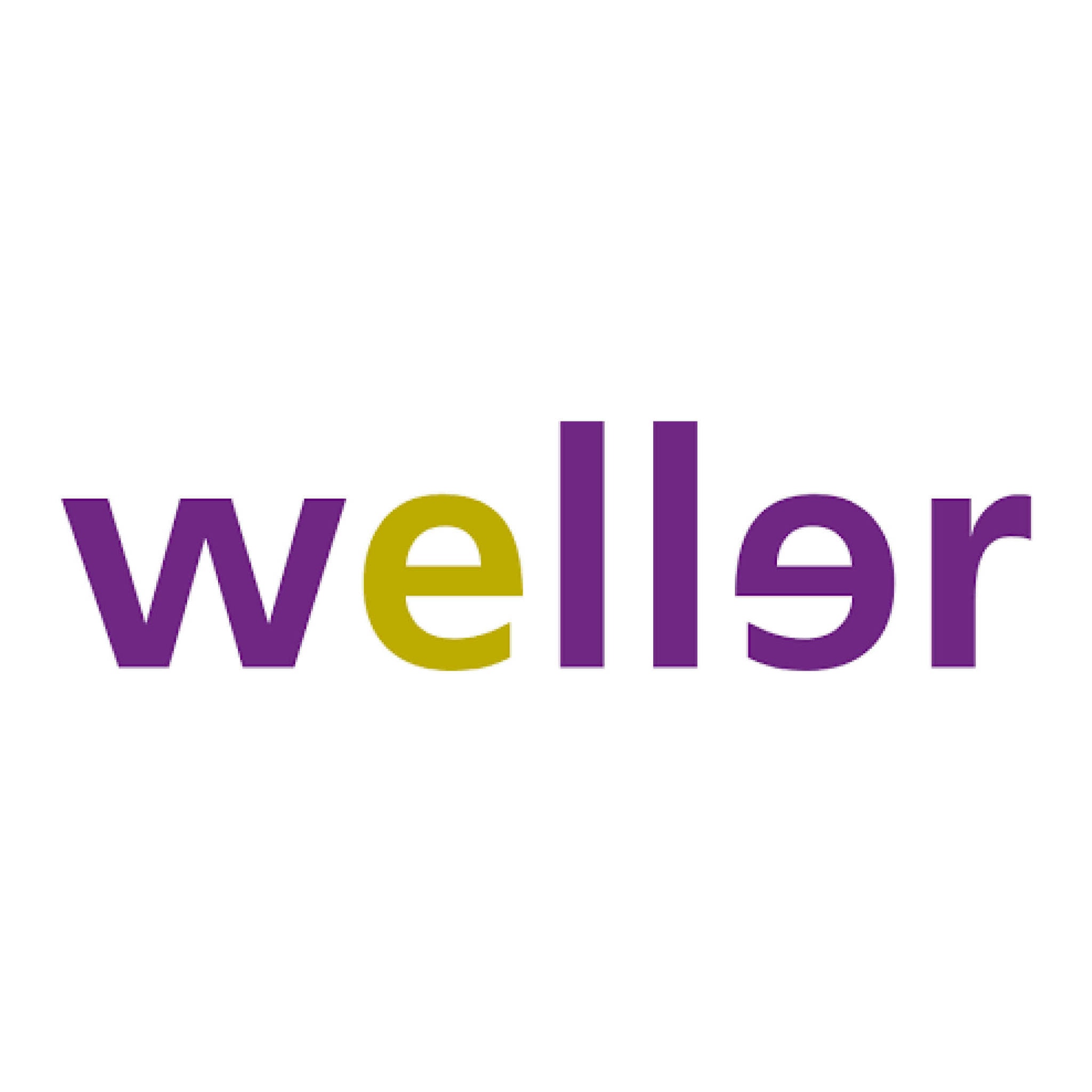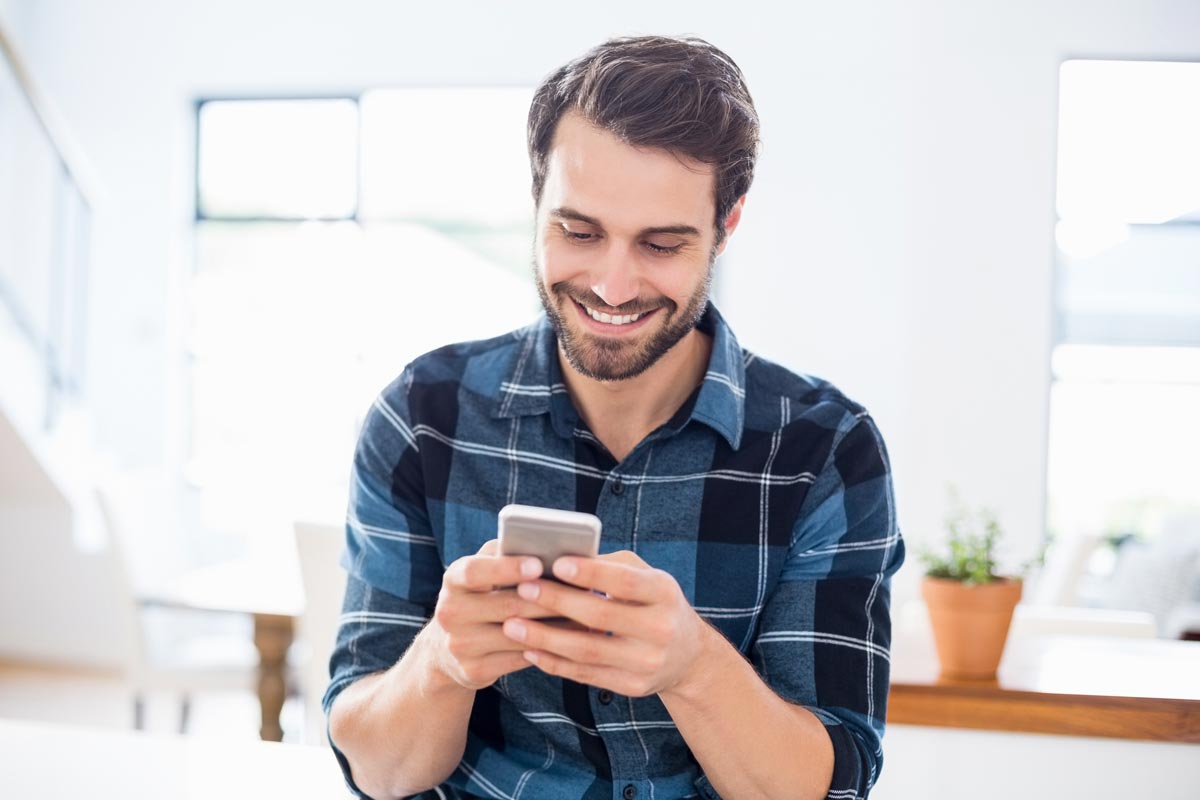 A professional no-nonsense partner that relieves companies as much as possible.
We offer the most modern technology, but it is still people who make the difference. No company is the same, our experienced specialists provide a communication solution that actually works and fits the needs of your organization.