Renault Nieuwendijk has been a household name in the mobility sector since 1980. The family business started in Aalsmeer and has expanded over the years with branches in Amstelveen, Uithoorn, Hoofddorp, Hillegom and Lijnden. Since its foundation, Nieuwendijk has always been focused on innovating in the areas of organizational and technical developments. As a result, Nieuwendijk continues to anticipate the changing needs of their customers.
Renault Nieuwendijk chooses Unexus
As part of these customer-oriented innovations, the car company has upgraded its customer service by replacing the existing telephone structure with an innovative communication platform. By opting for fixed-mobile integration, presence management and application links within Unexus Connect, all company locations are "linked", and the flexibility of the solution is guaranteed. Adding new employees or extra channels can easily be done.
This way Renault Nieuwendijk, in collaboration with Unexus, can always put their customers interests first also regarding customer communication.
Interested in a demonstration of the Unexus Communication Platform?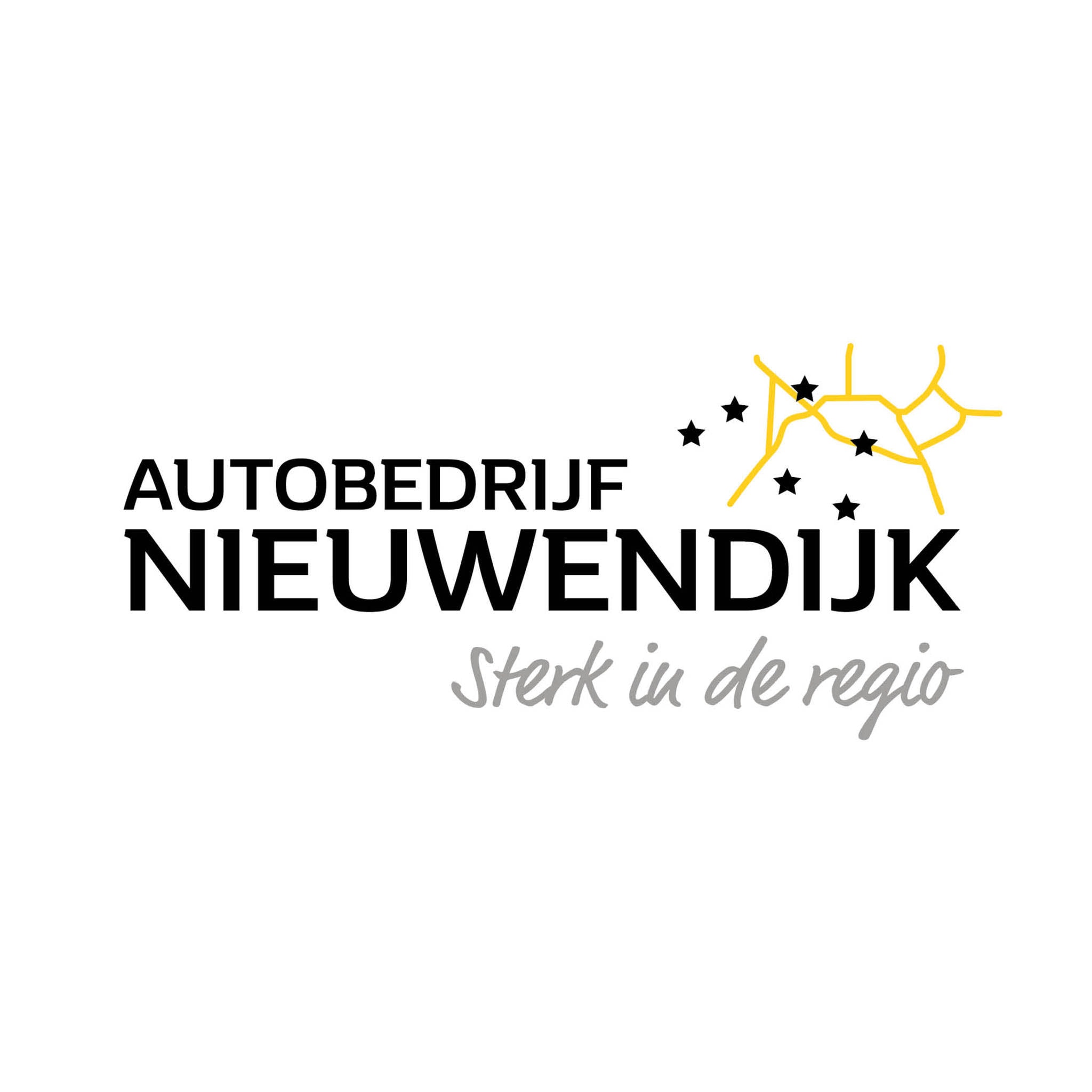 Microsoft Teams and Unexus
In addition to our existing integrations with Microsoft Teams, it is now also possible to use the Unexus Connect platform from within Microsoft Teams. We call it the Unexus Teams Client.
In this collaboration with Microsoft, we have synergized our technology with Microsoft Teams in order to offer the user a single platform. Users of the Unexus Teams Client have access to communication flows and specific functionalities of Unexus Connect from one central application.
Read more