In 2012 introduceerde Unicon, die eigendom is van Aalborg Portland, een nieuwe organisatie op basis van 41 fabrieken in Denemarken.
Tot die tijd waren er 3 centrale call centers die oproepen ontvingen van locale eenheden. Nu worden oproepen van klanten automatisch gerouteerd naar de dichtsbijzijnde fabriek. Met de hosted contact center oplossing van NcoreConnect worden de belangrijkste eisen beantwoord die Unicon stelde aan. Namelijk de goede behandeling van telefoontjes, gedetailleerde rapportages, automatische routering van de gesprekken in de 41 fabrieken en de follow up van de inkomende gesprekken.
Interested in a demonstration of the Unexus Communication Platform?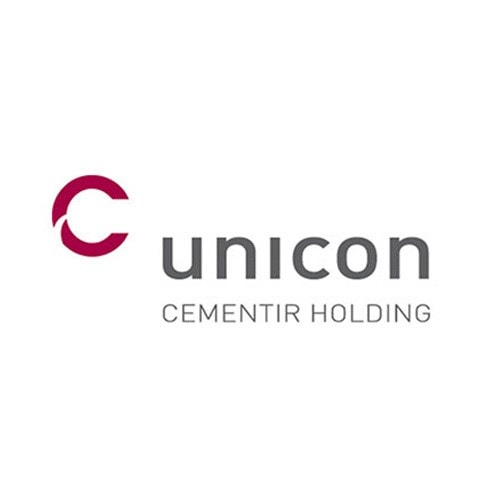 Microsoft Teams and Unexus
In addition to our existing integrations with Microsoft Teams, it is now also possible to use the Unexus Connect platform from within Microsoft Teams. We call it the Unexus Teams Client.
In this collaboration with Microsoft, we have synergized our technology with Microsoft Teams in order to offer the user a single platform. Users of the Unexus Teams Client have access to communication flows and specific functionalities of Unexus Connect from one central application.
Read more