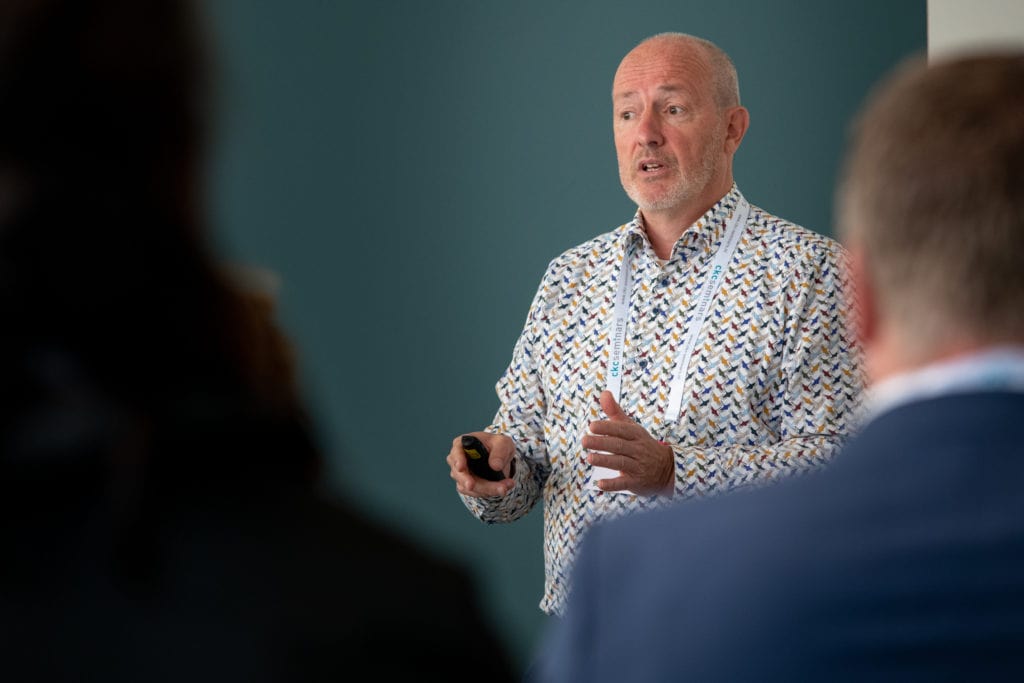 What is the biggest challenge for customer contact centers nowadays? That's what the event 'Customer Service Congress' (KCC-Congres) ...
Read more

→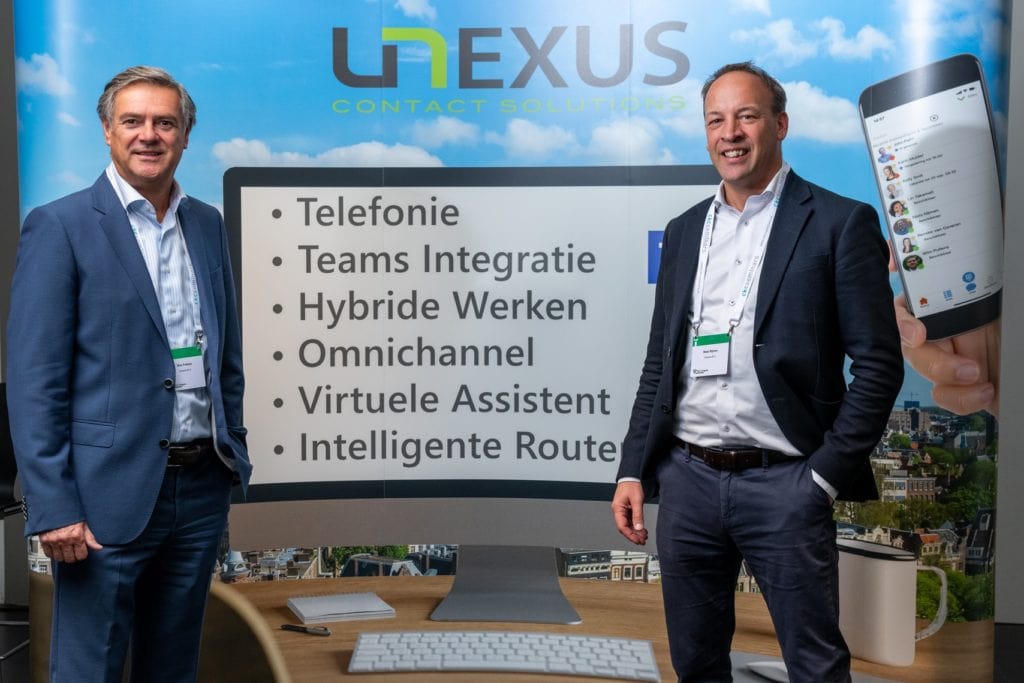 Wat is momenteel de grootste uitdaging voor klantcontactcentra? En hoe zet je dat om in kansen? Daarover ging ...
Read more

→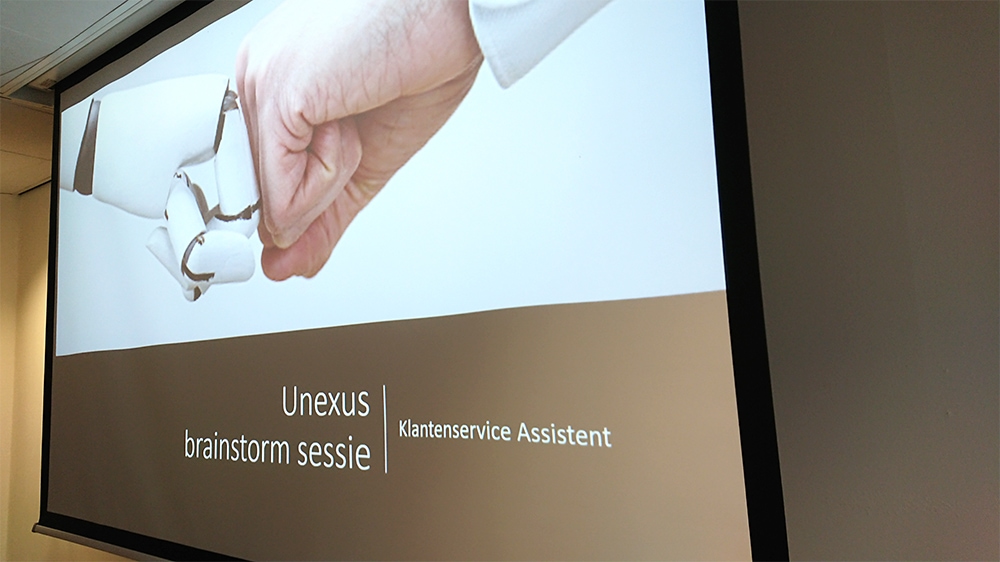 To jointly determine the direction of the future developments of the Unexus platform, Unexus organized a client discussion ...
Read more

→