Unexus Connect makes customer communication easier, more efficient and measurable. The platform is modular; this makes it easy to adapt to the wishes of any organisation. Thanks to the many years of experience of the Unexus team, we can help you tailor our platform perfectly to your processes.
Modular solution
The modules within the Unexus Connect Platform ensure that we can configure the platform precisely to the client's wishes. An omnichannel solution with quality monitoring and fixed-mobile integration? It's all possible!
Omnichannel solution
The omnichannel solution offers multiple channels simultaneously in one smart platform. Choose telephony and email routing, and add web chat, WhatsApp and Facebook messenger as communication channels. All communication history is stored in the Unexus platform and remains available at all times.
Unexus App
Unexus Connect is always available on (practically) any smartphone. The App is available for iOS and Android. For users with the Supervisor role there is also an app available for Supervisors with these specific tasks.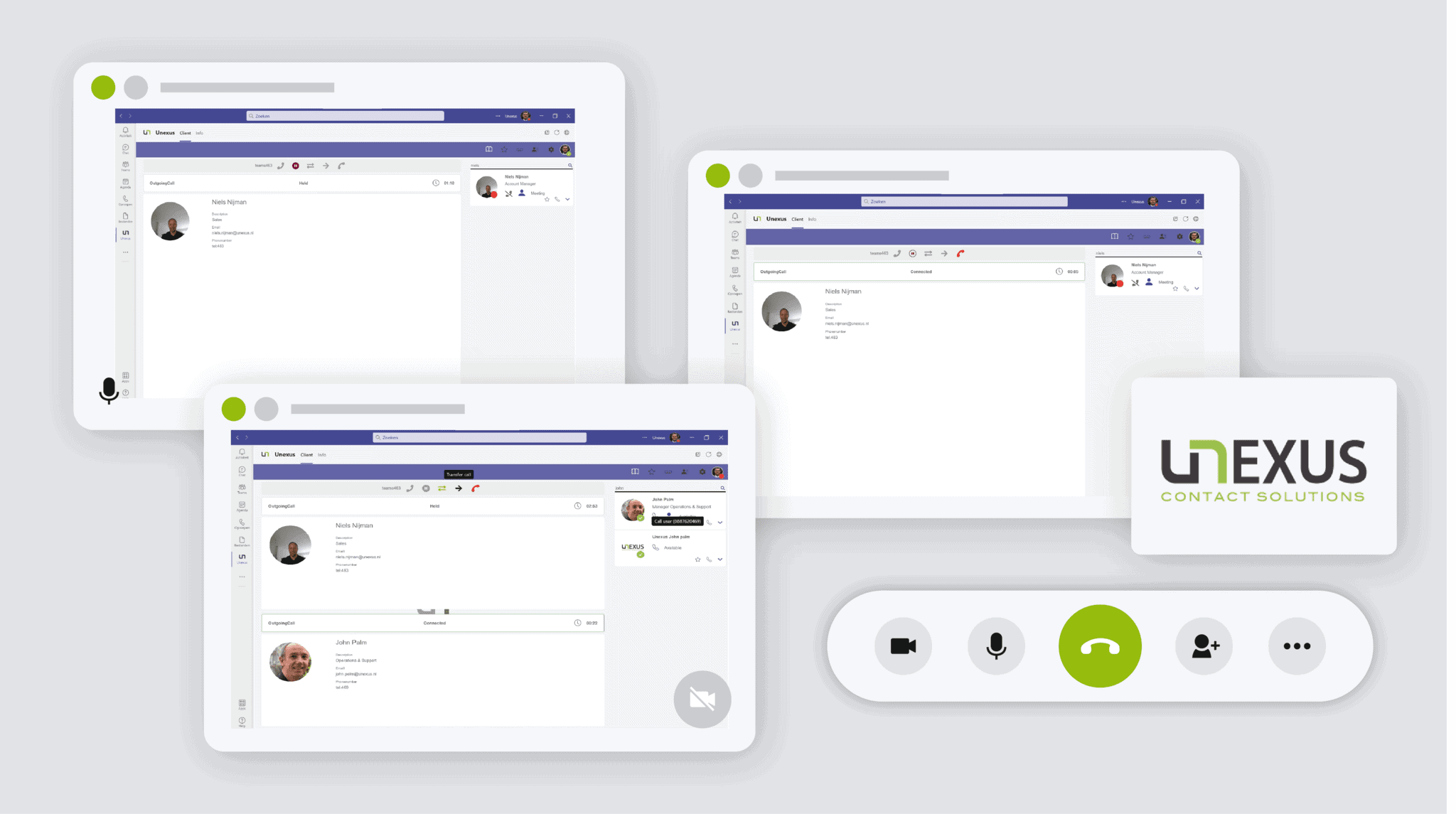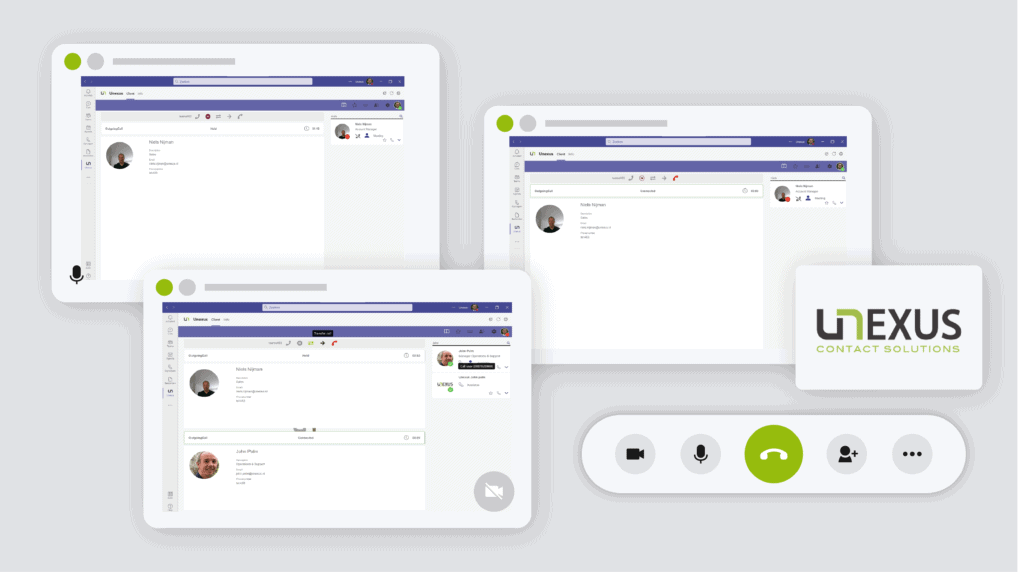 Microsoft Teams
The way we work and communicate is changing. Due to current developments, many people work from home (or hybrid) and remote meetings have turned normal. To facilitate employees, organizations have invested in modern workplaces and technologies that make it easier to work digitally and independent of location.
For easy hybrid collaboration and communication
This has consequences for the way in which organizations organize their customer service and contact center. To achieve optimal accessibility and efficiency, technologies such as Microsoft Teams support employees in remote communication.
Microsoft Teams is a widely used application in which you can chat, (video) call and meet digitally, with people from within or outside of your organization. Microsoft Teams offers ways to collaborate on files and documents from within the application.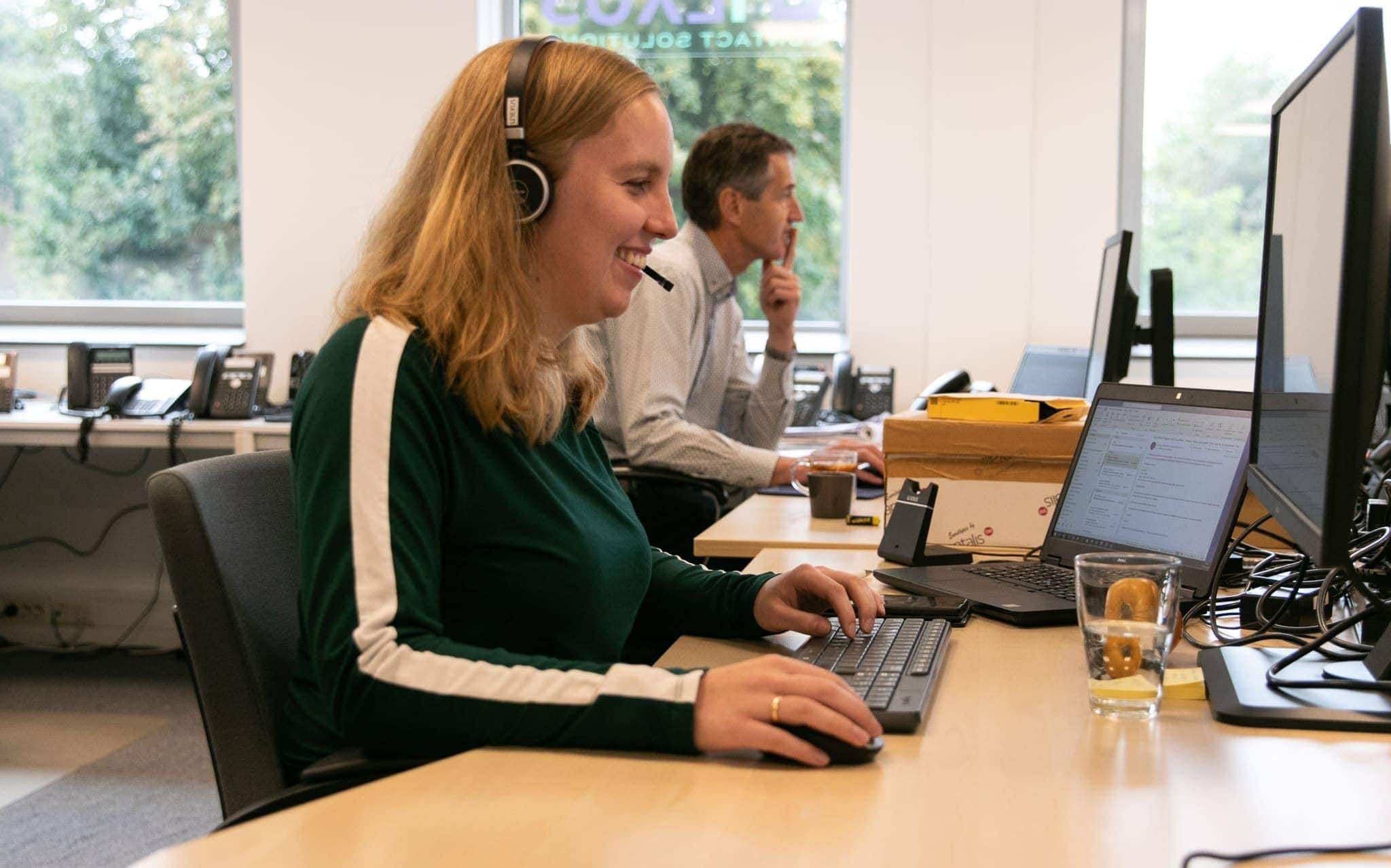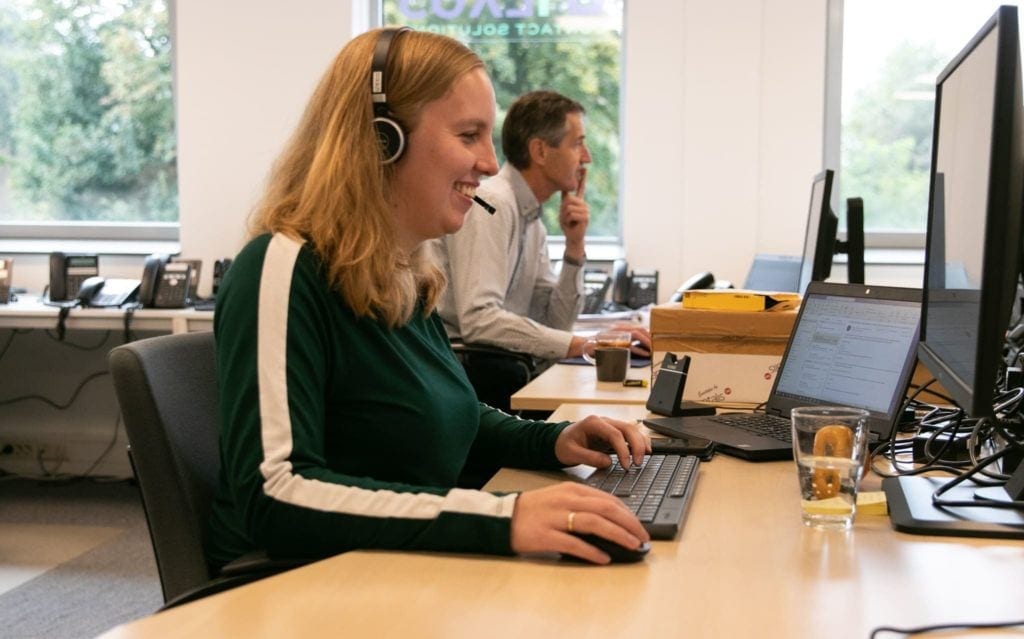 Project-based approach
We will do most of the work and unburden you. Every implementation is done as a separate project. Our experienced project managers will guide you throughout the process from start to completion of your fully operational communication solution. All the follow-up like training, support and monitoring is also provided by your own project manager.
Professional advice
Every company is unique in its specific needs and requirements. We will start to describe them all, and then we set to work in order to provide good advice in consultation with the employees involved. This can lead to a standard solution (UCS express, UCS professional, or UCS connect), but perhaps customization is more something for your company because of an integration with UCS.
Your concern is our concern
After the successful delivery of your (customized) solution, there is a smooth handover to our support team. We understand the business importance and we offer you the support based on this understanding. Your incident reporting, status and progress can be accessed 24×7 via our web portal. We offer various service levels from which you can choose, ranging from guaranteed software maintenance (software assurance) to extended response times (24×7).
Our support team has in-depth knowledge and experience for many years with IT and Telecom environment, the UCS application and the integration with your applications. The short communication / escalation line between our support team and development team ensures a fast response time for every occasion.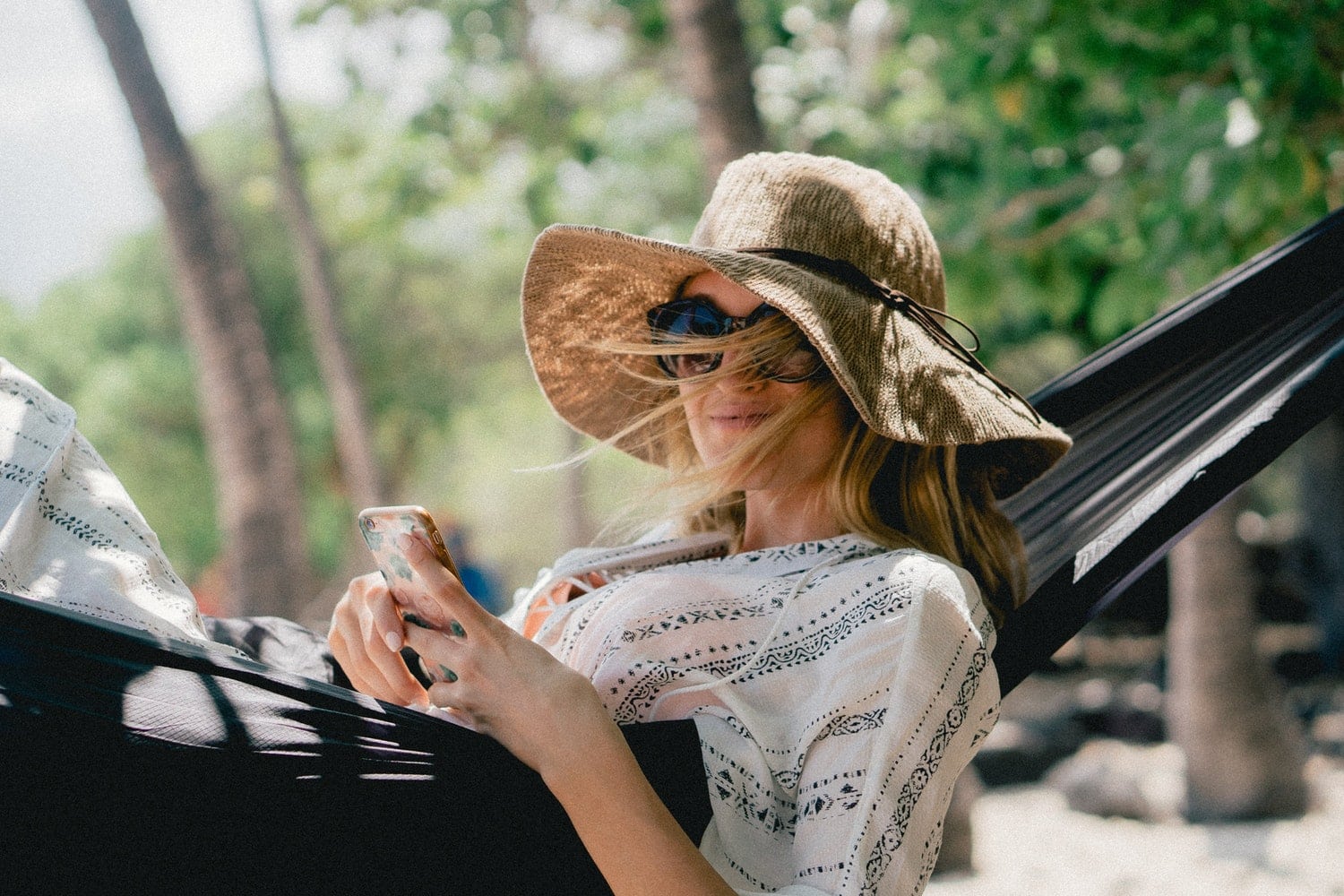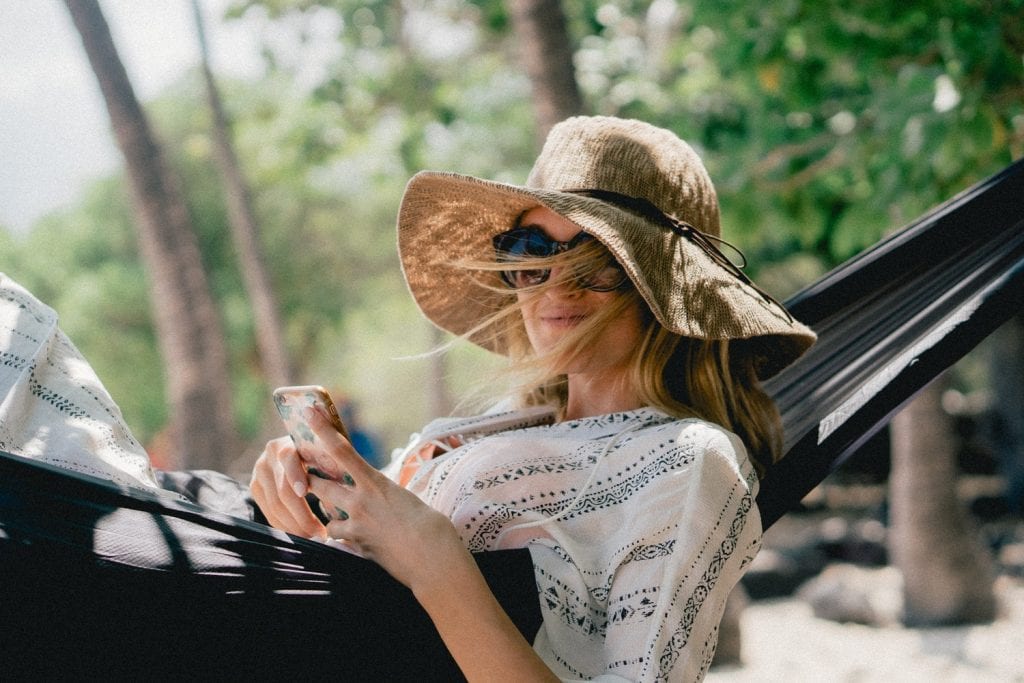 Interested in a demonstration of the Unexus Communication Platform?
Microsoft Teams and Unexus
In addition to our existing integrations with Microsoft Teams, it is now also possible to use the Unexus Connect platform from within Microsoft Teams. We call it the Unexus Teams Client.
In this collaboration with Microsoft, we have synergized our technology with Microsoft Teams in order to offer the user a single platform. Users of the Unexus Teams Client have access to communication flows and specific functionalities of Unexus Connect from one central application.
Read more