Unexus Connect makes customer communication easier, more efficient and measurable. The platform is modular; this makes it easy to adapt to the wishes of any organisation. Thanks to the many years of experience of the Unexus team, we can help you tailor our platform perfectly to your processes.
Modular solution
The modules within the Unexus Connect Platform ensure that we can configure the platform precisely to the client's wishes. An omnichannel solution with quality monitoring and fixed-mobile integration? It's all possible!
Omnichannel solution
The omnichannel solution offers multiple channels simultaneously in one smart platform. Choose telephony and email routing, and add web chat, WhatsApp and Facebook messenger as communication channels. All communication history is stored in the Unexus platform and remains available at all times.
Unexus App
Unexus Connect is always available on (practically) any smartphone. The App is available for iOS and Android. For users with the Supervisor role there is also an app available for Supervisors with these specific tasks.
Interested in a demonstration of the Unexus Communication Platform?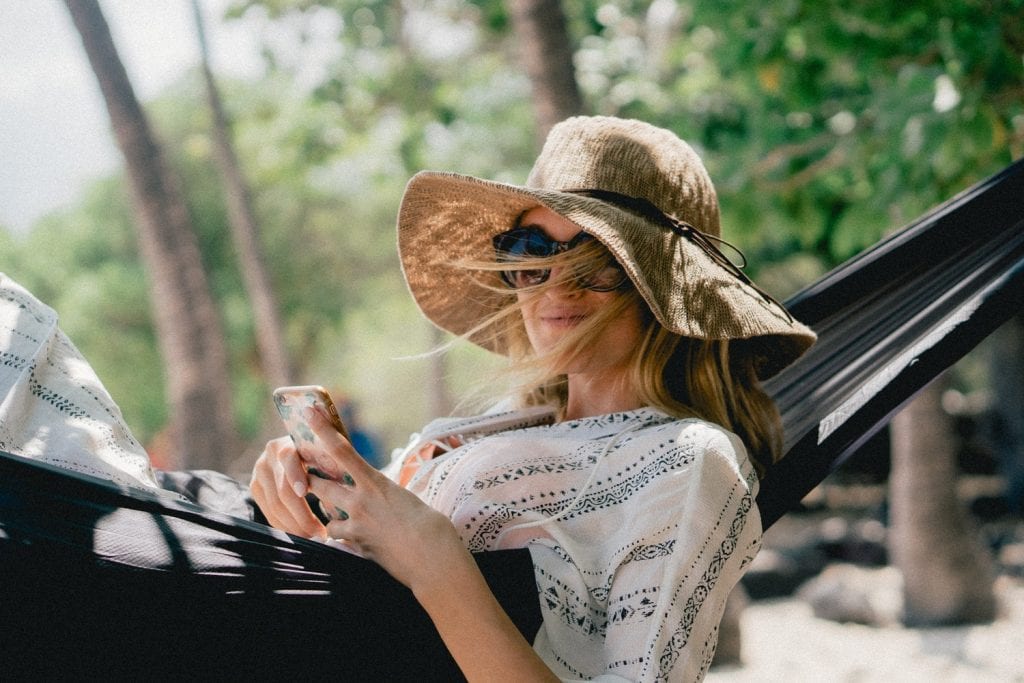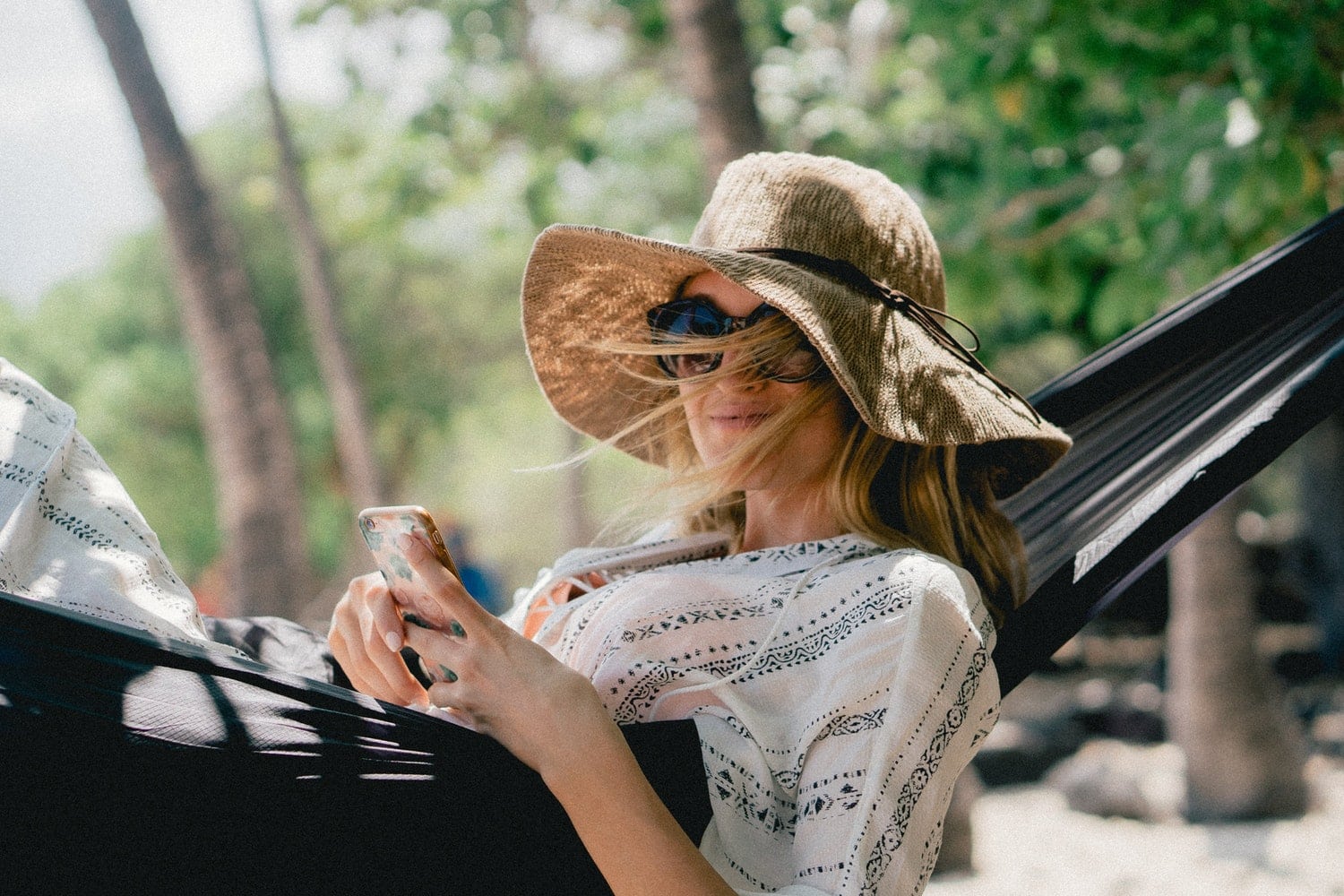 Microsoft Teams and Unexus
In addition to our existing integrations with Microsoft Teams, it is now also possible to use the Unexus Connect platform from within Microsoft Teams. We call it the Unexus Teams Client.
In this collaboration with Microsoft, we have synergized our technology with Microsoft Teams in order to offer the user a single platform. Users of the Unexus Teams Client have access to communication flows and specific functionalities of Unexus Connect from one central application.
Read more