Woongoed Middelburg had the wish to replace their existing telephony infrastructure. In addition to modern professional telephony, they also wanted to set up their contact strategy for a longer period. They also wanted full integration of the telephony with its ERP software platform and a high degree of flexibility; in both scalability and functionality. Expansion of employees, services and contact channels had to be facilitated by the new solution.
Interested in a demonstration of the Unexus Communication Platform?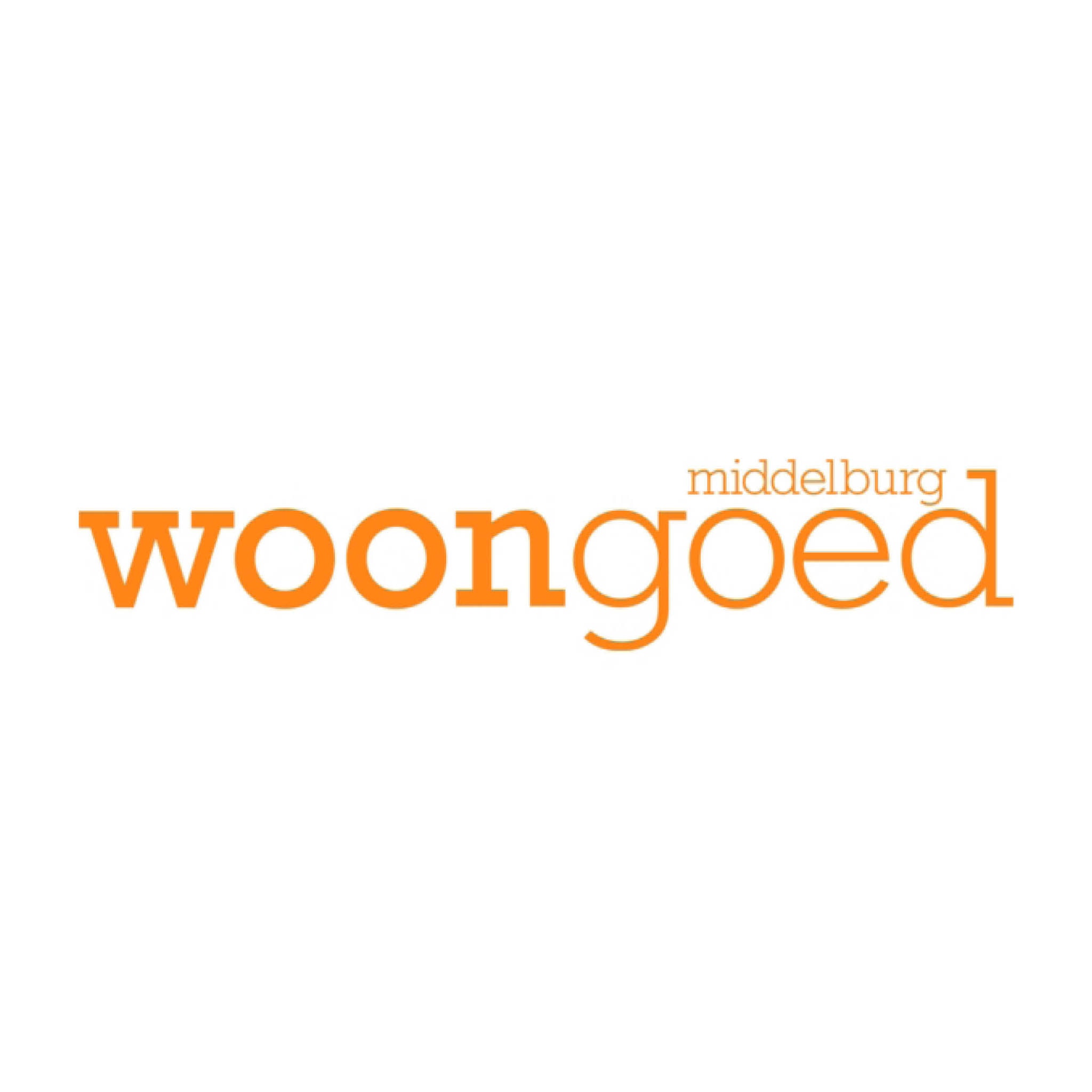 This is Unexus
Unexus has entered into a strategic partnership with CM.com to offer the WhatsApp Business Solution in its platform through CM.com. With the partnership, Unexus underscores its commitment to finding solid partners that add value to our clients. The WhatsApp Business Solution is a valuable and effective channel to strengthen customer service and improve business results.
Read more