Woongoed GO was looking for a stable and modern professional telephony solution with, among other things, presence management, fixed-mobile integration and an application connection with Tobias AX by Aareon. In the long term, omnichannel communication is a possible addition. A high degree of flexibility is required by the housing association; both in scalability and in functionality. Expansion of employees, services, locations and contact channels had to be facilitated by the new solution. Unexus has realized all these wishes at Woongoed GO.
Interested in a demonstration of the Unexus Communication Platform?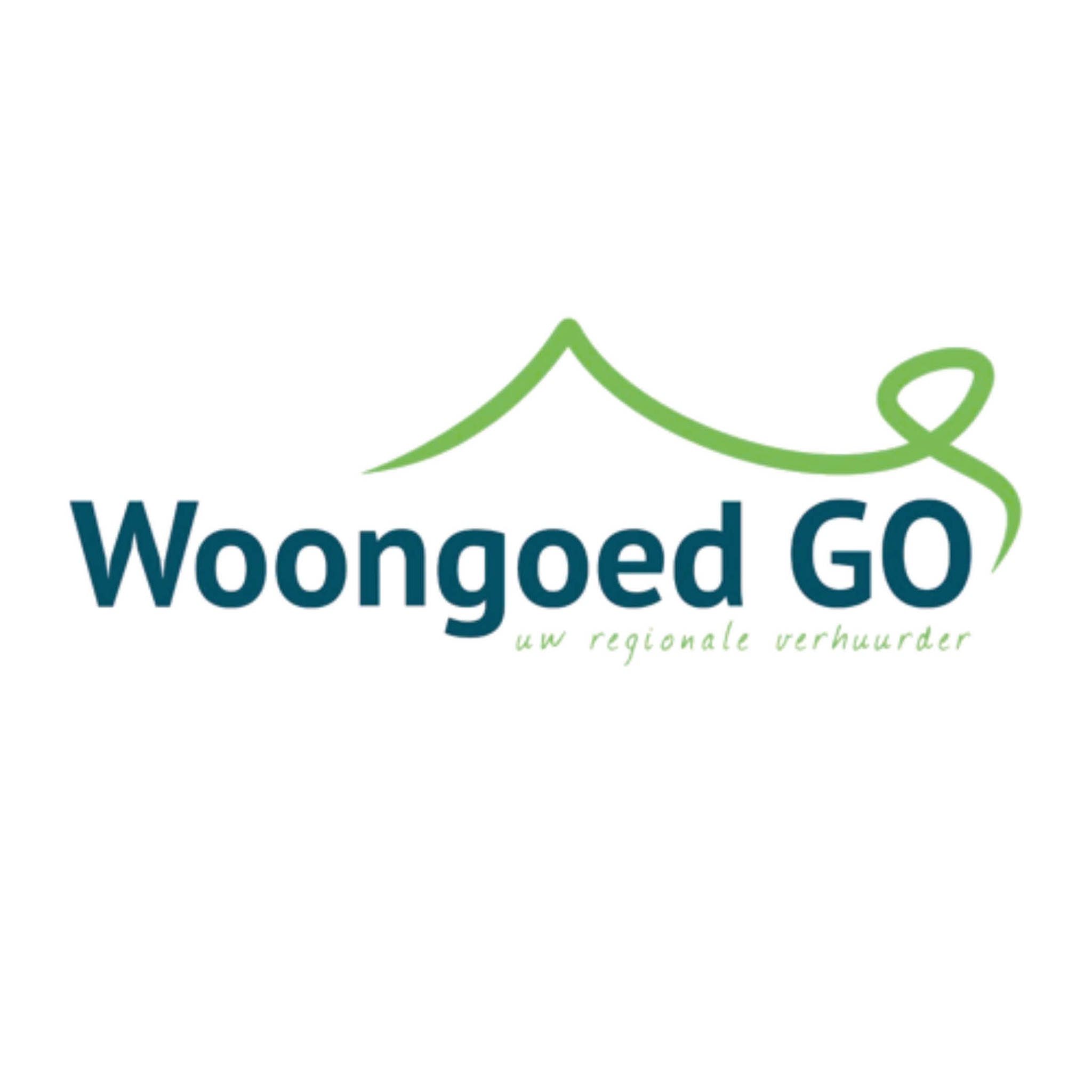 Microsoft Teams and Unexus
In addition to our existing integrations with Microsoft Teams, it is now also possible to use the Unexus Connect platform from within Microsoft Teams. We call it the Unexus Teams Client.
In this collaboration with Microsoft, we have synergized our technology with Microsoft Teams in order to offer the user a single platform. Users of the Unexus Teams Client have access to communication flows and specific functionalities of Unexus Connect from one central application.
Read more