The municipality of Montferland is in the east of the Dutch province of Gelderland. Montferland has an area of approximately 110 km² and has more than 35,000 inhabitants. The municipality is based in Didam. Around 325 employees work there, spread over 8 departments. To ensure that the municipality remains optimally reachable, a new telephony provider was chosen.
Montferland municipality chooses Unexus
The municipality chose to work with a new integrated communication platform. The current flexible way of working (with one device per employee and a fixed mobile integration) remains the same.
By switching to Unexus Connect, Montferland chooses a completely worry-free cloud-based setup. Unexus is proud to serve another municipality with our convenient all-in-one customer contact solution.
Interested in a demonstration of the Unexus Communication Platform?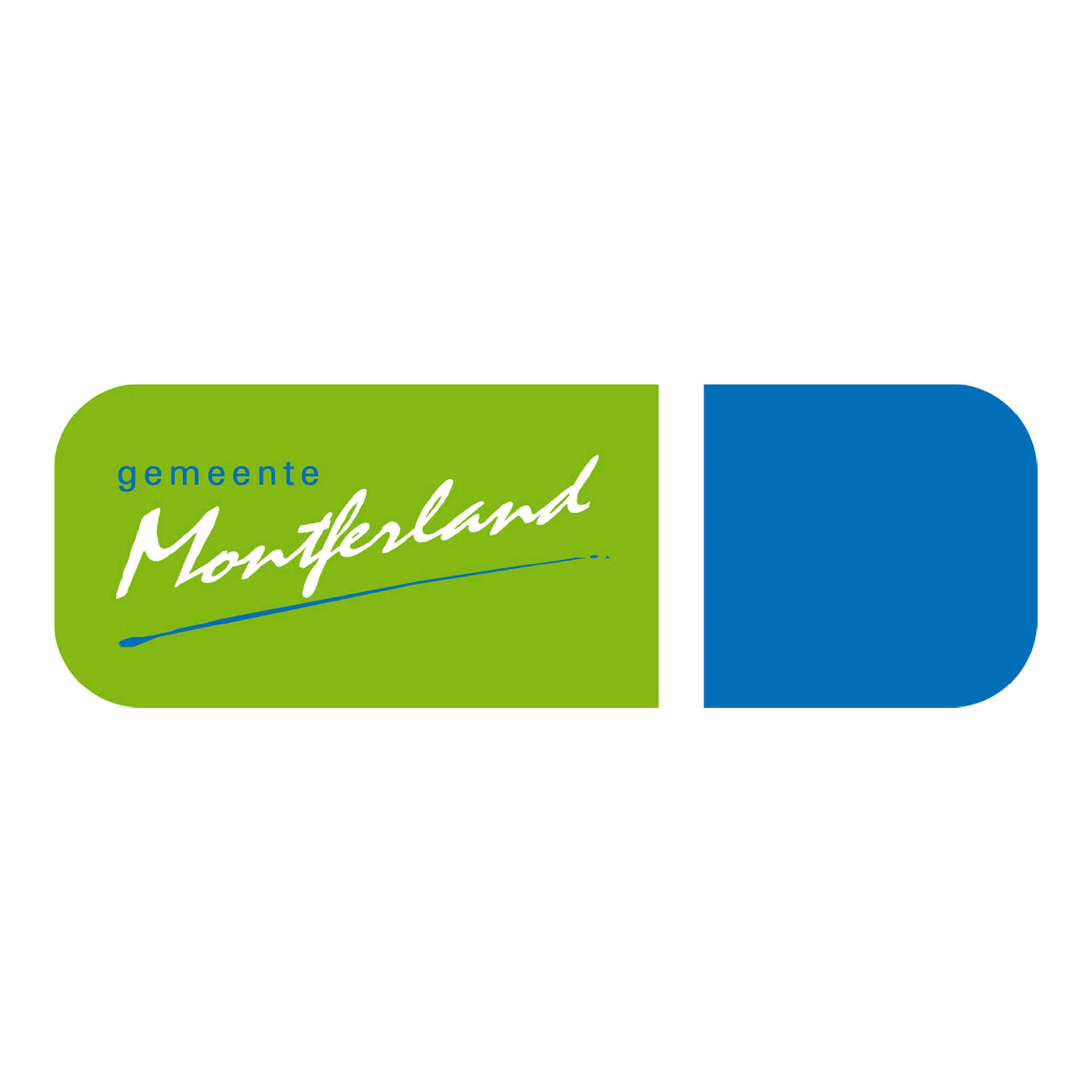 Microsoft Teams and Unexus
In addition to our existing integrations with Microsoft Teams, it is now also possible to use the Unexus Connect platform from within Microsoft Teams. We call it the Unexus Teams Client.
In this collaboration with Microsoft, we have synergized our technology with Microsoft Teams in order to offer the user a single platform. Users of the Unexus Teams Client have access to communication flows and specific functionalities of Unexus Connect from one central application.
Read more