In addition to modern professional hosted telephony, Acantus has also opted to use Unexus for fixed-mobile integration, presence management, the possibility of working from home and application links with Umbrella and Skype for Business. The up- and downscaling of employees, services and contact channels are also important elements in the Unexus telephony solution.
Interested in a demonstration of the Unexus Communication Platform?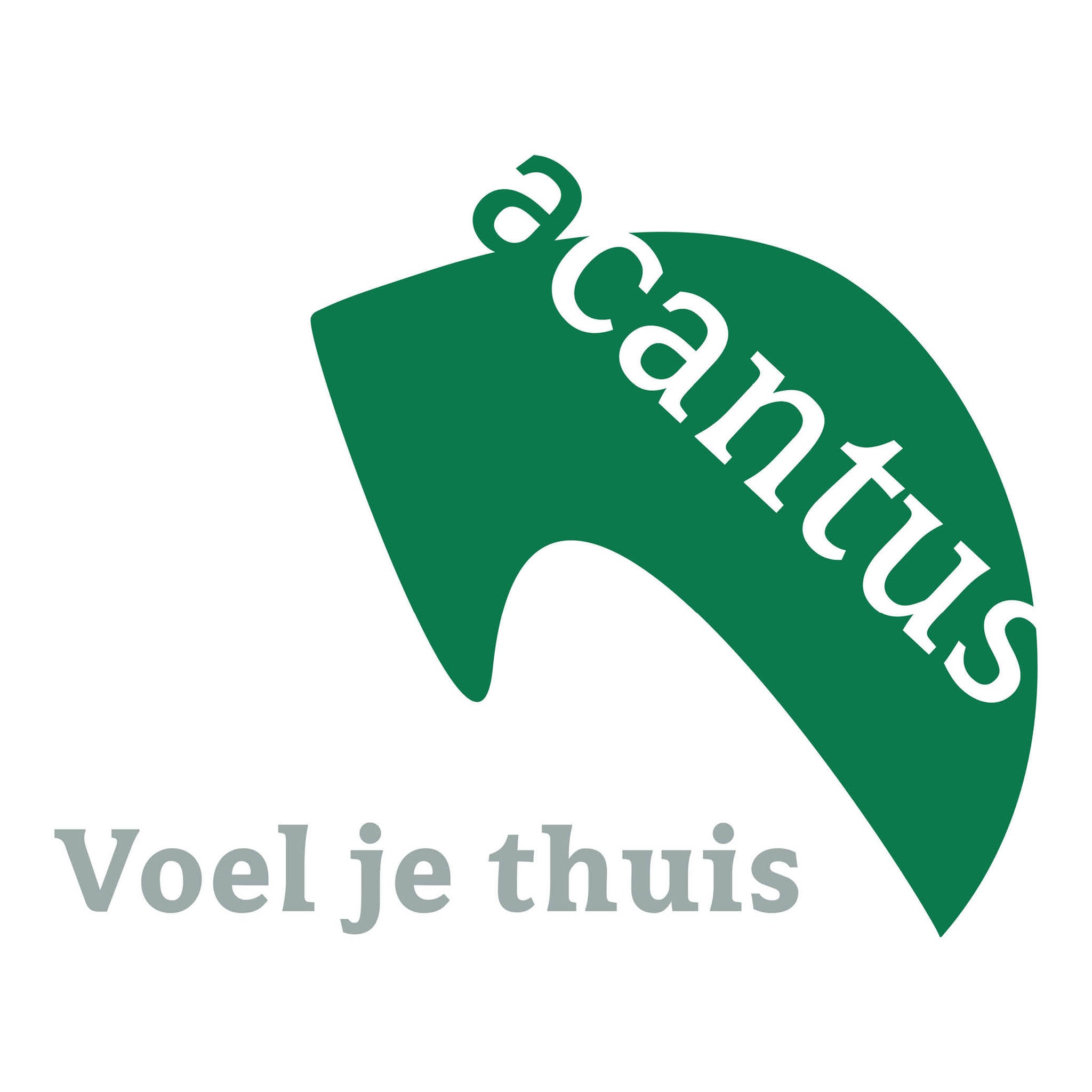 This is Unexus
Unexus has entered into a strategic partnership with CM.com to offer the WhatsApp Business Solution in its platform through CM.com. With the partnership, Unexus underscores its commitment to finding solid partners that add value to our clients. The WhatsApp Business Solution is a valuable and effective channel to strengthen customer service and improve business results.
Read more