<![CDATA[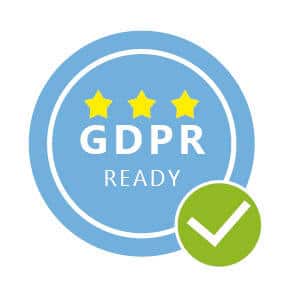 The General Data Protection Regulation (GDPR) is a regulation in EU law on data protection and privacy for all individuals within the European Union. The GDPR has been designed to ensure personal data being protected. The GDPR becomes enforceable on May 25th, 2018.
Unexus: GDPR Compliant
Unexus has been working on ensuring compliancy with this new law. With the latest update (version 10.813), released at the beginning of April, the Unexus System now is 100% compliant with the GDPR.  Questions about the GDPR? Or about the Unexus Solutions? Please contact us!
Microsoft Teams and Unexus
In addition to our existing integrations with Microsoft Teams, it is now also possible to use the Unexus Connect platform from within Microsoft Teams. We call it the Unexus Teams Client.
In this collaboration with Microsoft, we have synergized our technology with Microsoft Teams in order to offer the user a single platform. Users of the Unexus Teams Client have access to communication flows and specific functionalities of Unexus Connect from one central application.
Read more