The General Data Protection Regulation (GDPR) is a regulation in EU law on data protection and privacy for all individuals within the European Union. The GDPR has been designed to ensure personal data being protected.
The GDPR becomes enforceable on May 25th, 2018.
Unexus: GDPR Compliant
Unexus has been working on ensuring compliancy with this new law. With the latest update (version 10.813), released at the beginning of April, the Unexus System now is 100% compliant with the GDPR.
Questions about the GDPR? Or about the Unexus Solutions? Please contact us!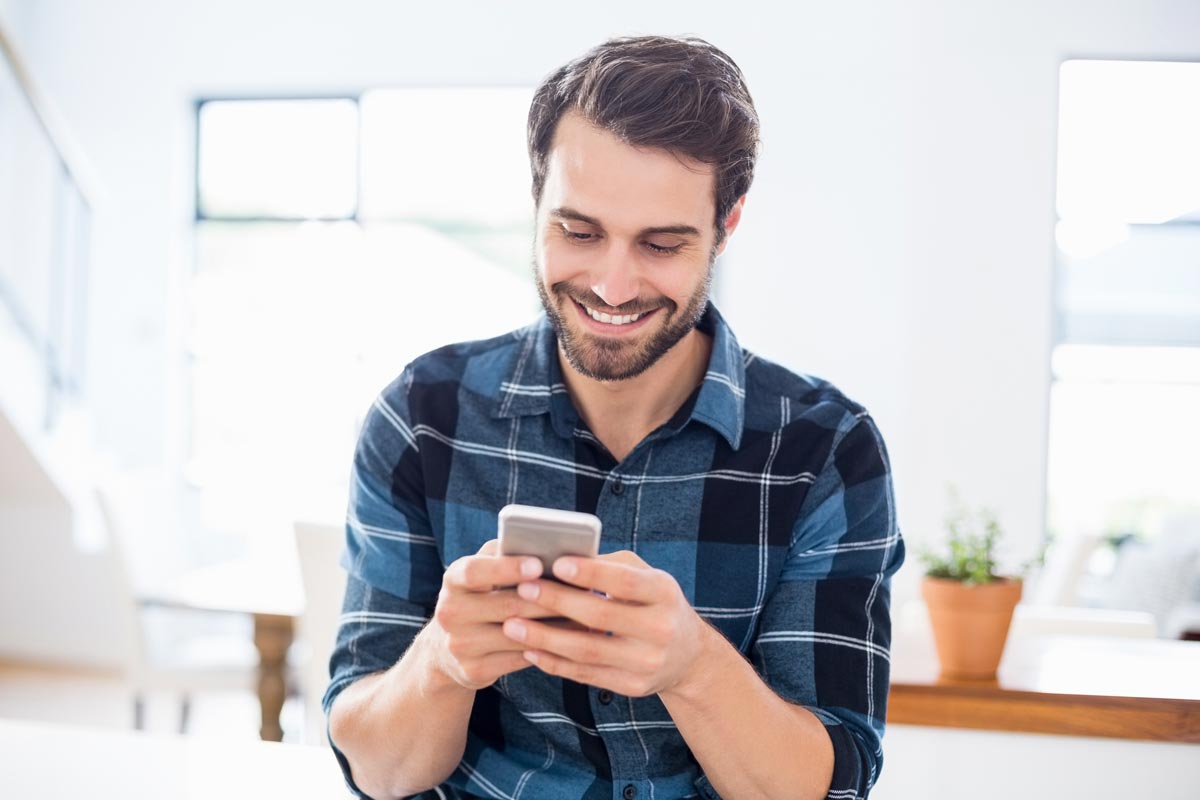 A professional no-nonsense partner that relieves companies as much as possible.
We offer the most modern technology, but it is still people who make the difference. No company is the same, our experienced specialists provide a communication solution that actually works and fits the needs of your organization.