Wat is momenteel de grootste uitdaging voor klantcontactcentra? En hoe zet je dat om in kansen? Daarover ging het KCC-Congres twee weken geleden in Bussum. Wij waren voor deze editie partner van CKC Seminars. Er is een uitverkochte editie met ruim 200 deelnemers, sprekers en standhouders neergezet!
Praktijkervaringen zijn uitgewisseld van binnen en buiten de publieke sector: van gemeente, waterschap, ministerie, veiligheidsregio, ZBO, politie en woningcorporatie tot aanverwant het zorg- en onderwijsdomein. In deze blog vertellen we u meer over de veranderende rol van het KCC en over de intelligente oplossingen die wij bieden.
Vóórbij het klantcontactcentrum
Tegenwoordig is het voor klanten steeds vanzelfsprekender om contact te zoeken via diverse kanalen. De noodzaak dat organisaties hierin meebewegen is daardoor ook gegroeid. Er kunnen allerlei redenen zijn waardoor bewoners, burgers of klanten veel vragen hebben en behoefte hebben aan contact op hun eigen manier en op hun eigen tijd. Dit betekent dat veel KCC's de overstap maken naar een klantcontactsysteem waarbij de klant en zijn of haar vraag voorop staat.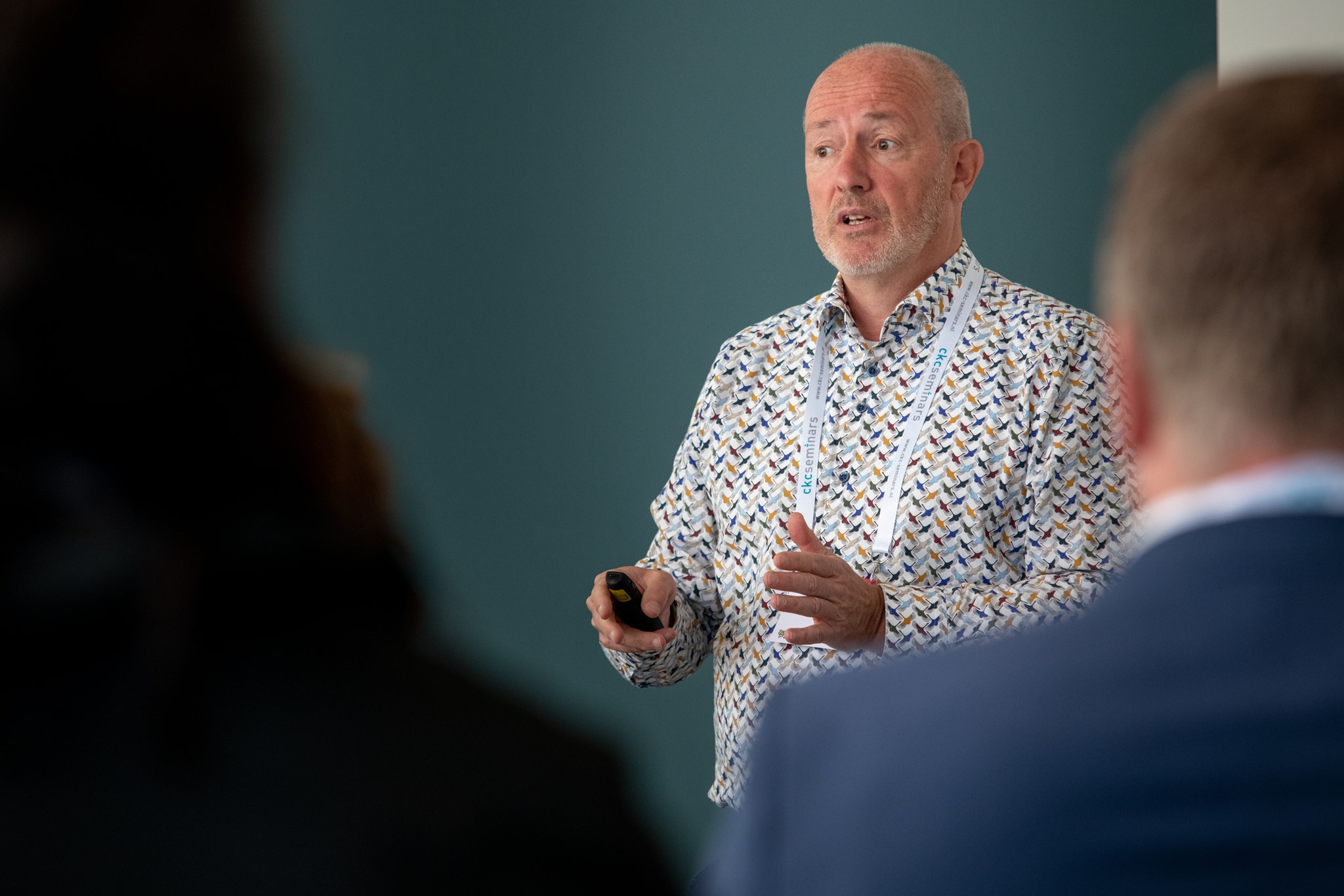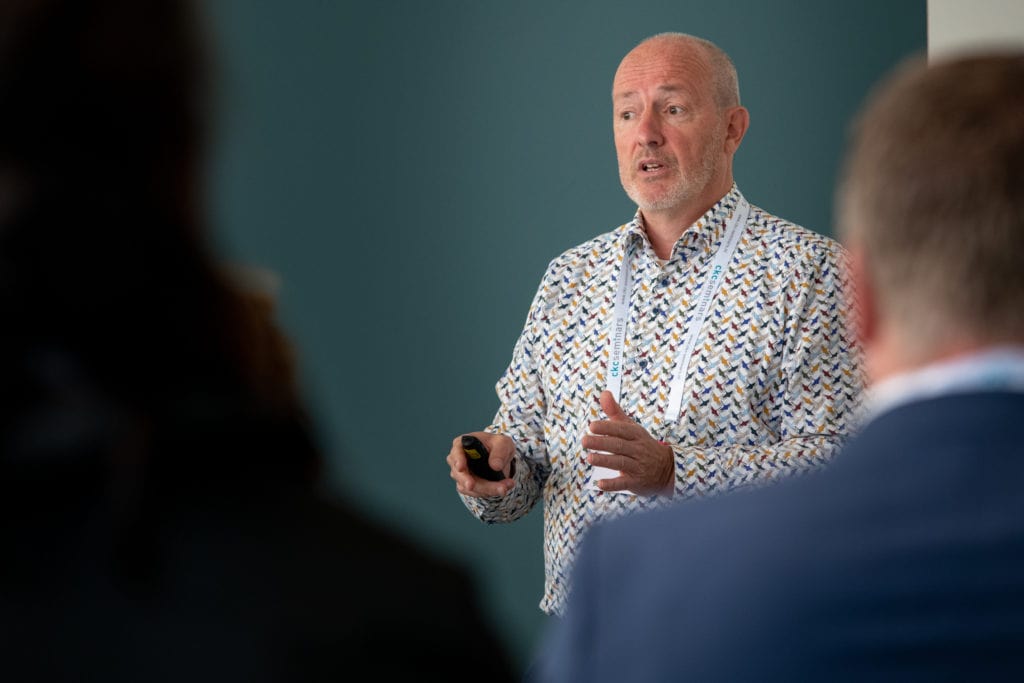 Lessons learned in de afgelopen tijd
Tijdens het congres presenteerden vier van onze klanten hoe zij de afgelopen tijd gebruik maakten van onze services en slimme integraties voor een klantgericht klantcontactsysteem. Hoe zorgt u ervoor dat hybride en flexibel kunt werken als team, terwijl de vraag van de klant altijd vooraan blijft staan?
Zo vertelde Tim Spijksma van GGD Brabant Zuid-Oost over de veranderingen in het KCC door de COVID-19 crisis. Het KCC is professioneler en wendbaarder geworden, juist dankzij deze uitdagende tijd. Met het platform Unexus Connect en de integraties die zijn gemaakt heeft de GGD Brabant Zuid-Oost de overstap kunnen maken naar hybride én klantgericht werken. We zijn ontzettend trots dat we daaraan hebben bijgedragen.
Altijd bereikbaar, altijd beschikbaar
Op het congres hadden we zelf ook een stand, waar we geïnteresseerden vertelden over plaats onafhankelijk werken en hoe je je klantenservice daarop kunt inrichten. Met het platform Unexus Connect zijn daarvoor vele mogelijkheden.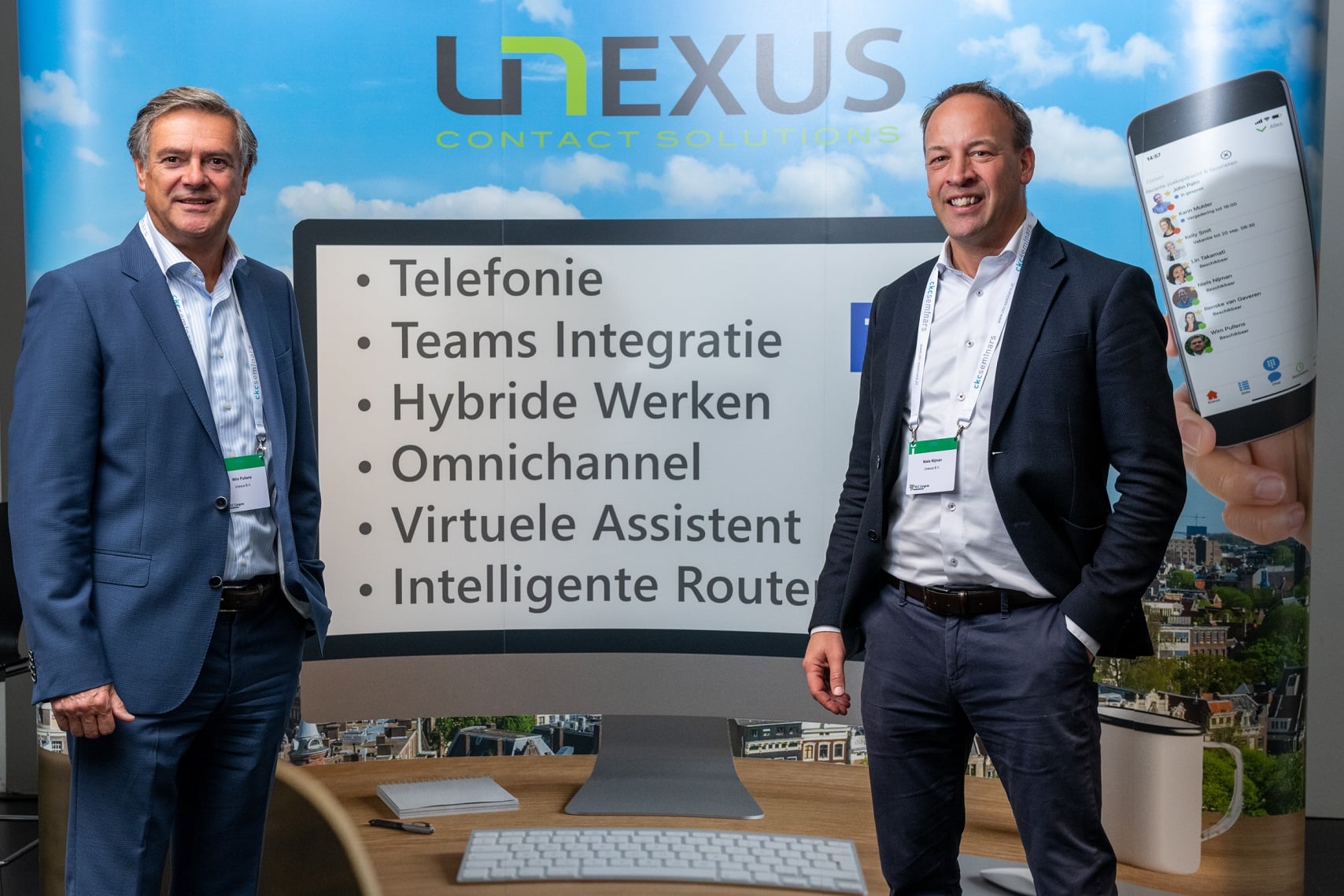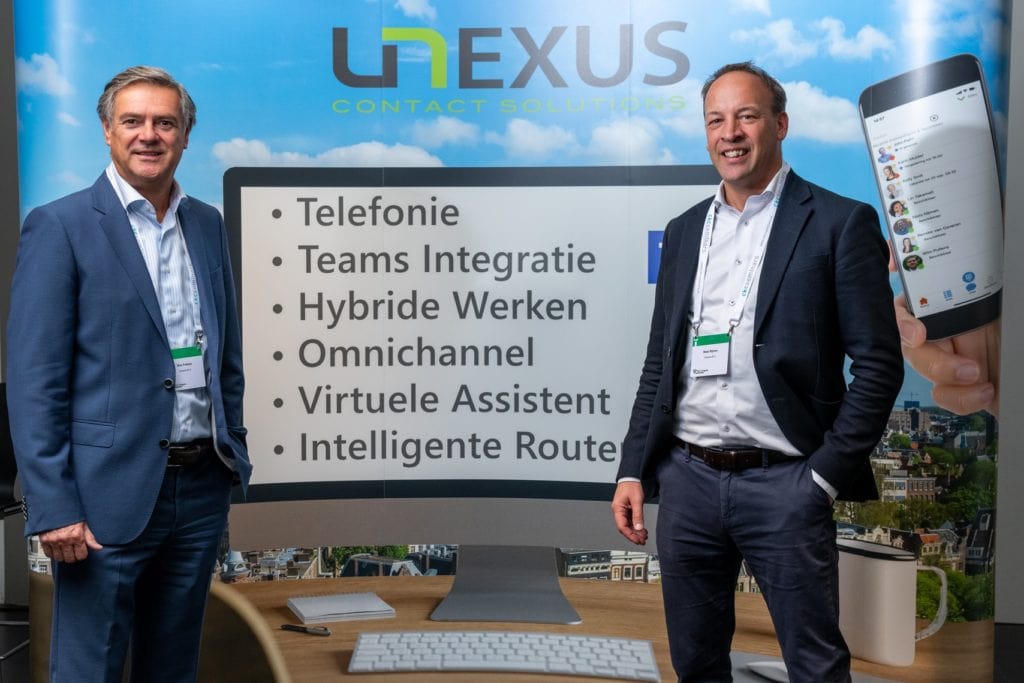 We bloggen regelmatig over kennis en nieuwe ontwikkelingen.
Microsoft Teams and Unexus
In addition to our existing integrations with Microsoft Teams, it is now also possible to use the Unexus Connect platform from within Microsoft Teams. We call it the Unexus Teams Client.
In this collaboration with Microsoft, we have synergized our technology with Microsoft Teams in order to offer the user a single platform. Users of the Unexus Teams Client have access to communication flows and specific functionalities of Unexus Connect from one central application.
Read more